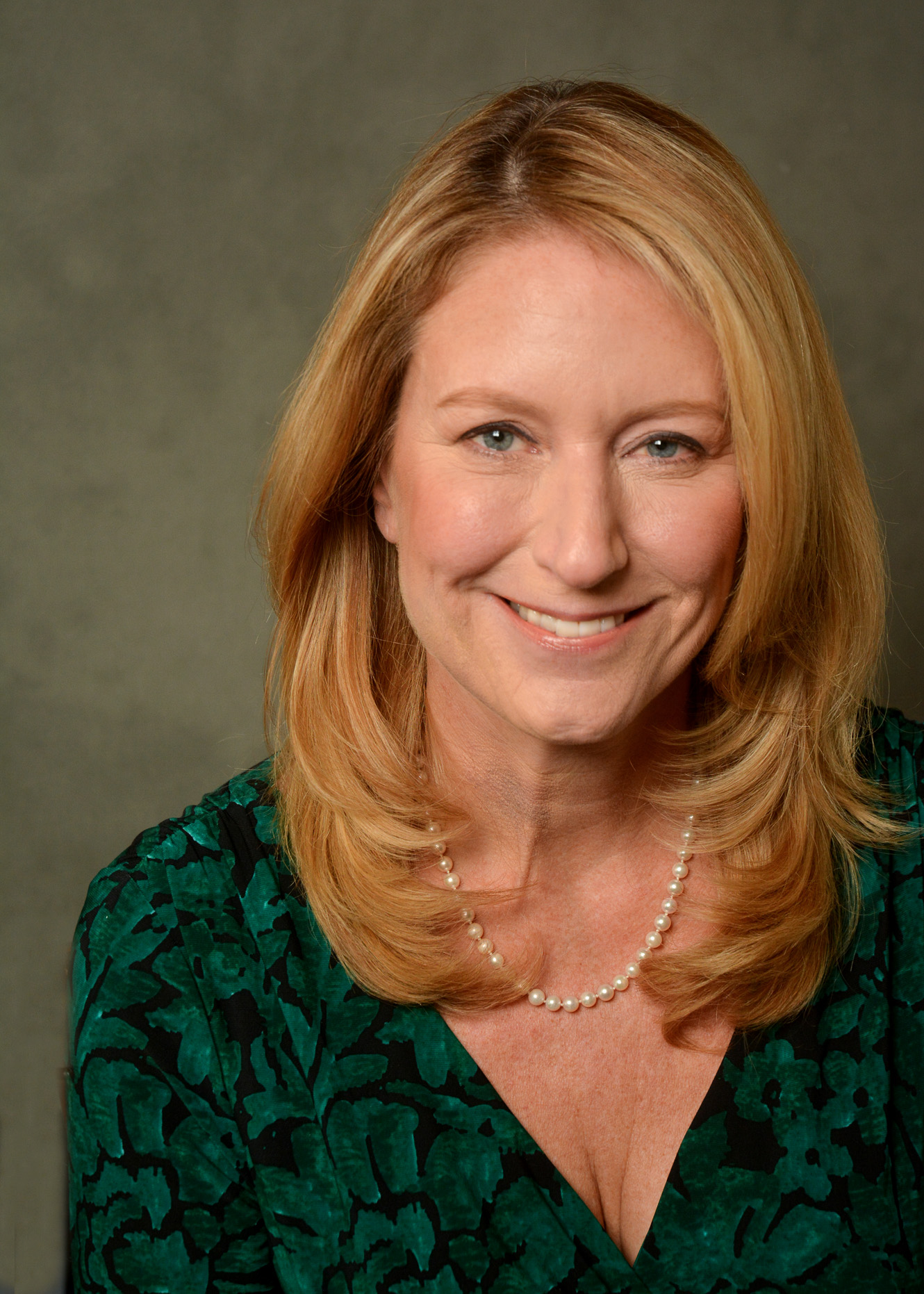 WASHINGTON, D.C.–The National Endowment for Democracy (NED) has named Leslie Aun as its first vice president of communications and public engagement. Leslie brings more than two decades of global experience in media, communications, events management, and building partnerships in the nonprofit and corporate sectors. She started at NED on November 14, 2022.
"We're excited to welcome Leslie Aun to NED's leadership team in this new role," said NED President and Chief Executive Officer Damon Wilson. "Leslie's proven track record as an expert communicator, national spokesperson, executive manager, and former journalist—along with her stellar reputation as a mentor and manager—will be a tremendous asset to NED at a time of organizational and strategic growth. She is a visionary and experienced leader that will help NED bring its communications and public engagement to the next level, while inspiring and nurturing our team."
Most recently, Leslie was vice president of communications and marketing for Population Reference Bureau (PRB), a nonpartisan, non-profit that uses data to improve the health and well-being of people around the world. At PRB, she led all communications, including media relations, international events, public awareness campaigns, and a website relaunch.
Previously, as vice president of public relations for the World Wildlife Fund, Leslie produced Earth Hour, the largest single public engagement on climate to date, which was recognized by the Public Relations Society of America with the Silver Anvil Award of Excellence. She also served as vice president of communications at the Susan G. Komen for the Cure, chief communications officer at Special Olympics International, and as vice president for communications at Paris-based global companies Sodexo and Keolis. (Read more about Leslie Aun here.)
A native of Washington D.C., Leslie began her career as a print and broadcast journalist with local media outlets, including The Times-Journal Newspapers, The Washington Business Journal, WTOP Radio, and WUSA Channel 9. She is a former adjunct faculty member and frequent lecturer at Georgetown University's School of Continuing Studies and studied government and international relations at the University of Virginia.
ABOUT THE NATIONAL ENDOWMENT FOR DEMOCRACY

The National Endowment for Democracy (NED) is an independent, nonprofit, grant-making foundation dedicated to the development and strengthening of democratic institutions around the world. NED, along with four core institutes—the National Democratic Institute, the International Republican Institute, the Solidarity Center, and the Center for International Private Enterprise—provides assistance to strengthen democratic institutions and political processes, trade unions, free markets, and business associations, in addition to supporting a vibrant civil society that supports human rights, an independent media, and the rule of law. With an annual appropriation from Congress, NED funds more than 2,000 grants in 100 countries. NED's grants program is augmented and enhanced by the work of the International Forum for Democratic Studies, a research center that publishes the Journal of Democracy, the World Movement for Democracy, and the Center for International Media Assistance.
PRESS INQUIRIES
Christine Bednarz, Director of Communications; (202) 200-6872, christineb@ned.org