About the NED Democracy Award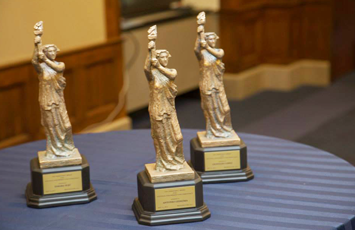 The Democracy Award is given annually by our Board of Directors to recognize the courageous and creative work of individuals and organizations that have advanced the cause of human rights and democracy around the world.
Past Democracy Award Recipients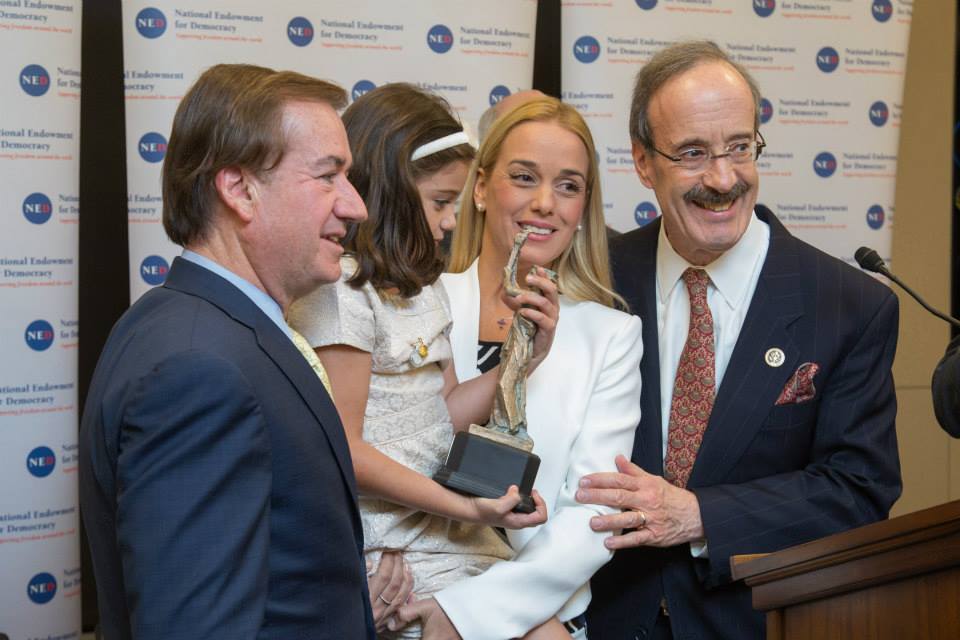 Browse through decades of NED Democracy Award recipients. We honor those who have made contributions to the movement for democracy.
#AntiCorruption: Keeping Government in the Public Eye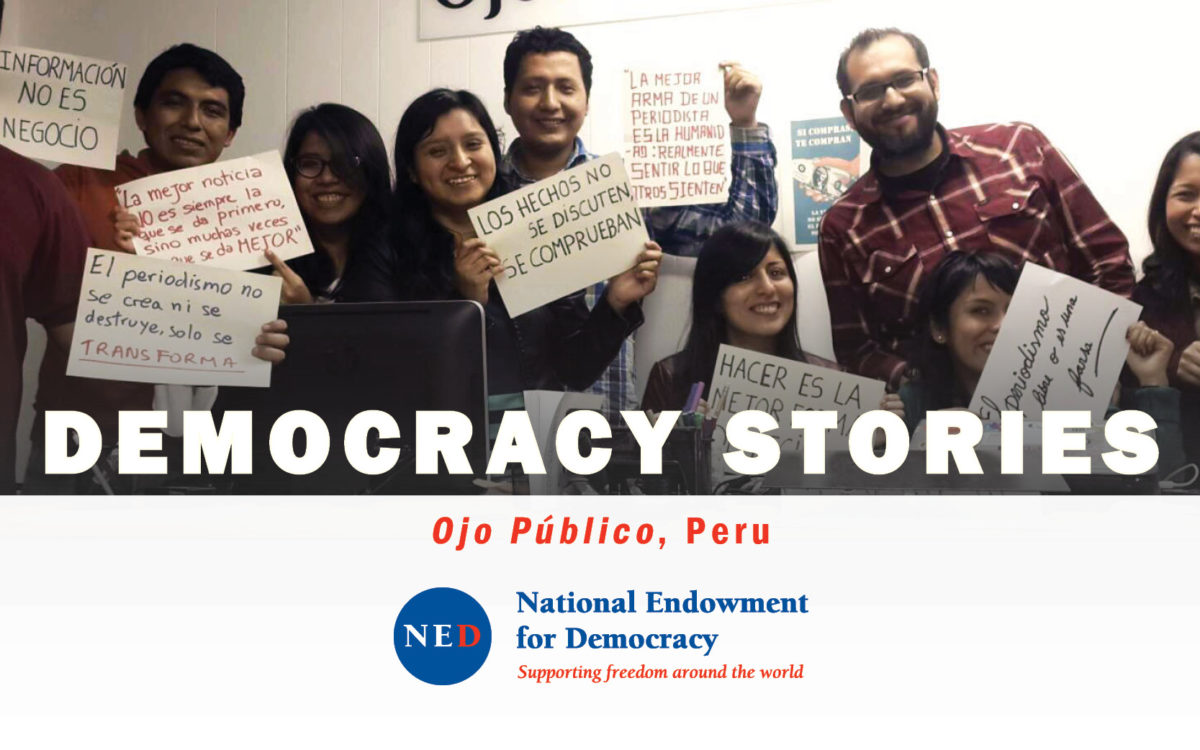 NED grantee Ojo Publico ("Public Eye") is a Peruvian digital media outlet that uses innovative tools to produce independent investigative journalism and combat corruption, which has been pervasive in Peru.
#AntiCorruption: Advocacy Group Battles Corruption in Ukraine's Healthcare System

NED is proud to stand with Patients of Ukraine in its efforts to end corruption and improve access to quality healthcare.