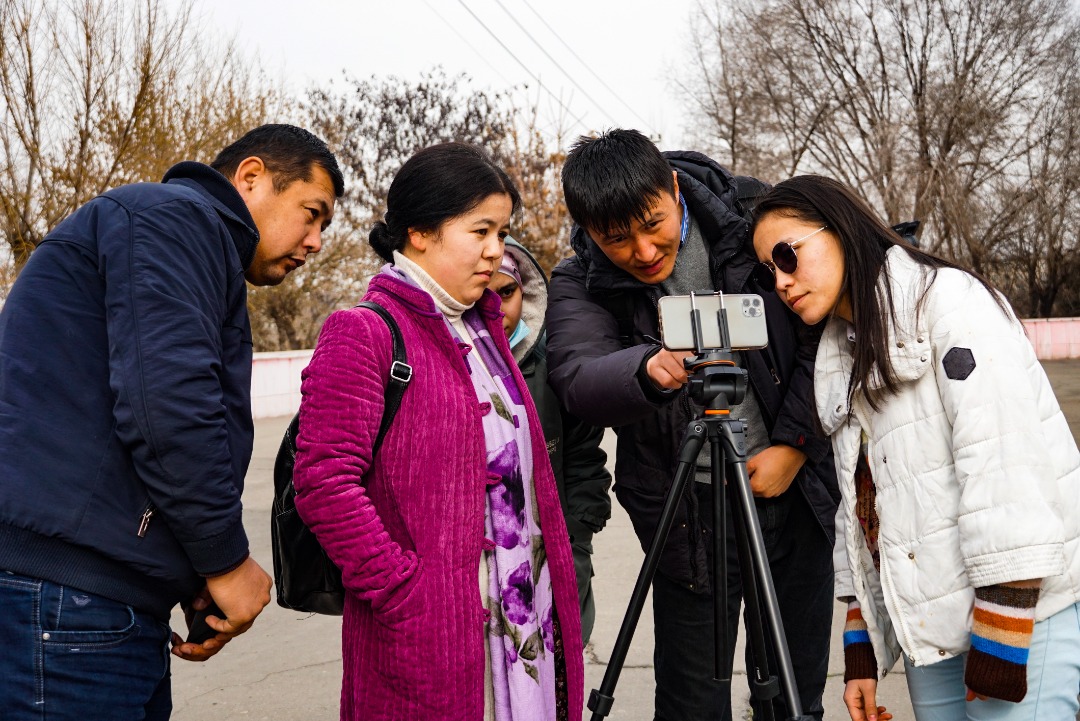 Journalists and civil society organizations in Kyrgyzstan have long enjoyed greater freedom than their colleagues in other countries in Central Asia. However, in recent months, the country's authoritarian government has cracked down on freedom of speech, ordering the closure of some media outlets and jailing journalists and activists. Despite increasing pressure, journalists from Kloop Media—a partner of the National Endowment for Democracy (NED)—continue to shine a light on corruption and the loss of transparency in Kyrgyzstan.
"We wanted to create truly independent media staffed by new journalists that we taught ourselves," said co-founder Rinat Tuhvatshin, who established Kloop Media in 2007 with friend Bektour Iskender to increase investigative journalism in the country. Tuhvatshin and Iskender felt that media in Kyrgyzstan was too deferential to the state, journalism schools focused mostly on theory instead of practice, and that Kyrgyz outlets did not feature hard-hitting investigations on important issues such as corruption and human rights. "I think for the first at least seven years, maybe more, we were perceived as that amateurish media run by children. But now I think many people in Kyrgyzstan would agree that Kloop is one of the leading investigative media and one of the most essential independent media in Kyrgyzstan."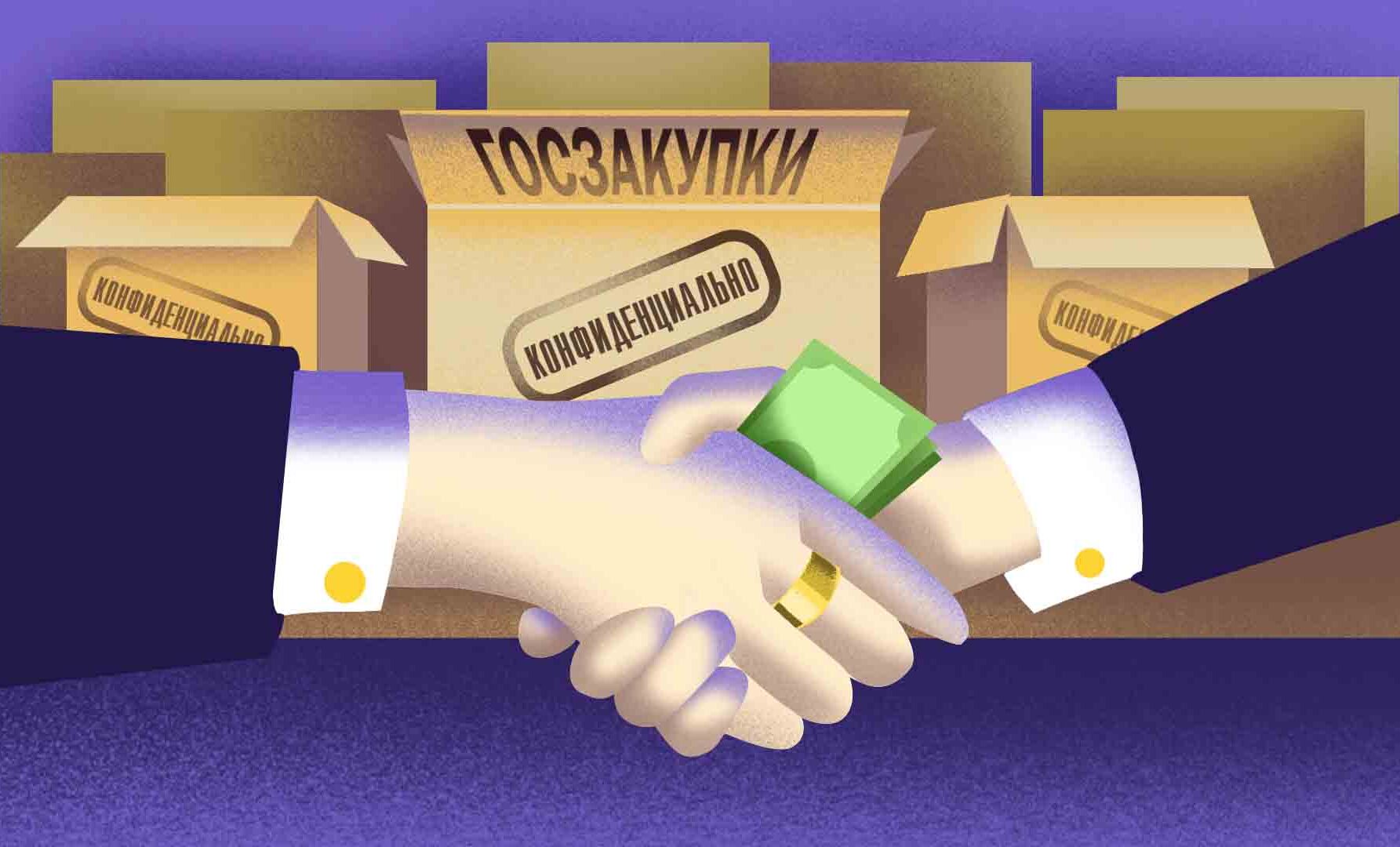 Tuhvatshin and Iskender started training youth ages 14 and up in the basics of journalism with an emphasis on practice. After familiarizing their students on the principles of journalism, they sent them to interview officials and members of Parliament as accredited journalists. Kloop has continued its successful training ever since, and several of the young journalists they trained now work in media and civil society organizations across Central Asia.
From the beginning, Kloop journalists covered big stories, including the 2010 April Revolution in Kyrgyzstan and investigations into the son of the Kyrgyz President Bakiyev. In the last few years, Kloop has innovated in the use of programming and data to investigate corruption and social issues. In 2019, Kloop partnered with the Organized Crime and Corruption Reporting Project (OCCRP) and Radio Azattyk on a high-profile investigation of the Matraimov family, tracking a corrupt network that funneled hundreds of millions of public funds out of the country. This investigation led to large protests against corruption in Kyrgyzstan, and the story won the prestigious Tom Renner Award for best crime reporting in 2019. In 2021, Kloop's investigation "I Would Have Killed Her Anyway" on domestic violence and won a Sigma Award for outstanding data journalism.
"Kloop is at the forefront of Kyrgyz independent media, providing a bulwark against the authoritarian influences in the Central Asian region," said Spaska Gatzinska, deputy director for Eurasia at NED. "Not only do they deliver groundbreaking investigative reporting on corruption and women's rights, but they are also developing innovative technologies for civic mobilization."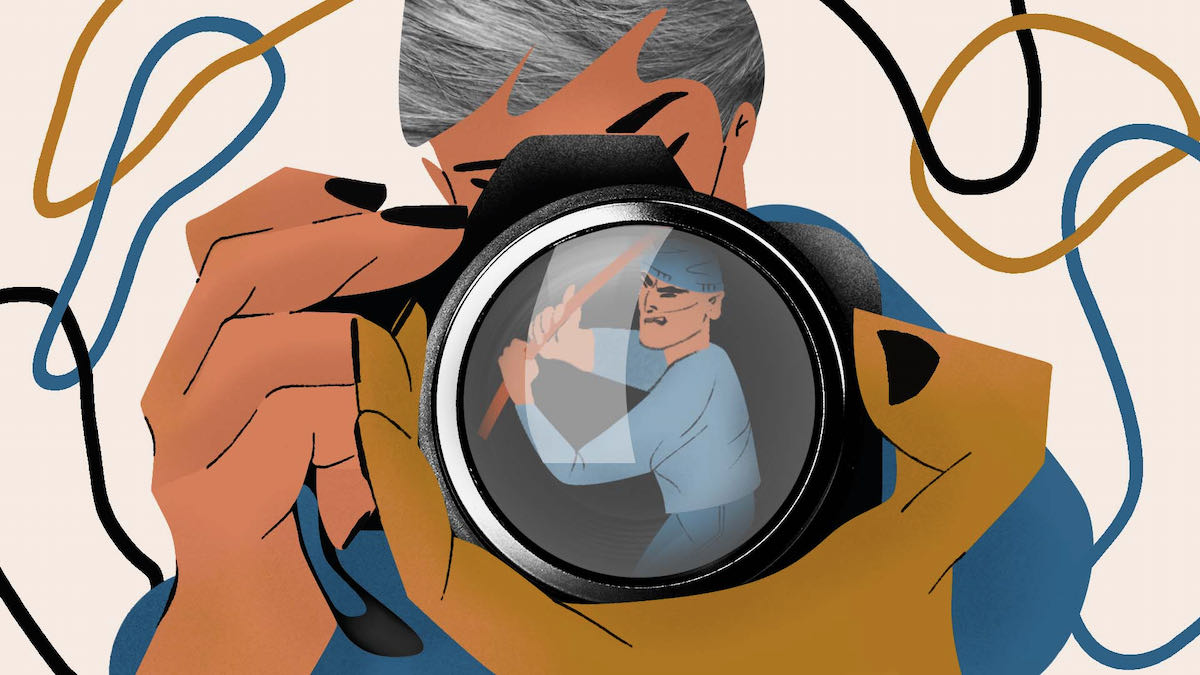 During the Covid-19 pandemic, Kloop used its expertise on data to develop software for monitoring elections in Kyrgyzstan. Because of lockdown restrictions, it became clear that international election observers would not be able to monitor the country's elections, so the Kloop team developed software to monitor election violations and automatically report them in real time. They also trained over 15,000 citizens to serve as election monitors across the country.
Tuhvatshin said that journalists from Kloop and other media outlets in Kyrgyzstan face increasing pressure and threats for their investigations of corrupt officials, but Kloop will not back down. Kloop Media plans to continue to report on complex stories about corruption, push back on the closing of civil space, and develop more tools to help civil society.
"We see that journalists are being persecuted and not just journalists, but also just people who speak online," Tuhvatshin said. "I think as journalists, it's something we have to live with. For me personally, what is much more worrying is that regular online users are being attacked, and I think there is not enough effort to protect them."