2018 Democracy Award Recipient: Unification Media Group
Unification Media Group (UMG) is an independent multimedia consortium based in Seoul, comprised of Daily NK, an internet periodical reporting on all aspects of NorthKorea; Radio Free Chosun, which broadcasts content targeting North Korean citizens; and Open North Korea Radio. UMG aims to provide residents of North Korea with credible, timely news and information, while reporting to the international community uncensored news from within the country.
*Represented by Kwang Baek Lee and Sang Yong Lee
TWEET
l
SHARE
Kwang Baek Lee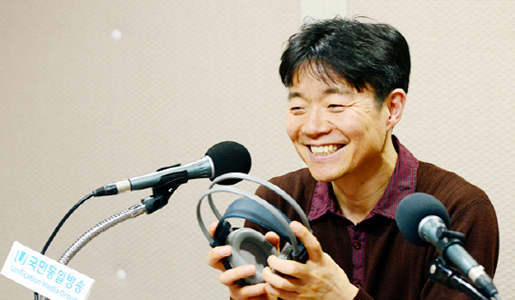 Kwang Baek Lee is the president of Unification Media Group and has over thirteen years of experience creating and broadcasting radio content for North Korean residents. His work has been cited by, among others, the Council on Foreign Relations, the Institute for Far East Studies, the Institute for Peace Affairs, and the Korean Association for Broadcasting and Telecommunication.
Sang Yong Lee
Sang Yong Lee is editor-in-chief of Daily NK and previously spent a number of years working as one of the publication's foreign correspondents in China, where he was subsequently detained with other North Korean human rights activists. He is also a North Korea analyst for a number of Korean Broadcasting System radio programs.
2018 Democracy Award Recipients
Honoring the Civil Society Movement for Human Rights and Democracy in North Korea