NetFreedom Pioneers (NFP) is a technology nonprofit that develops innovative anti-censorship tools and harnesses digital technologies to promote human rights and access to information. Repressive regimes often restricted access to critical information to squash dissent and democratic debate. NetFreedom Pioneers is charting a new path towards confronting this barrier to democracy. These new solutions require technological innovation and partnerships beyond civil society, so NFP convenes human rights activists, technology experts, and local experts to pioneer new methods and tools to enhance access to independent information. Today, NetFreedom Pioneers works to circumvent censorship in the world's most challenging environments such as North Korea, Iran, and Afghanistan.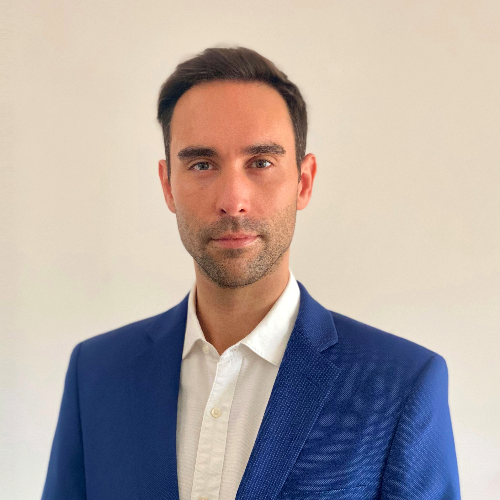 Pepe Borrás, Chief Strategy & Innovation Officer, NetFreedom Pioneers
Pepe Borrás is a digital strategist, creative director, and internet freedom expert with over a decade of experience developing organizations, global networks, and breakthrough solutions at the intersection of technology and society. At NetFreedom Pioneers, Borrás creates programs and solutions to promote the free flow of information in some of the world's most restricted environments, such as Iran, Afghanistan, and North Korea. Borrás was previously the co-founder and executive director of the Internet Freedom Festival (IFF). Borrás also serves as a member of the Advisory Council of the Open Technology Fund and is an active speaker and writer on technology and social issues.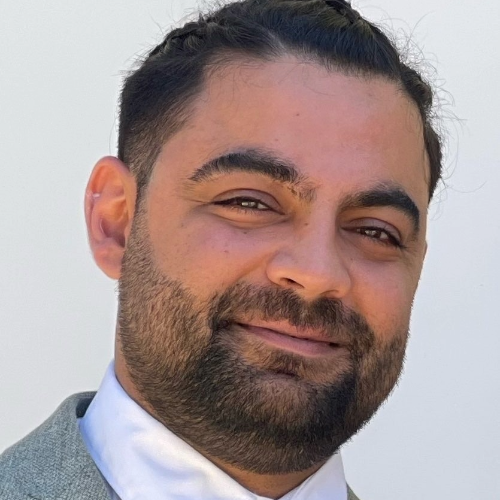 Evan Firoozi, Executive Director, NetFreedom Pioneers
Evan Firoozi is a seasoned technologist and a passionate advocate for internet freedom. He has dedicated over a decade of his career to collaborating with various organizations, including NetFreedom Pioneers, United for Iran, and ASL19, to design, localize, and deploy innovative software and technologies aimed at breaking down information barriers. Firoozi is currently Executive Director of NetFreedom Pioneers, leading the organization's mission to empower individuals to exercise their digital rights and liberties. Prior to moving to the U.S., he was a journalist and human rights activist. He was arrested several times by the Iranian government and was imprisoned in the notorious Evin prison.