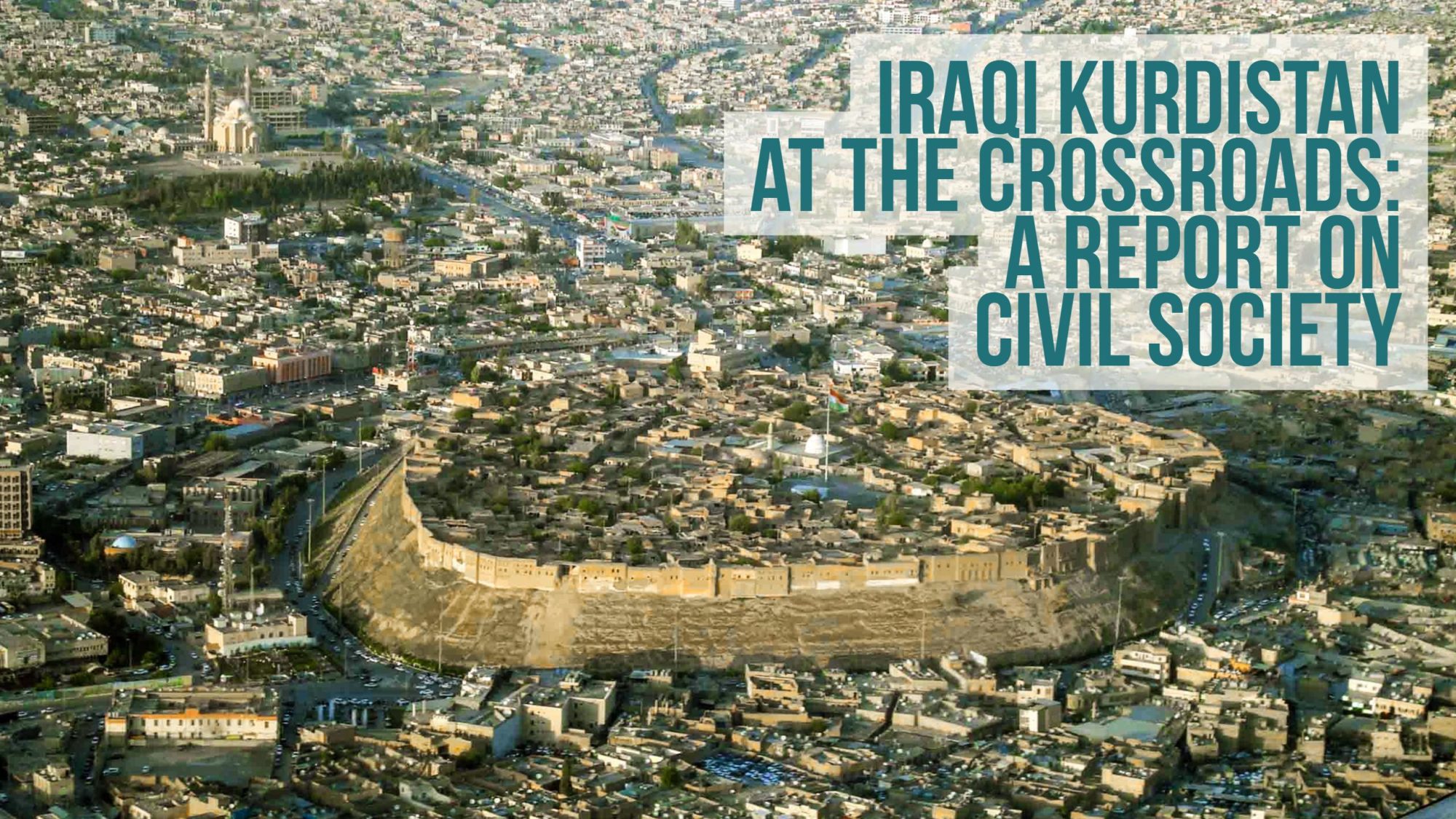 Iraqi Kurdistan at the Crossroads: A Report on Civil Society
About the Event With a referendum on independence in speculation for autumn 2017, Iraqi Kurdistan stands at a crucial political juncture that has global implications. The increasing autonomy of the region promises to have a significant impact...
VIEW NOW
Iraq 2021
Solidarity Center (SC) Uniting Workers Voices for Change $400,000 To enable unions to provide a platform for workers in Iraq to promote their interests and to increase understanding of the 2015 labor law among workers and lawyers to improve enforcement, the Center will support an online...
VIEW NOW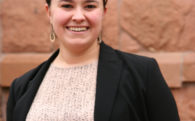 Bina Hussein
Bina Hussein is the Assistant Director for the Eurasian Energy Futures Initiative at the Atlantic Council; she joined the Council in 2013. Previously, Ms. Hussein worked for the United Nations Development Programme as a junior consultant...
VIEW NOW
1201 Pennsylvania Ave, NW, Suite 1100, Washington, DC 20004