Patrick Walsh, NED Program Officer


The Yuri Levada Analytical Center, a NED grantee based in Moscow, is an independent polling agency that is well-known for its surveys on sociopolitical issues both within Russia and worldwide. The Center is named for its founder Yuri Levada (1930–2006), a well-known Russian sociologist who had a reputation for telling the authorities things they would rather ignore. In 1969, Levada was stripped of his professorship for "ideological errors," and he went into semi-retirement until 1987, when perestroika provided enough breathing room for him start the polling organization VTsIOM. Its research soon became a trusted resource in Russia's civic debate during the turbulent 1990s.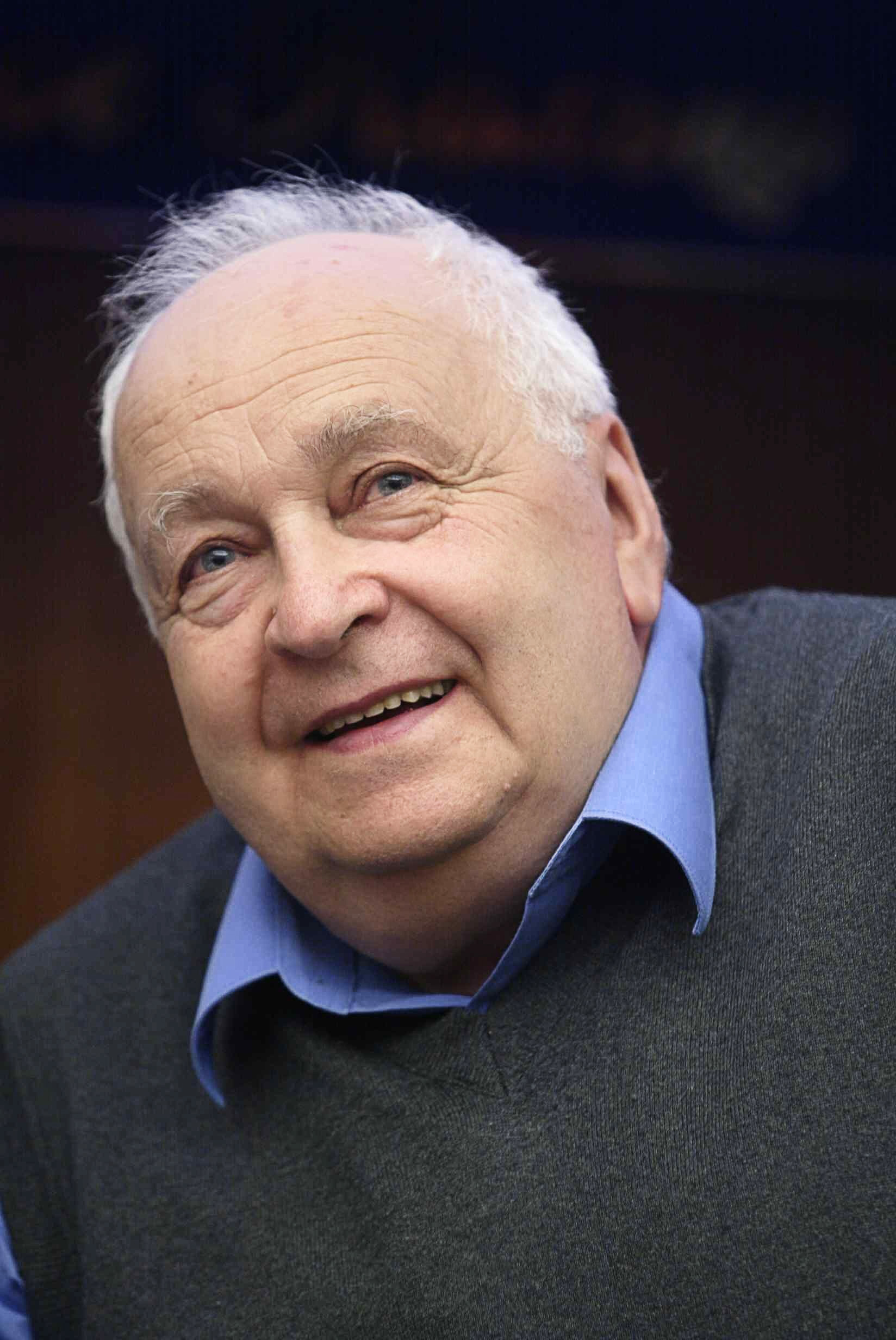 But Levada's work also consistently reminded the government of inconvenient realities, including widespread public opposition to the wars in Chechnya. In 2003, the Kremlin remembered that it 'owned' VTsIOM, and appointed a new Board of Directors that effectively muzzled unpalatable research, prompting Levada and most of his 100+ staff to leave and establish the Levada Center. Blacklisted by the government and cut off from previous clients, the Center has turned to a number of alternative funding sources, including the National Endowment for Democracy.
Since 2009, NED has supported four Levada Center research projects, focusing on:
public opinion polling during the 2009 Moscow city Duma elections;
qualitative research on effective public relation strategies for NGOs;
a series of interviews on xenophobia and nationalism following the December 2010 riot on Manezh Square;
and an ongoing project focusing on the 2011 State Duma and 2012 Presidential elections.
The Center's research provides the Russian public and Russian civil society with timely insight on pressing sociopolitical issues, and its closely-argued observations based on rigorously scientific surveys continue to be a thorn in the side of authorities.
The Center's public opinion polling has also contributed significantly to the volume of reliable and independent information available regarding the state of Russia's electoral system. The Levada Center conducted public opinion surveys both before and after the Moscow city Duma elections in October 11, 2009, with the results of its surveys appearing in numerous domestic and international publications including Novaya Gazeta, the BBC, and the New York Times. The Levada Center's polling data clearly documented growing voter apathy and distrust in Russia's electoral system, trends that have shaped domestic politics in recent years.
In 2010, the Levada Center conducted critical polling to assess the degree to which Russian civil society can operate independently of the state, and under what conditions the goals of civil society can best be achieved. Its findings demonstrated that, in recent years, the climate for civil society in Russia has fluctuated dramatically. Pervasive corruption and decreased funding hinder the evolution of independent groups and the advancement of their causes, requiring creative solutions by Russian NGOs and donor organizations. These have included the development of new funding models, cross-generational programming, and more effective long-term project planning.
The Levada Center publishes the journal Public Opinion Bulletin, as well as the yearbook Public Opinion (in Russian and English), as well as a number of subject-specific journals.
---
The World Affairs Journal article "Russia's 'Election': The Games, the Truncheons, and the Opposition" puts Levada Center research to use in its analysis of upcoming elections. :: VISIT
Read more about NED grantees in Russia. :: more
Read more about Yuri Levada's remarkable story. :: VISIT
NED will host a presentation by Denis Volkov, a principal analyst and PR manager at the Yuri Levada Center, featuring recent polling data on the upcoming State Duma and Presidential elections. This is a public forum, and video will be available online after the event. :: more