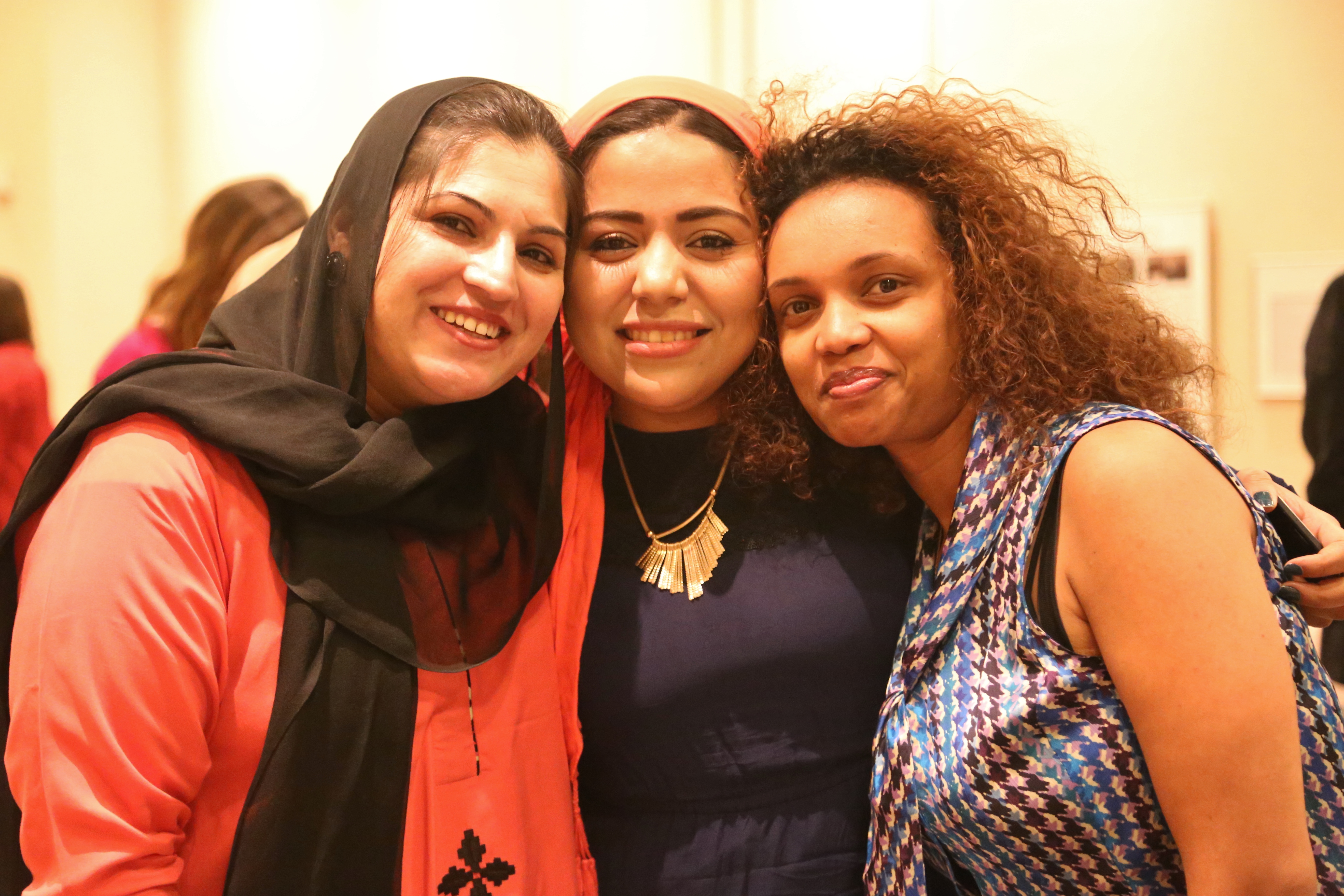 Thank you for your interest in a Reagan-Fascell Democracy Fellowship at the National Endowment for Democracy. This part of our website contains important information for individuals who are considering applying for a fellowship.
How to Apply
The Reagan-Fascell Program is now accepting fellowship applications for Fall 2017 (October 1, 2017-February 28, 2018) and Spring 2018 (March 1-July 31, 2018).
The application deadline has been extended to November 1, 2016.
For additional details about our program and how to apply for a fellowship, please read through the following pages:

Helpful Documents
For any questions about applying to the Reagan-Fascell Program, please contact: fellowships@ned.org, or call us at: (202) 378-9700.