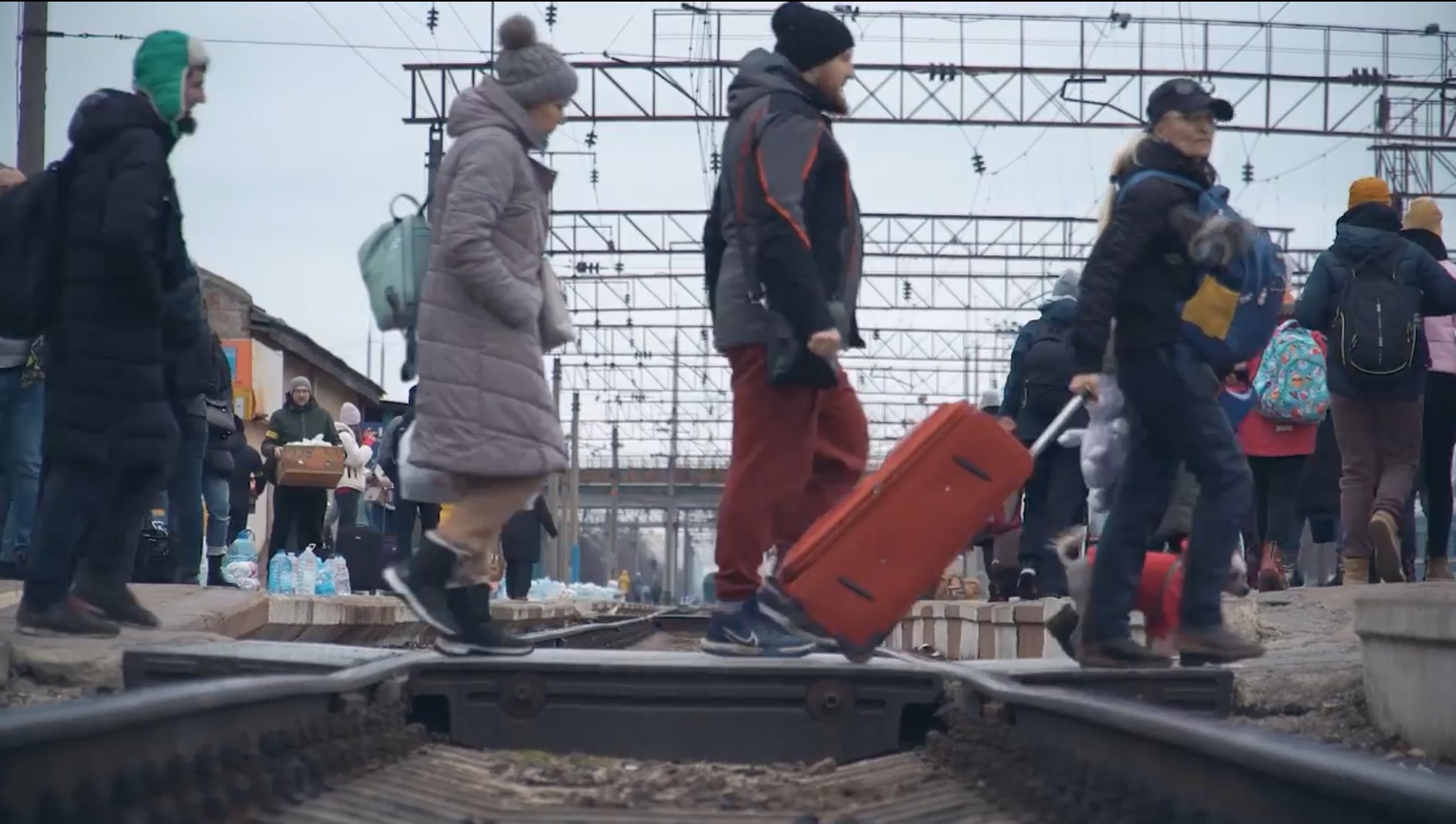 Since Russia invaded Ukraine, millions of Ukrainians have been forced from their homes. According to the latest statistics from the International Organization of Migration, 7.1 million people are displaced within the country's borders as of early April 2022. When the war began, the Centre of United Actions—a Ukrainian NGO focused on government accountability—quickly pivoted to help thousands of citizens find safe temporary accommodation during this unprecedented time of emergency.
"At night, I heard the bombs from my apartment because it's close to the airport," said Maria Levonova, chief executive officer of Centre of United Actions, which was established in 2009 to encourage democratic change through citizen engagement and the analysis of state and local policymaking. "It was clear at that moment that a lot of people will need some place to be. We are lucky ones because we all have relatives in western Ukraine, but it's not like that for every person in the country."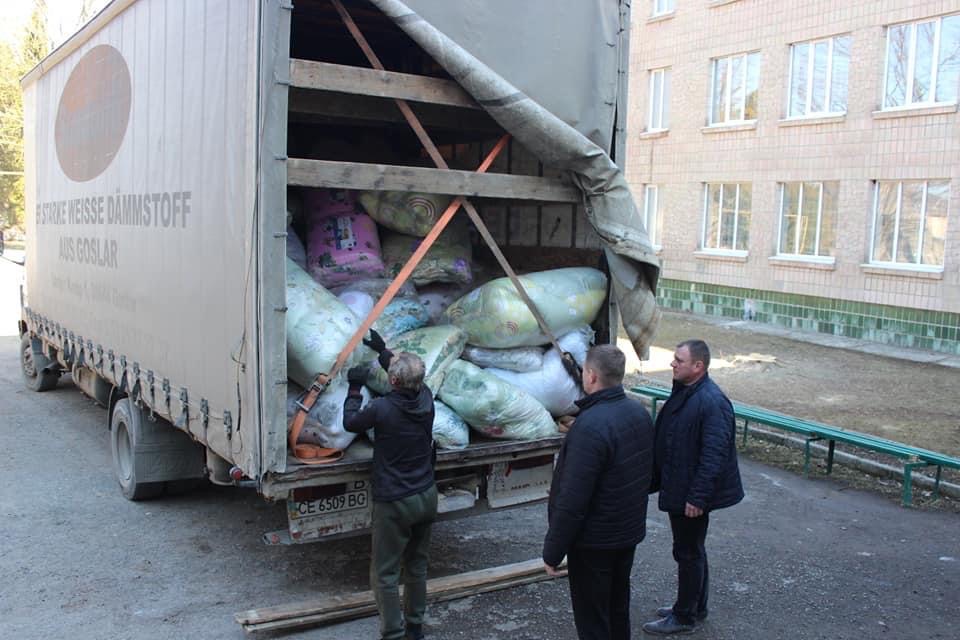 As families attempt to flee the crossfire, the Centre of United Actions secured shelter during the first month of war alone for 3,099 adults, 1,021 babies, 196 cats, 168 dogs, 7 guinea pigs, 4 rats, 4 parrots, 2 bunnies, a canary, hamster, and even one sugar possum. While continuing their analytical and research work to the best of their abilities, the organization coordinated requests for safe havens and assistance by phone, google forms, and other platforms and facilitated the delivery humanitarian provisions such as blankets, pillows, and medicine.
"Last December [2021], we started thinking about it when the clouds were on the horizon and we said, okay, we must prepare," said Chairman and Co-Founder Oleh Rybachuk. "So we had a plan on how to act. We are determined to be helpful and useful. That's how this initiative appeared out of nothing. If somebody is in need of shelter, we focus on what we can do." (Watch Oleh Rybachuk in conversation with other Ukrainian civil society leaders.)
Despite many obstacles, Ukraine's vibrant civil society continues towork toward a peaceful, democratic future by providing humanitarian assistance, documenting war crimes, independent media reporting, and addressing other key issues affecting citizens during the war.
"We witness incredible courage of our partners as they hold multiple frontlines defending their country and its democratic future," says Tania Bulakh, regional expert and program officer for Europe at NED, which has supported Ukraine's civil society groups, media outlets, and human rights defenders since 1989—before the Ukrainian people declared independence in 1991—as they face enormous challenges in building an independent, free country. "Through reform and democracy agendas, groups such as Centre of United Actions have the experience and networks to ensure Ukraine will emerge from this tragedy even stronger."
Now focusing on the most critical and basic of citizens, Levonova also reiterates the commitment and eagerness for the Centre of United Actions to return focus to its core operations of monitoring Ukraine's path toward Europe. "After this terrible war ends, we'll be able to work on developing democracy as we actually used to do before."