2023 Reading Challenge
Challenge yourself by reading books you wouldn't normally check out.
Find all of these exciting reads in the NED Library and explore the diversity of the DRC collection.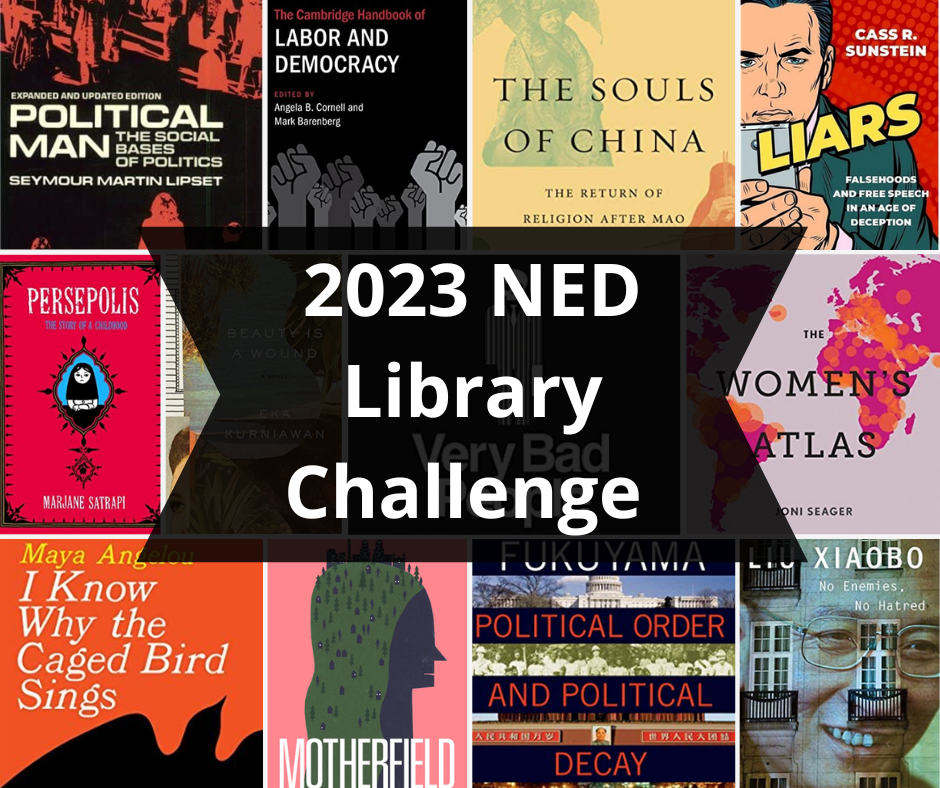 ---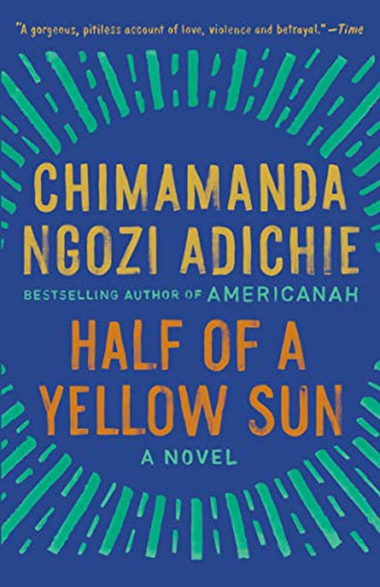 Historical Page Turners (Historical Fiction)
Beauty is a Wound by Eka Kurniawan and Annie Tucker
Half of a Yellow Sun by Chimamanda Ngozi Adichie
---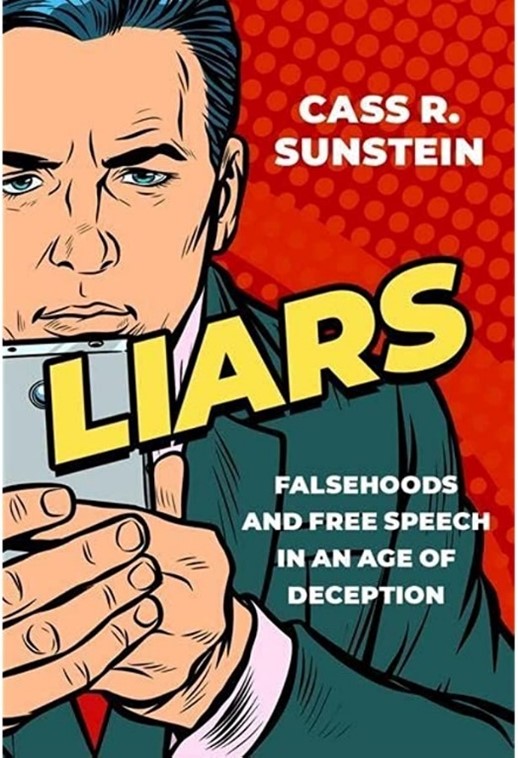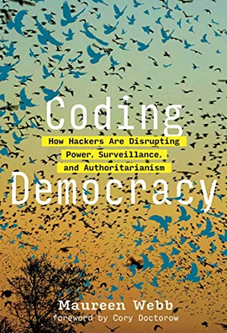 Don't Judge a Book by It's Cover (but that's what we did for these)
Liars: Falsehoods and Free Speech in an Age of Deception by Cass R Sunstein
Coding Democracy: How Hackers are Disrupting Power, Surveillance, and Authoritarianism by Maureen Webb
---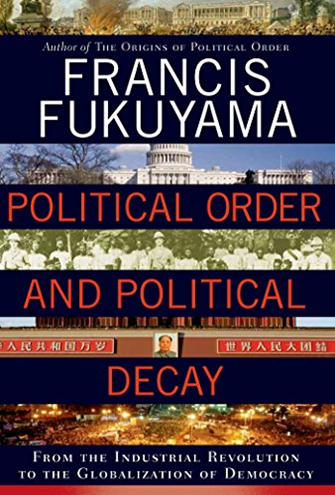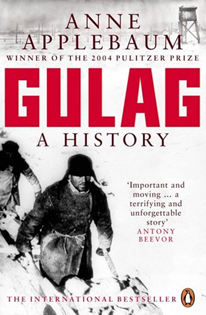 Some Award Winning Books
---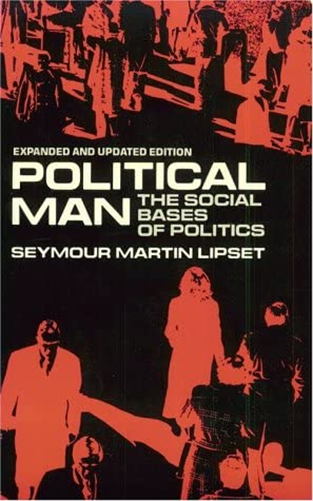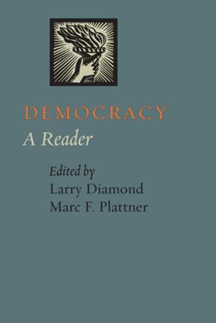 Would it be NED without these? (NED Classics)
Political Man: The Social Bases of Politics by Seymour Martin Lipset
Democracy: A Reader by Larry Jay Diamond, Marc F Plattner
---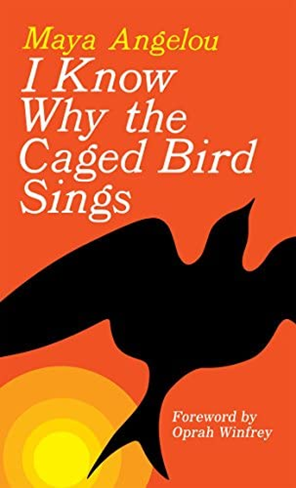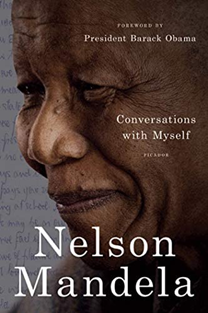 Learn Through Their Eyes (Autobiography/Biography)
I Know Why the Caged Bird Sings by Maya Angelou
Conversation with Myself by Nelson Mandela
---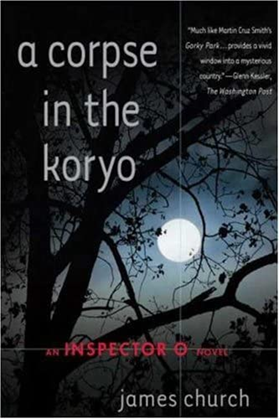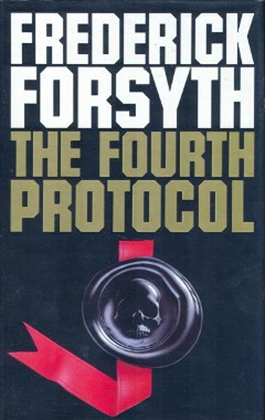 Reads That Will Keep You at the Edge of Your Seat (Mystery)
A Corpse in the Koryo by James Church
The Fourth Protocol by Frederick Forsyth
---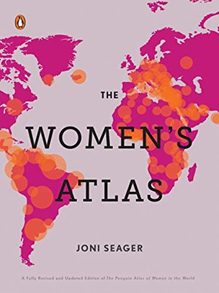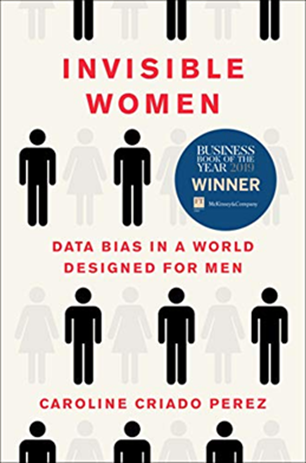 Women in the World (Women's Rights and Activism)
---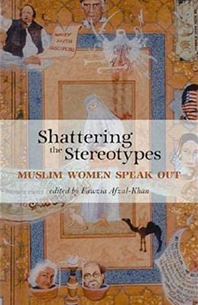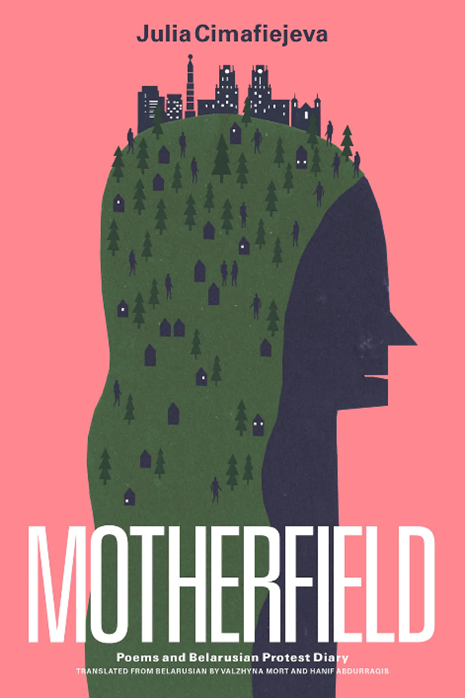 Get Lost in Words (Poetry)
---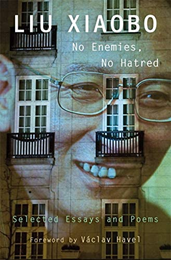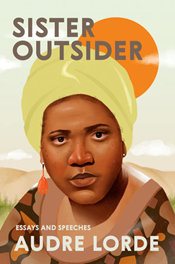 Inspirational Storytellers (Essays and Speeches)
---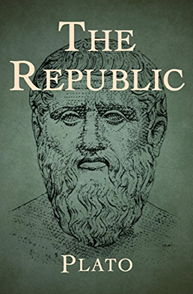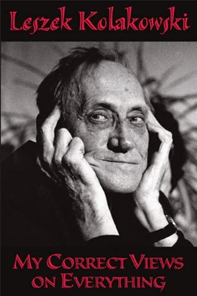 Lets Take a Moment to Think (About Philosophy)
---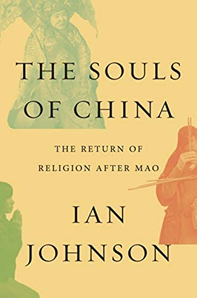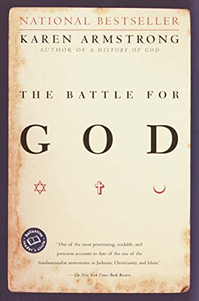 Religion and Deep Thought (Religion)
---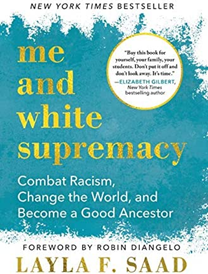 Diversity and Inclusion Reads (DEI)
---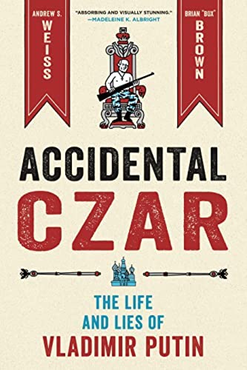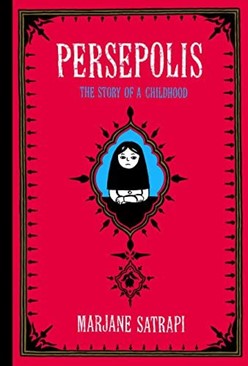 Picture Perfect Publications (Graphic Novel)
Accidental Czar: The Life and Lies of Vladimir Putin by Andrew S Weiss, Box Brown
Persepolis: The Story of a Childhood by Marjane Satrapi, Gerald Peary, Gerald Peary Collection
---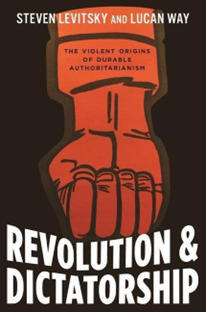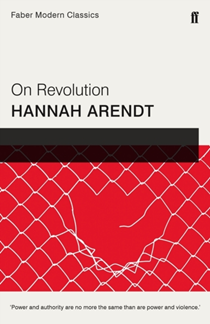 Why do People Revolt? (Books about Revolution)
Revolution and Dictatorship: The Violent Origins of Durable Authoritarianism by Steven Levitsky, Lucan Way
On Revolution by Hannah Arendt
---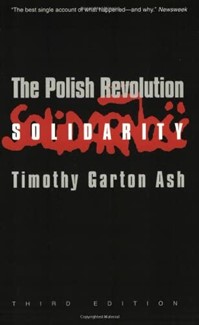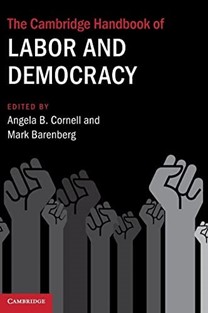 Lets Get Organized (Books about Labor)
The Polish Revolution: Solidarity by Timothy Garton Ash
The Cambridge Handbook of Labor and Democracy by Angela B Cornell, Mark Barenberg
---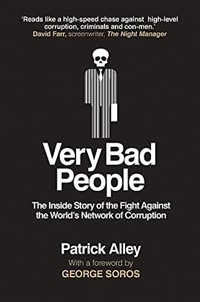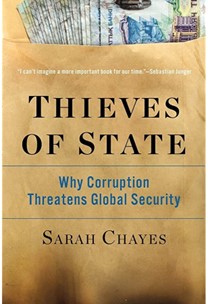 What it Means to be Corrupt (Books about Corruption)
Very Bad People: The Inside Story of the Fight Against the World's Network of Corruption by Patrick Alley, George Soros
Thieves of State: Why Corruption Threatens Global Security by Sarah Chayes
---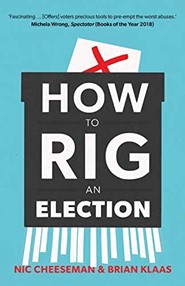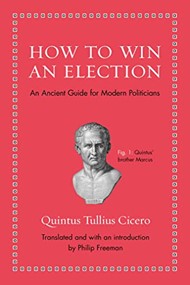 Need Help? (How to…)
How to Rig an Election by Nic Cheeseman, Brian P Klaas
How to Win an Election: An Ancient Guide for Modern Politicians by Quintus Tullius Cicero, Philip Freeman, Louis Claude Purser
---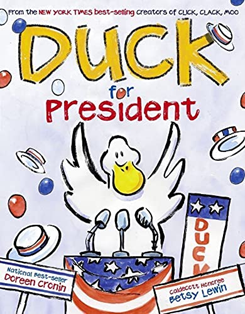 A Light Read (Children's Book)
Duck for President by Doreen Cronin, Betsy Lewin, Dan Potash
---
Our Oldest Book (Published in 1910)
Twenty Years at Hull-House by Jane Addams, Cairns Collection of American Women Writers
---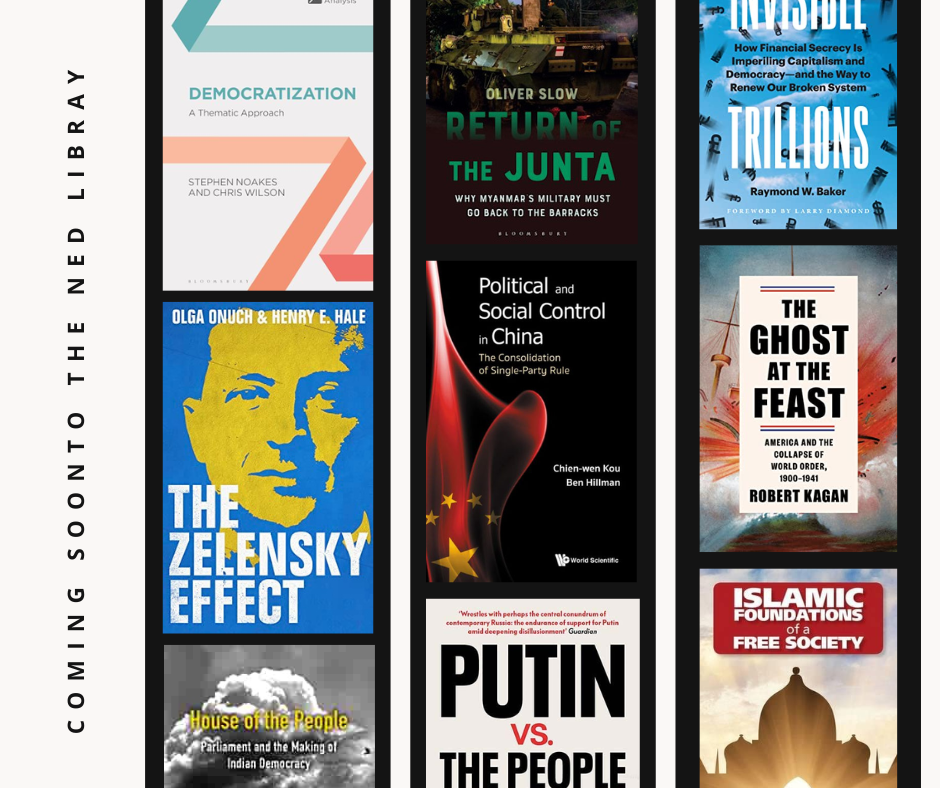 Our Newest Book
The Library is always adding new books to the collection!
---