about the podcast
"Power 3.0 | Authoritarian Resurgence, Democratic Resilience" explores cutting-edge research and ideas about authoritarian resurgence, democratic resilience, and other emergent trends in democracy studies, such as disinformation and transnational kleptocracy. Produced by the International Forum for Democratic Studies at the National Endowment for Democracy, the Power 3.0 podcast examines how modern authoritarian regimes like those in China and Russia have in some ways leapfrogged democracies through exploiting aspects of globalization: the interconnected economic and financial system; communication technologies, social media networks and other features of the Internet; international norms and institutions; global media; academic openness and exchange; and culture. Power 3.0 is hosted by NED Vice President for Studies and Analysis Christopher Walker and Senior Director of the International Forum for Democratic Studies Shanthi Kalathil.
For further discussion and resources, visit the Power 3.0 blog, www.power3point0.org
podcast episodes
In this episode of the Power 3.0 podcast, featured guest Glenn Tiffert explores how structural and technological shifts in the global information environment—enabled by algorithms, artificial intelligence, and private sector hosting services—are creating new opportunities for authoritarian regimes such as China to censor and manipulate information at the source. Glenn also identifies opportunities that the academic community and other information users can pursue to protect the authenticity and integrity of digital information and its sources. Glenn Tiffert is a visiting fellow at Stanford University's Hoover Institution.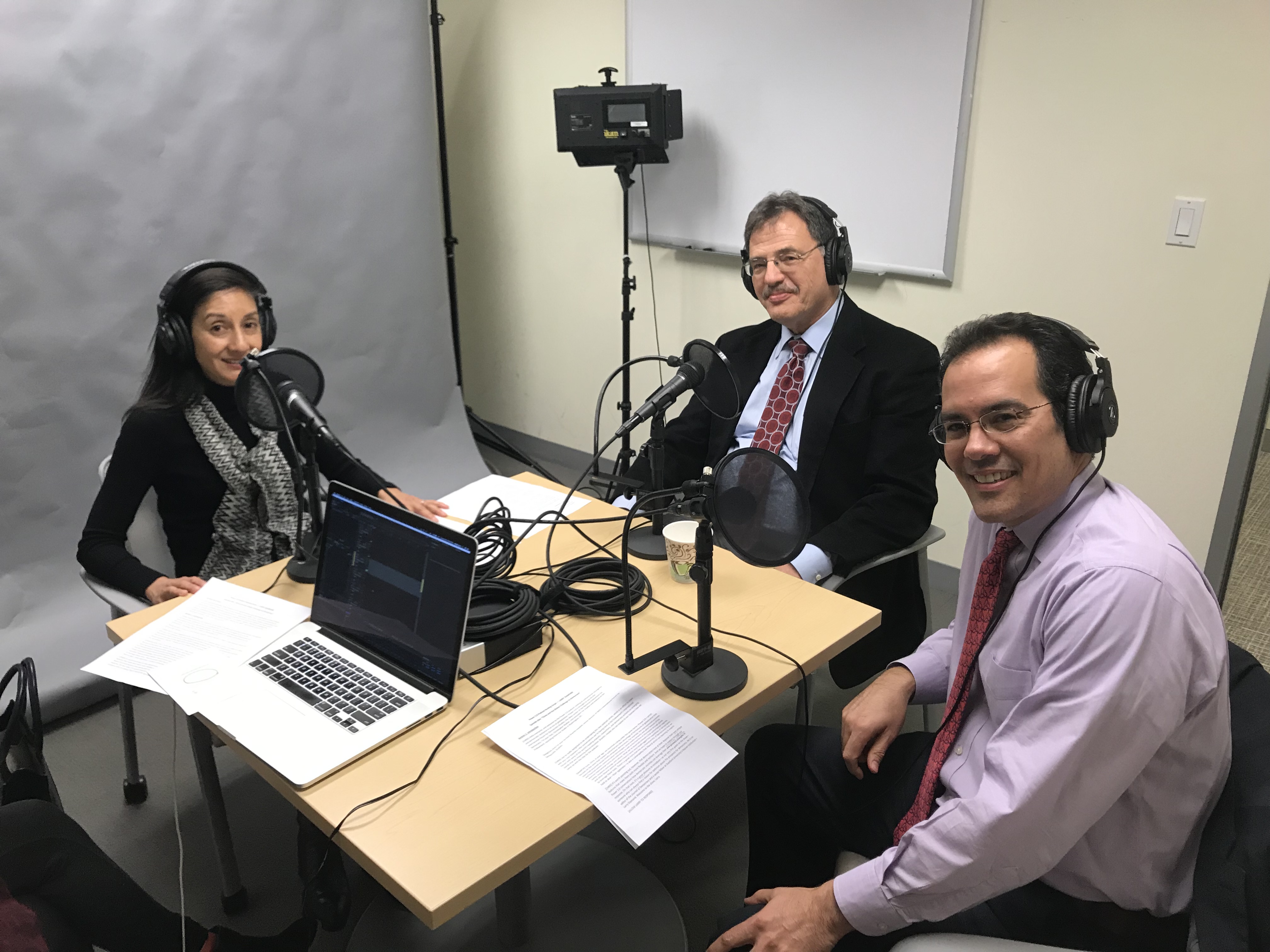 In this inaugural episode, featured guest Larry Diamond discusses the implications of the Chinese Communist Party's efforts to influence and interfere in the public, civic, and social institutions of democracies, including subnational governments, universities, think tanks, media, corporations, and ethnic Chinese communities. Larry Diamond is coeditor of the Journal of Democracy and a senior fellow at Stanford University's Hoover Institution.