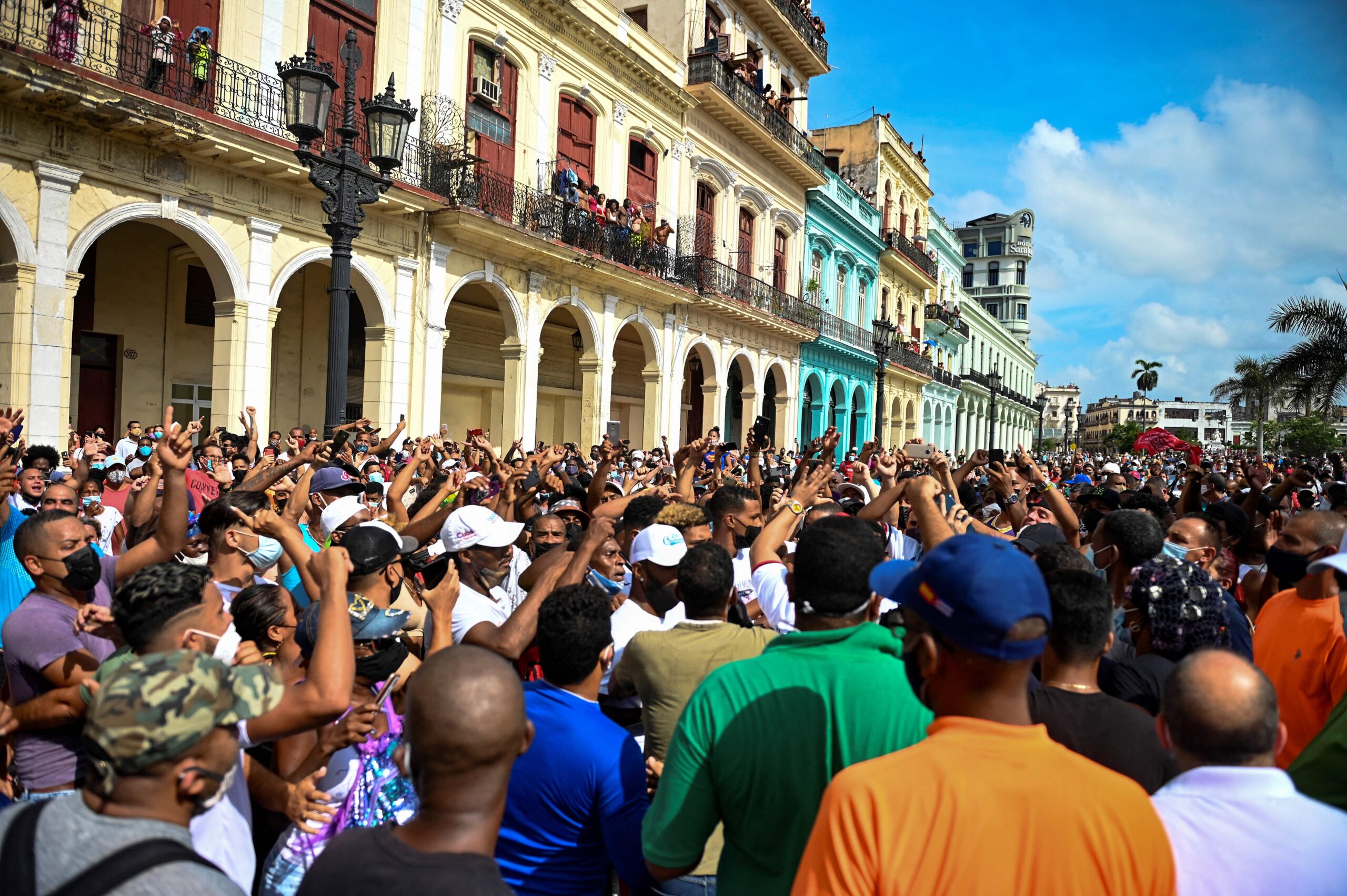 One year ago, in July 2021, the Cuban government cracked down on widespread protests, arresting an estimated 1,130 people, including both activists and ordinary citizens. Many of these protesters were subjected to poor conditions and human rights violations and ongoing harassment from the government, including repeated short-term arbitrary detentions, house arrests, forced exile, and smear campaigns. More than 1,000 political prisoners are still being held in inhumane conditions. In response, human rights organizations—including NED grantee the International Institute on Race, Equality, and Human Rights (Race and Equality)—redoubled their efforts to call for accountability for the Cuban government's abuses and to amplify the voices of victims and their families.
"In past years, there was often not enough information available about Cuba for human rights organizations to draw conclusions about abuses happening in the country," says NED's Senior Manager for Latin America and the Caribbean Aimel Rios Wong. "The work of organizations like Race and Equality helps increase visibility and protection for victims of human rights abuses, whether they are activists or ordinary citizens."
Race and Equality partners with organizations throughout Latin America to promote human rights and labor rights, focusing on the needs of marginalized groups such as women, Afro-descendants, and LGBTI people. Race and Equality elevates the voices of activists on the ground and provides training, technical assistance, and legal assistance to help them advocate effectively at the regional and international level.
The institute produced informational videos explaining the work of different human rights bodies including the Organization of American States, the Inter-American Commission on Human Rights, and the United Nations, as well as manuals and guides in Spanish for NGOs on topics such as how to write effective human rights reports and how to request precautionary measures.
"As an organization which seeks to strengthen the capacities of civil society in the region in the defense and protection of human rights, Race and Equality presents this material that addresses the functioning of human rights protection mechanisms in the Inter-American System as well as in the United Nations, with the hope of generating greater access to these on the part of our partners," said Christina Fetterhoff, director of programs at Race and Equality.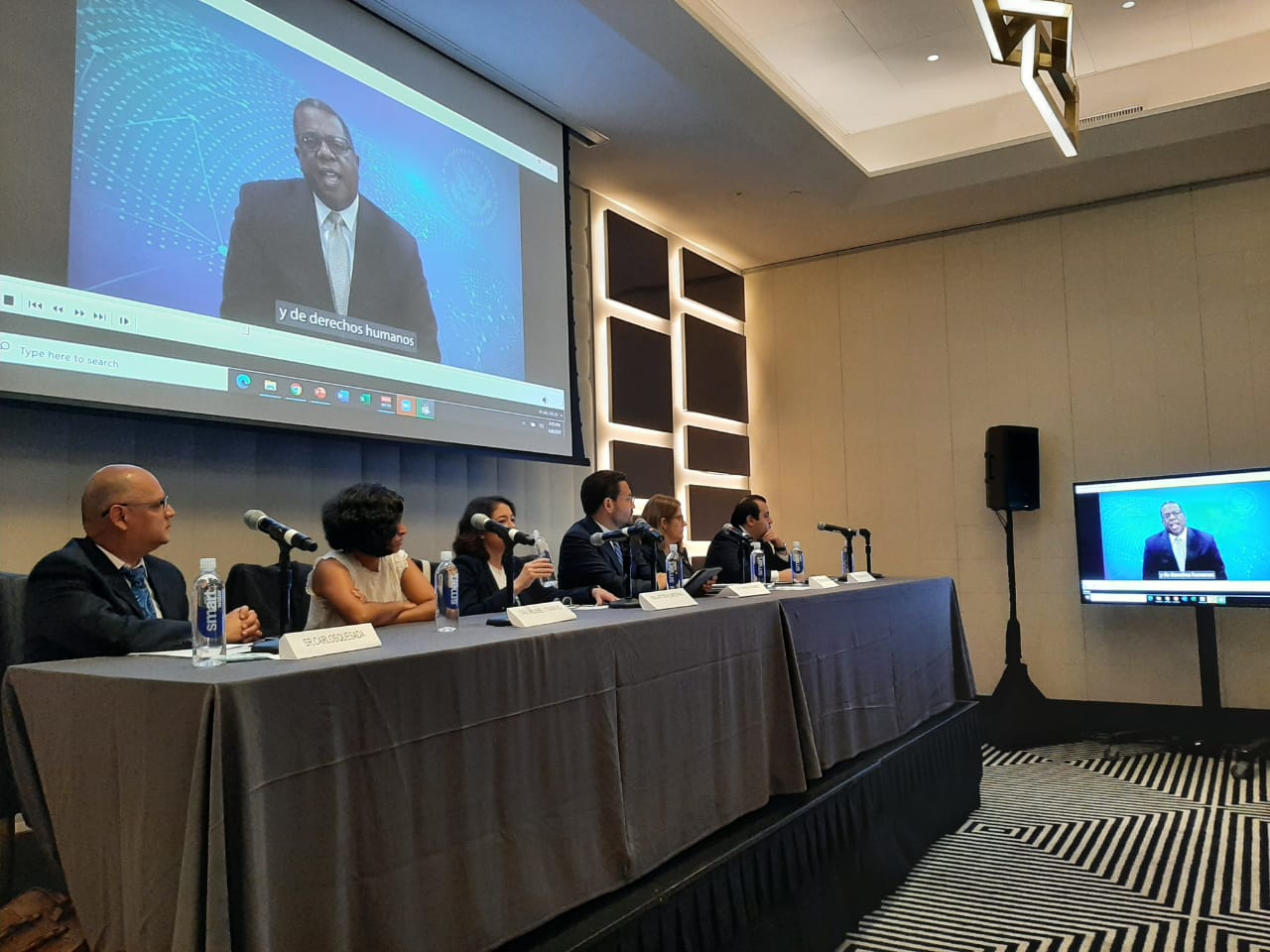 In Cuba, Race and Equality works with Afro-descendents and LGBTIQ+ organizations to fight racial discrimination and discrimination based on sexual orientation or gender identity. The organization recently published reports on the persecution and criminalization of women human rights defenders in the country and recognition of marriage equality for LGBTIQ+ communities.
Race and Equality also directly advocates on behalf of some of Cuba's most courageous human rights defenders facing threats of violence, detention, harassment, and surveillance by the Cuban state. Since the July 2021 protests, Race and Equality joined families, activists, and other human rights organizations in a request to the Inter-American Commission on Human Rights to visit Cuba and verify the status of political prisoners. The organization also reported on the situation of political prisoners in Cuba, Venezuela, and Nicaragua at an event before the Summit of the Americas in June 2022.
"Race and Equality is committed to the belief that respect for human rights is a necessary base for all societies and the first step towards a dignified and prosperous life for all," the organization said in a statement. "We will continue to support independent Cuban civil society organizations in their struggle for human rights and their work to ensure that Cuba's human rights obligations are enshrined in national politics and society."