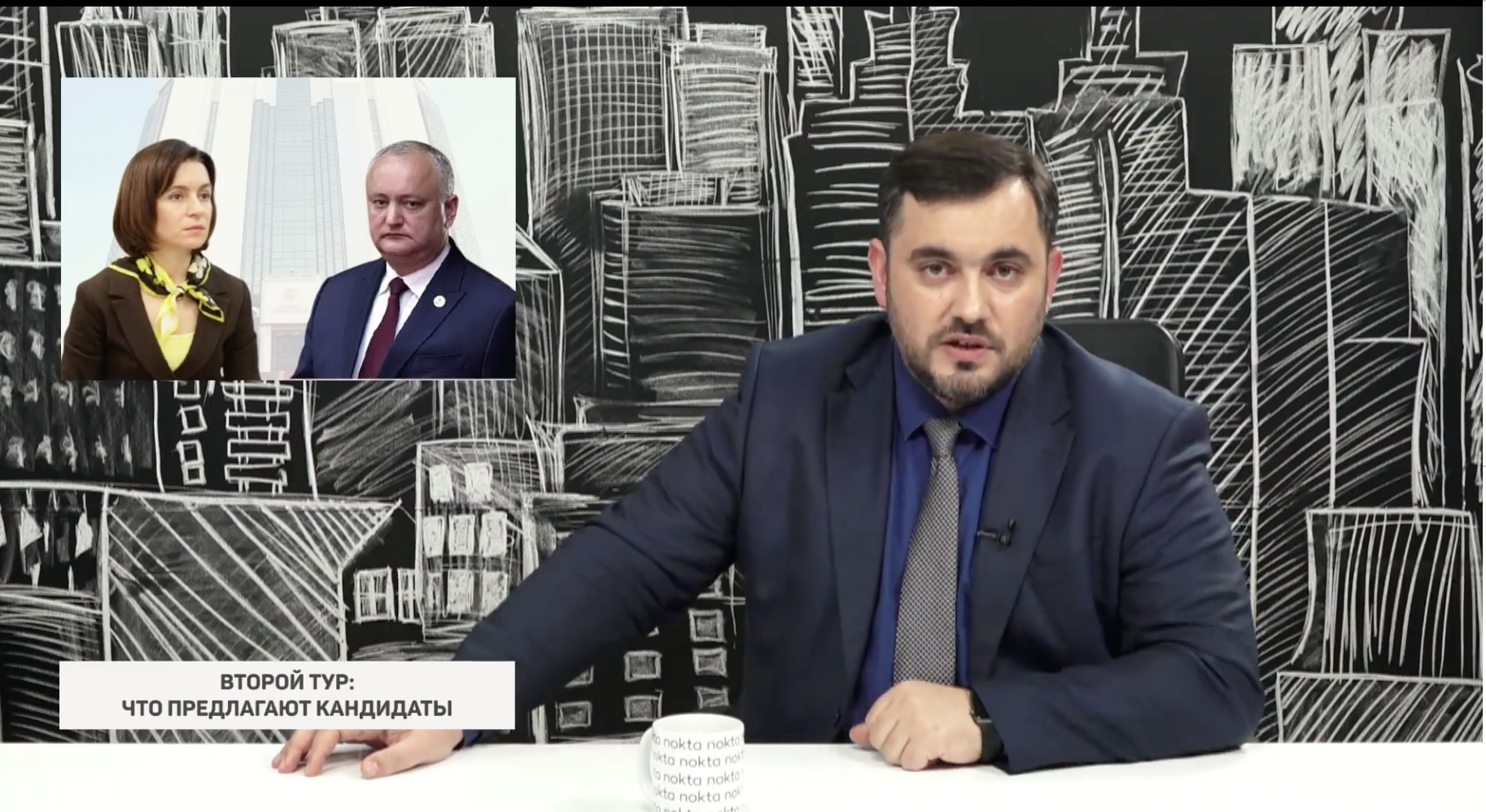 Grantee Spotlight: Watchdog.MD and Piligrim-Demo
The recent win by opposition candidate and former Prime Minister Maia Sandu during Moldova's presidential election on November 15, 2020, against pro-Moscow incumbent President Igor Dodon pushes the country and its reform efforts in a new geopolitical direction. Sandu, who lost to Dodon in 2016 by 70,000 votes, was propelled by a huge turnout from the 1.2 million Moldovans living abroad. Despite the global pandemic, looming economic crisis, and widespread misinformation campaigns—including attacks on organizations supported by the National Endowment for Democracy (NED)—civil society groups are working harder than ever during this time of transition to counter malign Russian influence and strengthen democracy for the future. Two NED grantees, Watchdog.MD and Piligrim-Demo, highlight the significance of independent media and the crucial fight against fake news.
"The decisive victory of the Harvard-educated, former World Bank economist, Maia Sandu—who has a proven track record of spearheading reforms during her tenures as Moldova's Minister of Education and Prime Minister—sends a powerful signal that the country is ready for change," explains Agnieszka Gmys-Wiktor, a senior program officer and regional expert at NED. While Sandu's presidential powers are limited, she has the opportunity to reset reforms and amplify efforts to counter corruption, strengthening the pro-reform rhetoric ahead of the snap parliamentary elections likely to take place in spring 2021. "Groups such as Watchdog.MD and Piligrim-Demo provide the public with objective and nonpartisan information and analysis during these important developments in Moldova. They also play an important role in countering harmful disinformation narratives."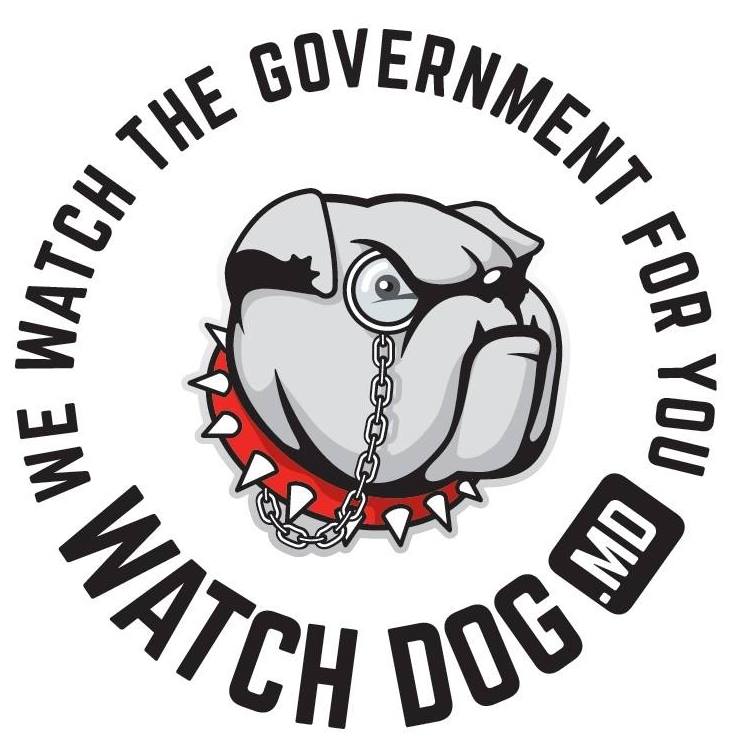 One of the country's most active and vocal organizations monitoring disinformation, Watchdog.MD created videos leading up to the election that deconstructed fake news and manipulative narratives, reaching millions of views per week and weakening the ratings of deceitful candidates. To mobilize the diaspora, the organization also produced more than a hundred educational videos to increase voter turnout in Western European countries. This effort helped bring a record-breaking 260,000 diaspora voters to the polls. (Learn more about NED's partners in Moldova.)
After the elections, Watchdog.MD organized an independent exit poll to help restore public confidence and discourage the falsification of elections, critical work as the country prepares for the upcoming parliamentary elections, likely to take place in spring 2021. As Valeriu Pașa, a political expert at Watchdog.MD, explains about their mission: "We will focus on combating the Kremlin's strategic narratives—to try to diminish the impact of the anti-liberal and anti-Western discourse intensely promoted in our country by the Russian media and the Kremlin's influential agencies on the ground."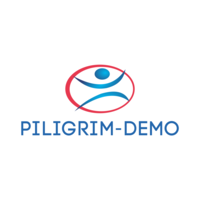 This lack of free and independent media greatly impacts the southern autonomous region of Gagauzia, with deep ties to Moscow. "Ours was practically the only outlet in Gagauzia covering the day of elections in both rounds," says Mihail Sirkeli, executive director of NGO Piligrim-Demo, which used NED support in 2018 to launch the portal Nokta.md to provide citizens from Gagauzia with independent and unbiased news, opinion, and analysis. The site stands out in this region where 80 percent of the media is controlled by the pro-Russian local government, in addition to a heavy dependence on Russian media.
"Nokta will expand its coverage as a Russian language media outlet in Gagauzia and will continue to inform its audience and comment on political developments in Gagauzia and the Republic of Moldova," says Sirkeli about Piligrim-Demo's ongoing work. "[We will] create more products providing diversity of opinions for its readers and visitors."
Although disinformation continues to grow, the unyielding efforts of civil society organizations and activists such as Watchdog.MD and Piligrim-Demo help to create a more balanced information space. As Gmys-Wiktor says, "At NED, we remain committed to supporting freedom of information in Moldova, and to improving media literacy skills of the country's citizens." (Read more about NED's work in Central and Eastern Europe.)