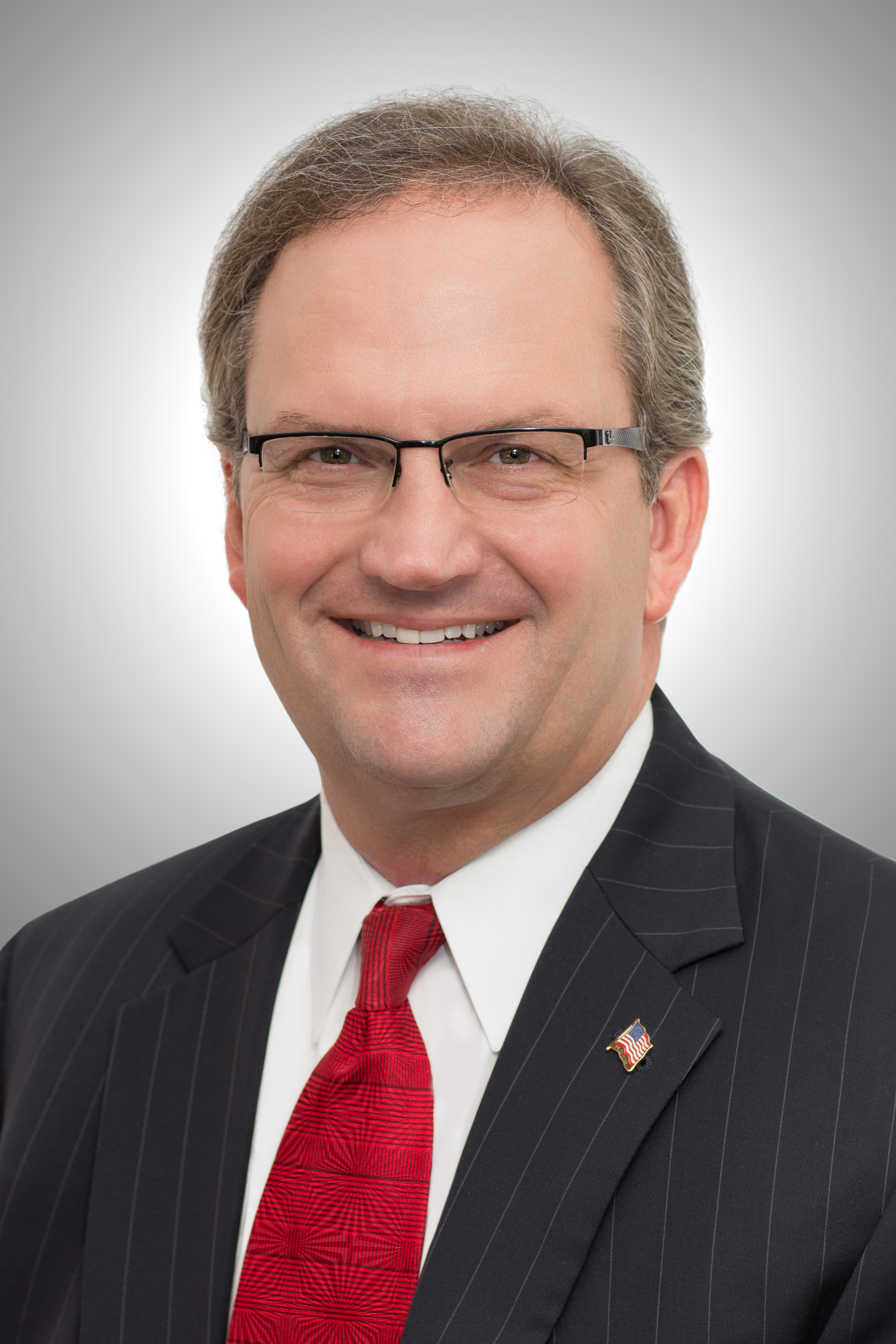 WASHINGTON, D.C. – The National Endowment for Democracy (NED) has named Edmund M. Glabus as its new Chief Operating Officer. Mr. Glabus most recently served as executive director of The Veterans Consortium, a nonprofit organization that provides pro bono legal representation to veterans and their loved ones before Federal Courts. Glabus officially joins the NED staff on March 27, 2019.
"Ed comes to the Endowment well-equipped to help NED succeed in carrying out its global mission of advancing democracy around the world," said NED president Carl Gershman. "His proven management and nonprofit leadership experience, combined with his global perspective, will be important to NED's continued impact and success."
Prior to his tenure at The Veterans Consortium, Glabus served in a series of corporate officer positions at ManTech International Corporation as well as at Aegis Research Corporation. Glabus is also a veteran whose more than 20-year Regular Army, National Guard and Army Reserve career included various command and staff tours in the U.S. and overseas.
Glabus succeeds J. William Leonard, who is retiring from NED after nine years of outstanding service. "The Board and staff of NED are extremely grateful to Bill for all he has done to guide and strengthen the Endowment during a period of rapid change and growth," said Gershman. "Bill's dedication to the NED as an institution, to our staff and grantees, and to the cause of democracy was obvious to all who had the privilege of working with him. NED is a much stronger institution today because of Bill."
The National Endowment for Democracy was established in 1983 as a private, nonprofit, grant-making foundation with a mission to strengthen democratic institutions around the world through nongovernmental efforts. With an annual appropriation from the U.S. Congress, the NED Board, which is independent and bipartisan, makes more than 1600 grants each year to support projects that promote political and economic freedom and participation, human rights, a strong civil society, independent media and the rule of law in more than 90 countries.
CONTACT: Jane Riley Jacobsen jane@ned.org or 202-378-9700