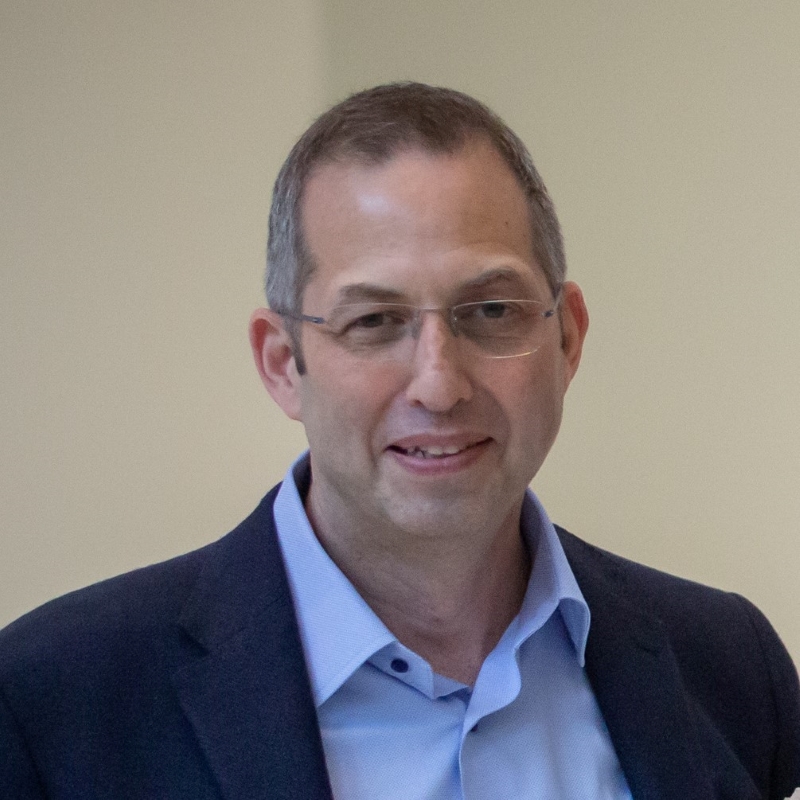 National Democratic Institute (NDI) President Derek Mitchell has announced that he will step down from his role in September after five years of remarkable leadership. NDI, a core institute of the National Endowment for Democracy (NED), has thrived under his tenure as our organizations have worked together more closely in a time of rising challenges to democracy around the world.
"Derek has brought both the strategic mindset needed to bolster democracies in the face of an authoritarian assault and a passion for supporting democratic actors around the world, something we agree is the cause of our time," said NED President and CEO Damon Wilson. "He's a great partner within the NED family and we will continue to work in common cause."
Since 2018, Mitchell has served as president of NDI, rejoining the organization where he worked as a senior program officer for Asia and the former Soviet Union early in his career. He previously served as the first U.S. ambassador to Burma in over two decades, as the U.S. Department of State's first Special Representative and Policy Coordinator for Burma, and other distinguished positions in foreign policy and the government.
"NED has been proud to work with Derek as he leads one of the most consequential democracy organizations," said NED Chairman Kenneth Wollack, a former NDI president. "We recognize and appreciate his service to the cause of democracy and know that he will, undoubtedly, remain committed to this important mission."
In a statement released by NDI, Mitchell expressed his lifelong commitment to supporting freedom around the world: "It has been my profound honor and privilege to lead the world's finest global team dedicated to a mission of protecting, promoting, and defending human dignity, democracy, and the institutions, practices, and people that strengthen and protect them worldwide."
Media Contacts: