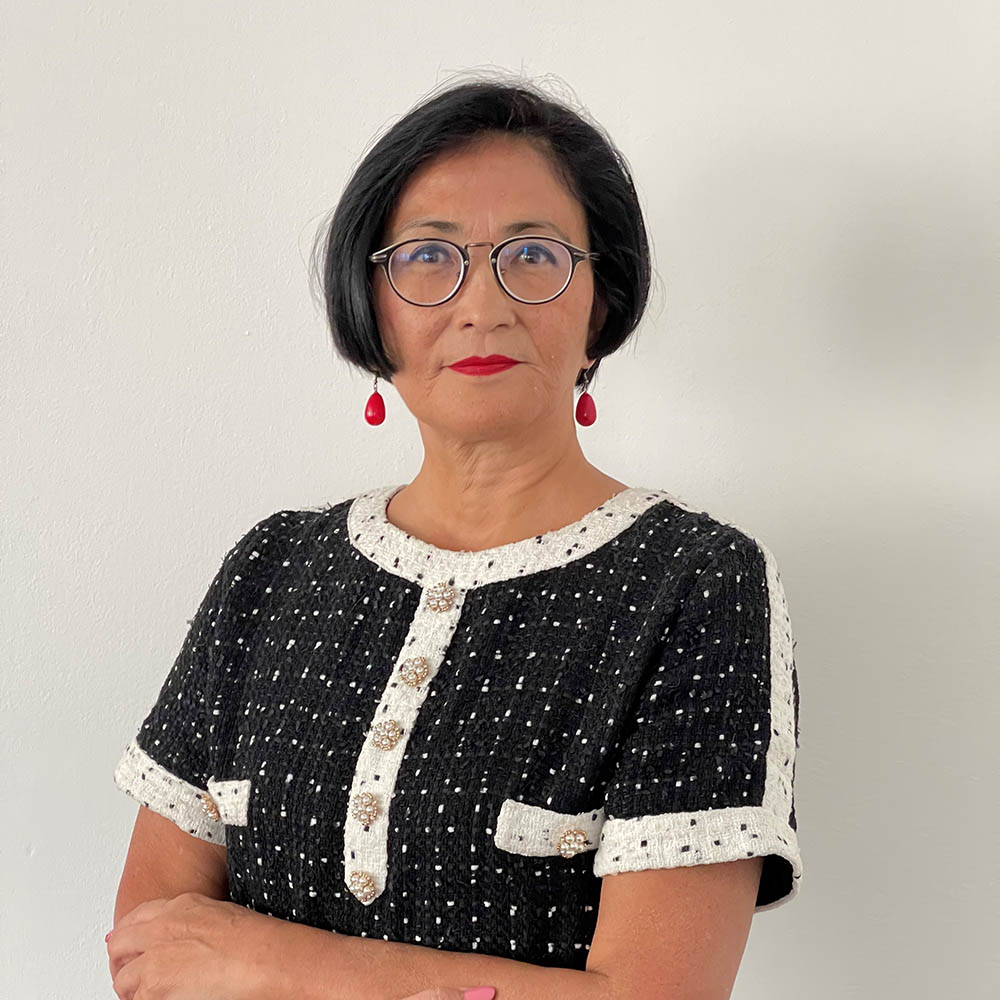 Washington, D.C. — The National Endowment for Democracy (NED) congratulates Bakhytzhan Toregozhina, leader of Ar Rukh Khak, a NED partner in Kazakhstan, for receiving the 2023 International Women of Courage Award from the U.S. State Department.
"Bakhytzhan Toregozhina has worked bravely and tirelessly for many decades to promote the rule of law and fighting for freedom of expression in Kazahkstan, while often facing harassment and repression herself," said Spaska Gatzinksa, deputy director for Eurasia programs at NED. "We are proud to support her and other women leaders in their fight for democracy and human rights."
Through her foundation in Kazakhstan, Ar Rukh Khak, Toregozhina investigates human rights abuses, represents victims of political repression, and campaigns for the release of political prisoners. She also serves as the head of Qantar 2022, a coalition of civil society organizations working to assist victims of human rights violations during the widespread unrest in Kazakhstan in January 2022.
On International Women's Day, the National Endowment for Democracy stands in solidarity with advocates for women's rights around the world. Read more about NED's support for women's groups around the world.
ABOUT THE NATIONAL ENDOWMENT FOR DEMOCRACY
The National Endowment for Democracy (NED) is an independent, nonprofit, grant-making foundation dedicated to the development and strengthening of democratic institutions around the world. With an annual appropriation from Congress, NED funds more than 2,000 grants in 100 countries. NED's grants program is augmented by the International Forum for Democratic Studies; the World Movement for Democracy; and the Center for International Media Assistance.
MEDIA CONTACTS
Christine Bednarz, Director of Communications; christineb@ned.org; +1-202-200-6872