On International Women's Day, the United States Department of State presented its annual International Women of Courage awards to recognize extraordinary achievements of female leaders around the world—including Ranitha Gnanarajah of the Center for Human Rights and Development (CHRD) in Sri Lanka, and Maximilienne Ngo Mbe of the Cameroon-based Network of Human Rights Defenders of Central Africa (REDHAC), both grantees of the National Endowment for Democracy (NED).

Activist and lawyer Ranitha Gnanarajah has dedicated her career to advocating for justice and accountability, especially for Sri Lanka's most vulnerable populations. As Head of the Legal Department of CHRD, Ms. Gnanarajah defends victims of enforced disappearances and those detained under the Prevention of Terrorism Act. CHRD works tirelessly to safeguard fundamental rights, provide legal services to political detainees and families of victims, and advocate for the repeal of laws and policies that are discriminatory.
"Victims have long awaited justice for human rights abuses committed during the war and post-war period. " says Mona Dave, a regional expert and senior program officer for Asia at the National Endowment for Democracy, which has partnered with CHRD since 2010. "We know from other countries around the world that dealing with the past is an important part of ensuring sustainable peace and prosperity." [Read more about NED's work in Asia.]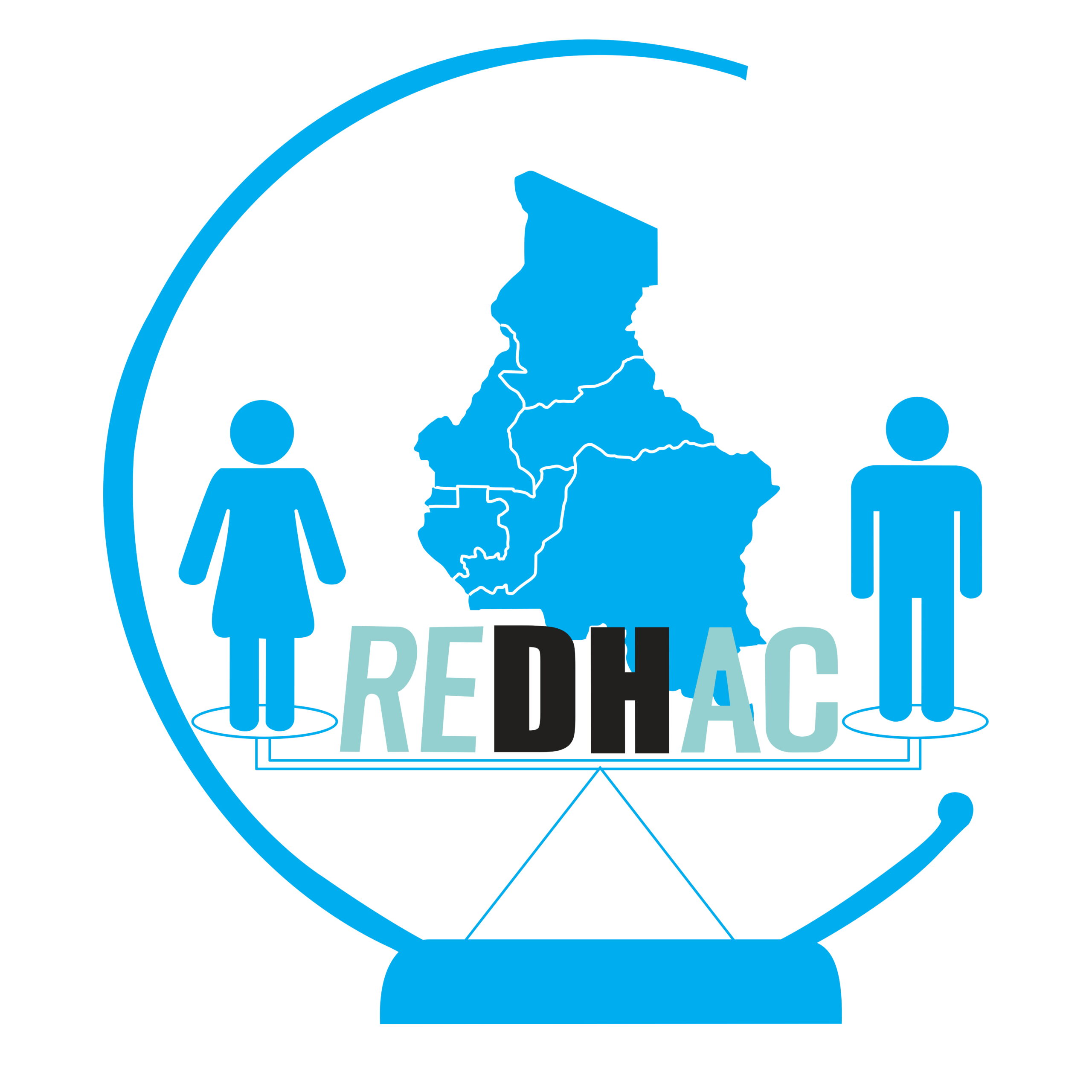 In Cameroon, executive director of REDHAC, Maximilienne C. Ngo Mbe sheds light on human rights violations committed in conflict situations and fights for the country's most marginalized communities, including LGBTQI + people and prisoners. In addition, REDHAC aims to promote, train, and support human rights defenders, and to advocate for them whenever they face pressure for their work.
"Maximilienne C. Ngo Mbe is a fearless defender of human rights in central Africa," says Michael Zucker, program officer for Africa at NED. "Her organization, REDHAC, holds governments to account and loudly denounces human rights violations, despite facing nearly constant pressure from the repressive government." [Learn more about NED's grantees in Africa.]
For the past 15 years, the International Women of Courage (IWOC) awards have recognized women from over 75 countries that advocate for peace, justice, human rights, gender equality, and women's empowerment—often despite great personal risk and sacrifice. The IWOC ceremony, which took place virtually this year, included remarks by Secretary of State Antony Blinken, First Lady of the United States Dr. Jill Biden, NED Board Member Ambassador Melanne Verveer, and other distinguished speakers.
[Read more about NED's support for women's groups around the world.]