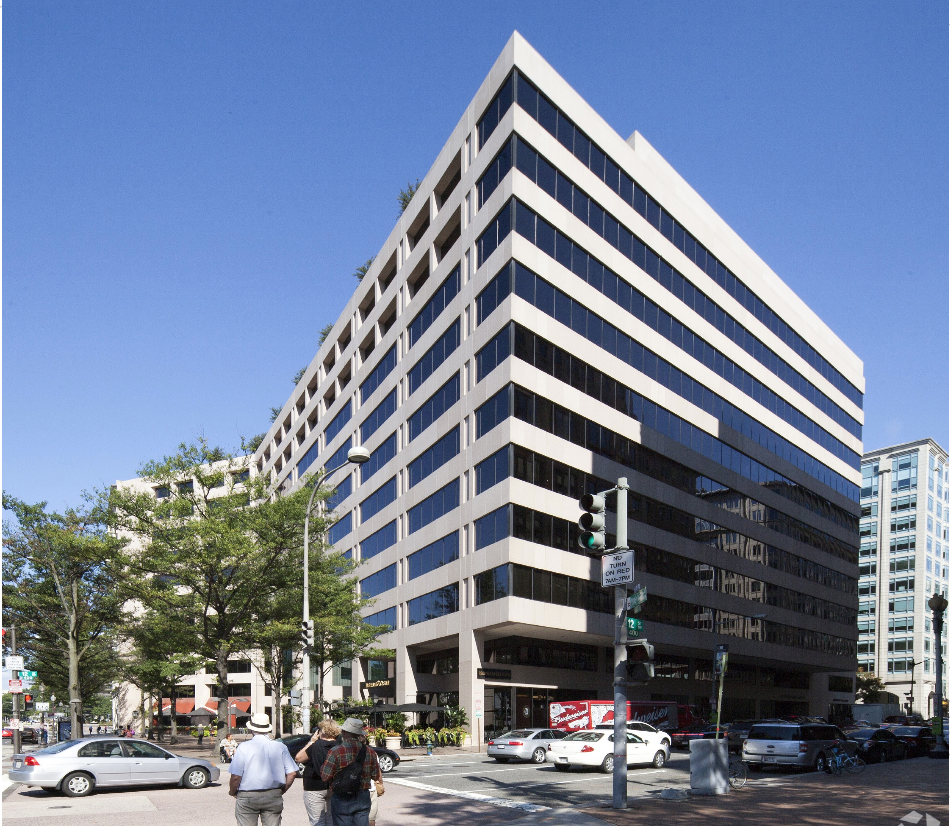 This month, the National Endowment for Democracy (NED) officially relocated to new headquarters at 1201 Pennsylvania Avenue NW, in Washington D.C. This is the third move in NED's 37-year history of supporting democracy and its advocates around the world. Located near both the White House and U.S. Capitol, the office accommodates growth in NED's staff and features conference and event spaces that will increase the Endowment's capacity for collaboration and outreach.
"NED's resources and staff have grown in recent years, with the Endowment awarding the highest number and amount of grants in our history in 2020," said president Carl Gershman. "Our new office will expand NED's ability to collaborate across the organization, to increase engagement with other partners, and to better support and highlight our grantees and their global efforts to advance and strengthen democracy."
Designed by OTJ Architects and built by rand* construction, the multifunctional collaboration spaces, and integrated technology will increase connectivity and efficiency for NED staff and partners.
Please note our new address: National Endowment for Democracy, 1201 Pennsylvania Avenue NW, Suite 1100, Washington, D.C., 20004.
About the National Endowment for Democracy (NED):
The National Endowment for Democracy (NED) was established in 1983 as a private, nonprofit, grant-making foundation with a mission to strengthen democratic institutions around the world through nongovernmental efforts. With an annual appropriation from the U.S. Congress, the NED Board of Directors—which is independent and bipartisan—makes more than 2,000 grants each year to support projects that promote political and economic freedom and participation, human rights, a strong civil society, independent media, and the rule of law in more than 90 countries.