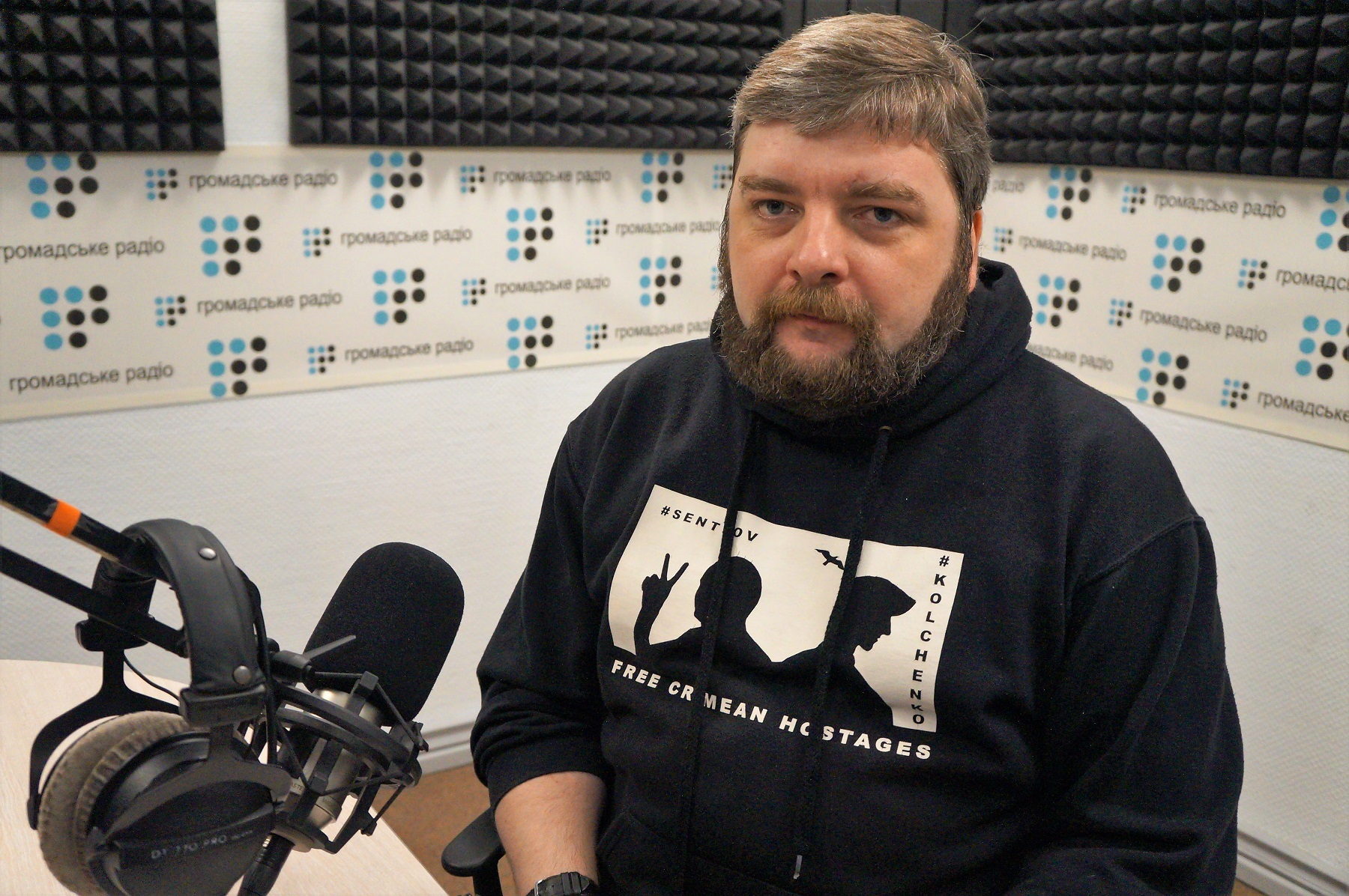 The National Endowment for Democracy (NED) calls for the release of human rights defender Maksym Butkevych, captured by Russian troops on June 24. For nearly 20 years, Butkevych has been a leading member of Ukrainian civil society, champion of displaced people and minorities, and advocate for freedom of expression and independent media.
"Russia's war on Ukraine pushed human rights defenders not only to defend rights and freedoms, but also the sovereignty of their country," says NED President and CEO Damon Wilson. "It's people like Maksym who risk everything to protect and strengthen core democratic values that make Ukraine resilient and the world a better place. Russia is not only attacking Ukrainian forces and civilians in its war of aggression, but is also specifically targeting civic leaders."
Following Russia's full-scale invasion of Ukraine on February 24, Butkevych explained why he joined the Armed Forces of Ukraine: "I have been an anti-militarist all my conscious life and remain so by conviction," he told Hromadske Radio in April. "[But] I will do as much as I can to protect what is most valuable."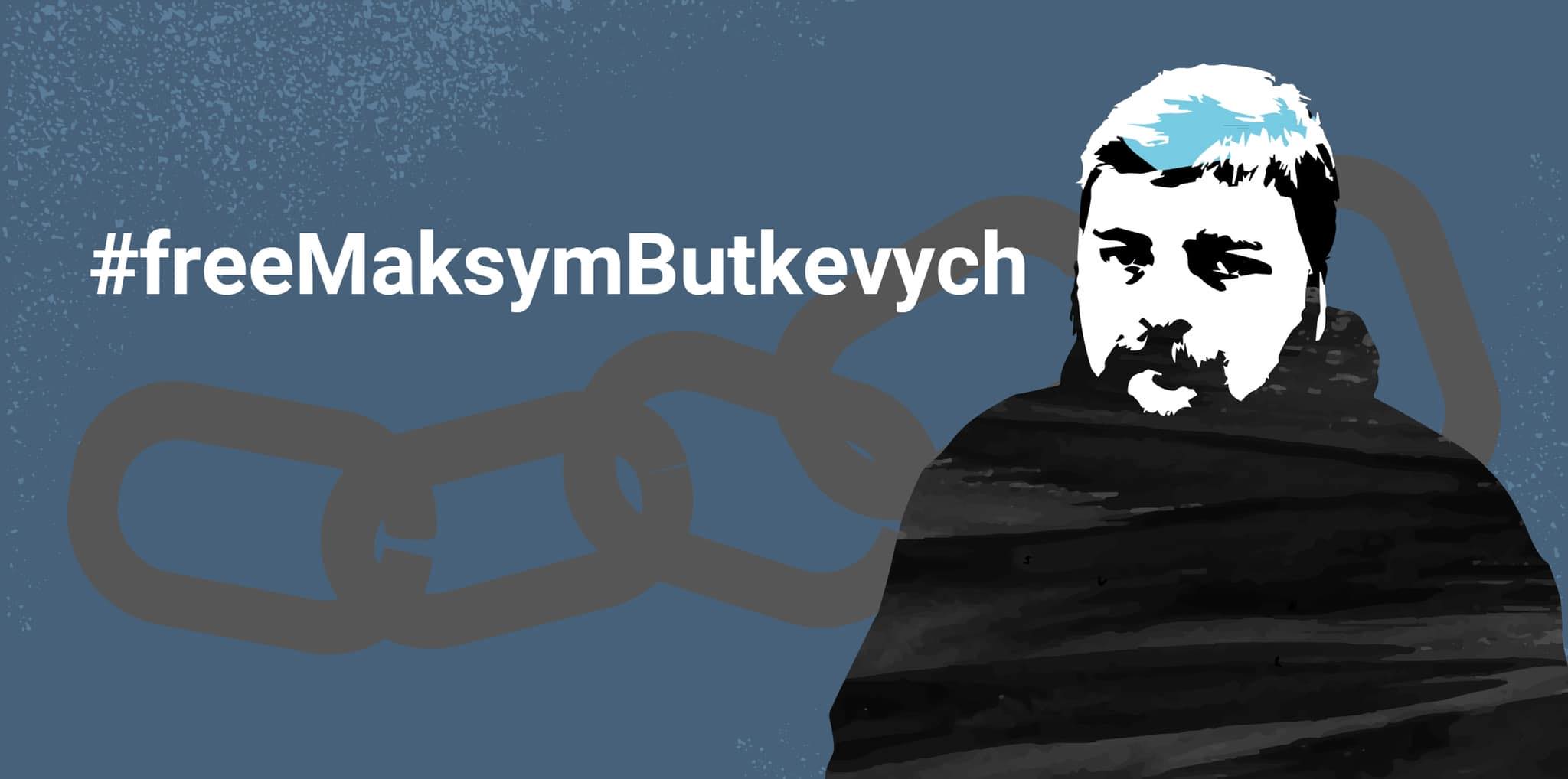 While serving in the Armed Forces of Ukraine, Butkevych was taken prisoner by Russian soldiers near Hirske in the Luhansk Oblast of eastern Ukraine. He is one of an estimated 7,200 Ukrainian prisoners of war held by Russia.
In addition, his family and international advocacy groups fear Butkevych will be singled out for dedicating his career to human rights and combatting discrimination. Maksym has advocated for refugees through the No Borders Project, established the ZMINA human rights center, and worked for prominent media outlets including Hromadske Radio and BBC World Service.
"Our thoughts are with Maksym's family, friends, and colleagues as they await news of his health and safety," said NED Senior Manager for Europe Tania Bulakh. "Maksym is a true democrat and patriot, and every effort must be made to secure his safe return."
Media Contact