Satire news programs attract wide audiences through laughter and entertainment, but the genre deserves to be taken seriously.
In a new report co-authored by Dillon Case and Kevin Bleyer (formerly a writer for The Daily Show), Are Punchlines the New Front Lines of Media Development?, the Center for International Media Assistance (CIMA) at the National Endowment for Democracy (NED) examines the effectiveness of satirical comedy to promote freedom of expression, foster accountability and transparency, counter disinformation, strengthen media literacy, and support more sustainable business models for media outlets.
Donor funded satire news and current affairs programs around the world—including NED grantees Njuz from Serbia, Buni Media from Kenya, and Magamba Network from Zimbabwe—demonstrate the format's ability to advance these objectives, and make the case for greater integration of satire in international media assistance programs.
Kenya: Buni Media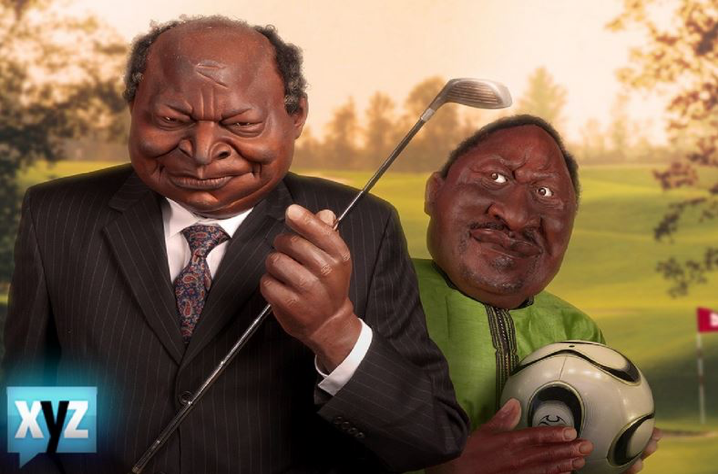 Buni Media first launched the critically acclaimed XYZ Show, a puppet satire TV show on Citizen TV, in 2009. XYZ Show was designed as a creative tool for awakening public interest and engagement in contemporary issues facing Kenya and African societies around the world. Since then, Buni Media has produced a satire festival, workshops, and other entertaining and informative content.
Serbia: Njuz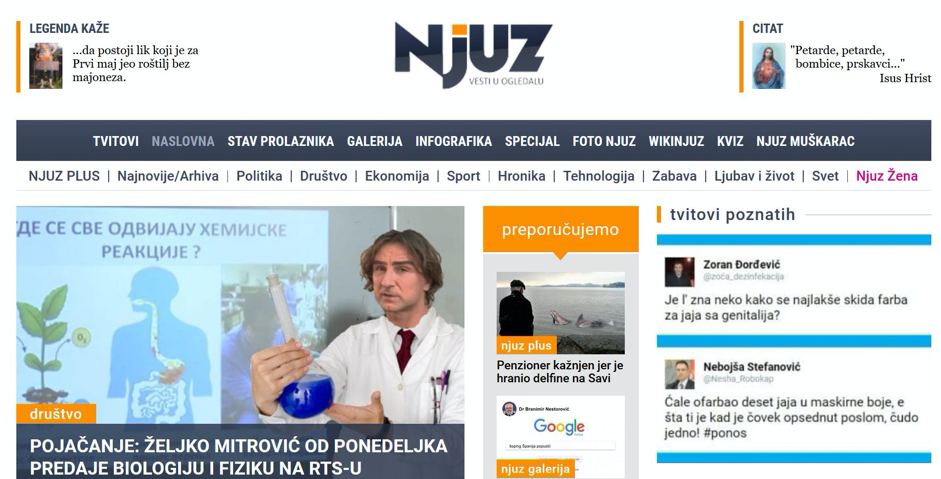 Created in 2011 by a group of satirists in Serbia, Njuz.net bases its satirical news stories on hot-button, local current events, similar to The Onion. After growing a loyal fan base and receiving critical acclaim, the writers teamed up with Zoran Kesić in 2013 to produce the hit satirical TV show 24 Minuta sa Zoranom Kesićem. The creators of Njuz also organized road shows to rural communities for screenings about local governance and democracy issues, and coordinated discussion topics with local civil society organizations (CSOs) to reach larger communities and strengthen public engagement.
Zimbabwe: Magamba Network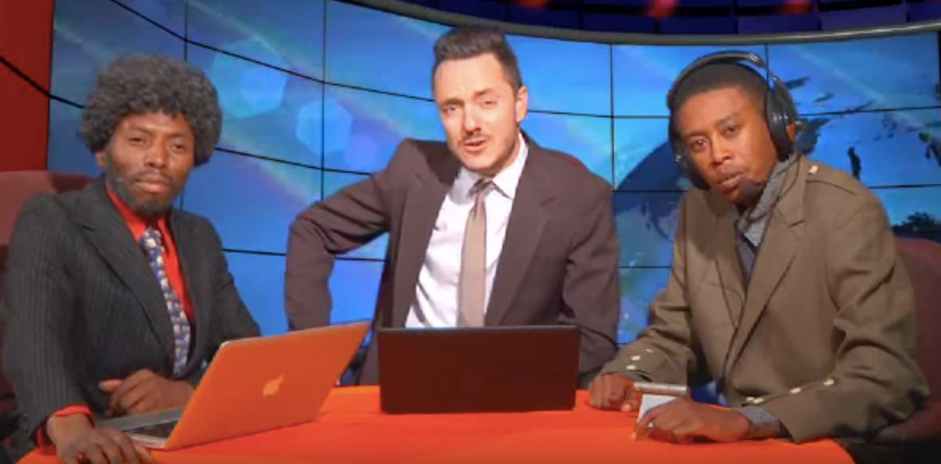 After piloting the satirical news show Zambezi News in 2011, Magamba Network in Zimbabwe expanded to include additional shows distributed on satellite TV channels and online, as well as other youth-engagement projects, such as the establishment of a creative hub and entertainment festivals. Today, Magamba Network—which blends arts, digital media, activism, and innovation— remains one of Zimbabwe's leading creative production entities. The news and political satire TV shows on Magamba Network, Zambezi News and The Week, regularly include calls-to-action in their programs to engage youth on activist issues, such as encouraging young people to voice their opinions to parliamentarians or register to vote.
Read more about
satire as a tool of media development in the new report,
Are Punchlines the New Front Lines of Media Development?
and discover recommendations to enhance the use of satirical comedy in international media assistance programs
h
ere
.