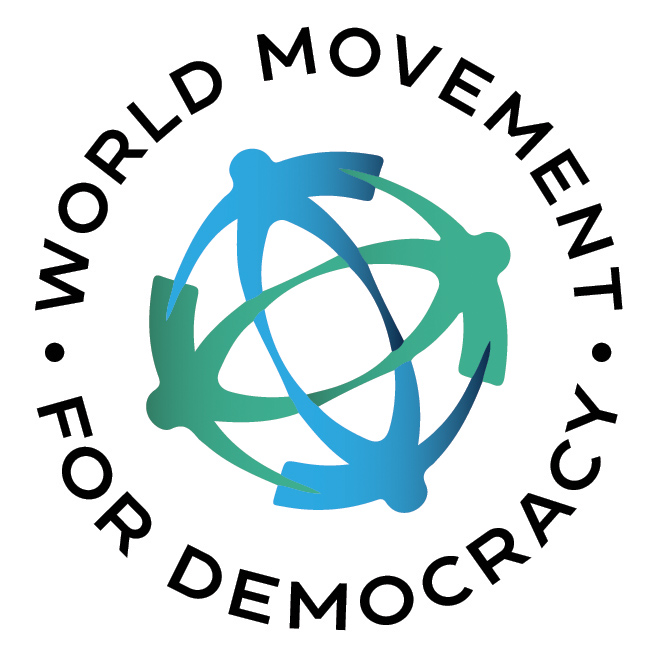 WASHINGTON, DC – The World Movement for Democracy will hold its 11th Global Assembly in Taipei, Taiwan, on October 24-27, 2022, to strengthen solidarity among democracy advocates around the world in their efforts to build a more democratic future. Some 400 democracy activists, experts, and donors from dozens of countries will gather in Taipei to engage in a wide range of practical workshops and panel discussions to share expertise in building resilient democratic institutions and defending civic space. Through this collaboration, the Global Assembly will build greater unity of effort to counter today's authoritarian challenges and help foster democratic momentum.
The Global Assembly will also bring together the next generation of committed democrats, who will share their visions for a democratic future. In the face of unresponsive public institutions and emerging challenges, such as the rise of digital authoritarianism, the economic and social impact of Covid-19, and climate change, young people today are organizing themselves and practicing democracy differently from previous generations. At the Global Assembly, youth leaders will develop collective strategies to mobilize political action to achieve their democratic ambitions.
A thriving democracy, Taiwan has become a hub for cross-border learning among democrats, despite increasing external threats to the human rights and freedom of its people and to others around the world. As Taiwan supports other countries' efforts to defend democracy, a global community of democracy advocates must embrace and stand with it. Taiwan's success as a vigorous democracy is crucial to efforts to defend today's democratic infrastructure, principles, and ideas. For these reasons, the World Movement's Steering Committee has unanimously chosen Taiwan as the location for its 11th Global Assembly.
To organize the 11th Global Assembly, the World Movement is partnering with the Taiwan Foundation for Democracy, Garden of Hope Foundation, Taiwan Tongzi (LGBTQ+) Hotline Association, Information Operations Research Group (IORG), and Taiwan Youth Association for Democracy.
The highlight of the Global Assembly is the presentation of the World Movement's Democracy Courage Tributes, which honor movements that demonstrate extraordinary courage in their work, but which are often outside the spotlight of world attention. Previous Democracy Courage Tributes honored the Advocates for the Rohingya People; Nightwatchers–Photojournalists in the Philippines; the Advocates for the Rule of Law in Africa; and Cuba's San Isidro Movement. [Read more about past recipients here.]
About the World Movement for Democracy
The World Movement for Democracy, launched in 1999, is a global network of democrats who cooperate in the promotion of democracy. The Washington, DC-based National Endowment for Democracy serves as the World Movement Secretariat. For more information, please visit the World Movement for Democracy's website. Also, connect on Facebook, Twitter, and Instagram.
Media Contacts: