Civil society leader and women's rights activist Abosede George-Ogan empowers female leaders in Nigeria.
Last week, a parliamentary vote in Nigeria rejected five bills that would have granted Nigerian women more autonomy, dealing a powerful blow to women's advocates across the country. Currently only seven out of 109 senators and 22 of the 360 members in the House of Representatives are women, despite accounting for approximately half of the country's population. As Nigerians prepare for presidential elections in February 2023, women's involvement in politics and decision-making matters now more than ever.
Abosede George-Ogan founded the Women in Leadership Advancement Network (WILAN) in 2018 to help support women's leadership across all levels of political, economic, and public life.
Read a message from advocate Abosede George-Ogan on the need for greater participation of women in Nigeria: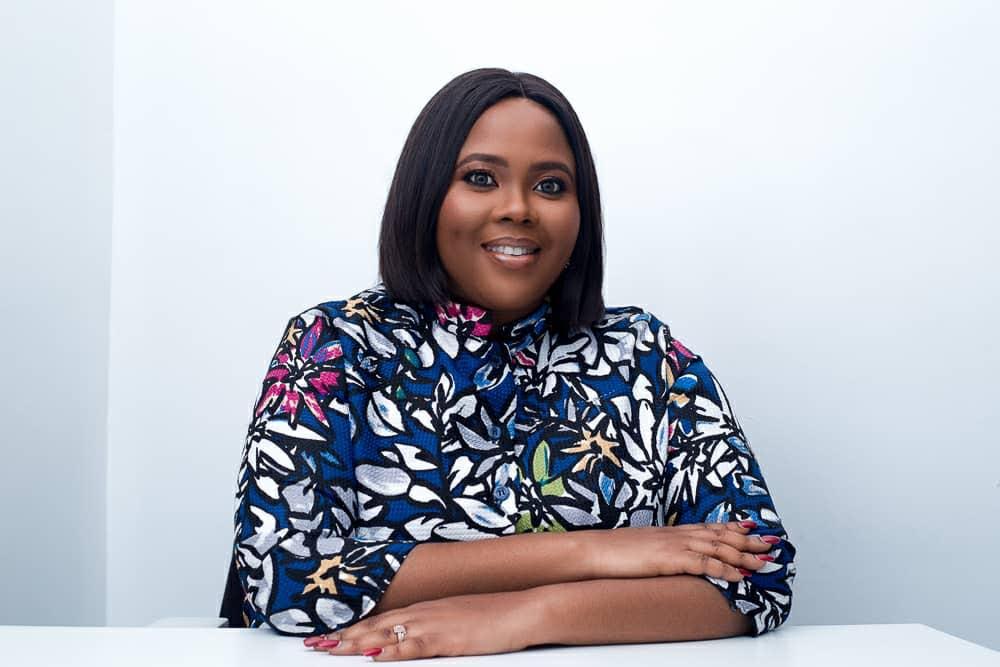 "The 2023 Nigerian General elections present an opportunity for Nigeria to display maturity in its democratic journey by increasing women's political representation. If there was ever a time when this was important, the time is now, when the country suffers from high levels of insecurity, poverty, and political apathy.
For the women's movement, the Reserved Seats Bill which would have made provision for additional seats for Women in the National Assembly and State Assembly was not passed by the 9th assembly recently—they missed an opportunity to make history and leave a legacy. However, we will not be dismayed. Women's groups must leverage their numbers and come together in 2023 to ensure that women are elected across all elective office positions.
For us at Women in Leadership Advancement Network (WILAN), our effort to advance women's leadership continues as we transition from focusing our support on women looking to run for office, to training 100,000 young women over the next decade on leadership skills—preparing them to be effective leaders that thrive across all levels of political, economic, and public life. We encourage organizations like NED, that play an important role in helping organizations like ours achieve their goals, to double their efforts in identifying and supporting initiatives that have long-term, sustainable impact In governance, especially in complex countries like Nigeria."
~ Abosede George-Ogan, founder of Women in Leadership Advancement Network in Nigeria