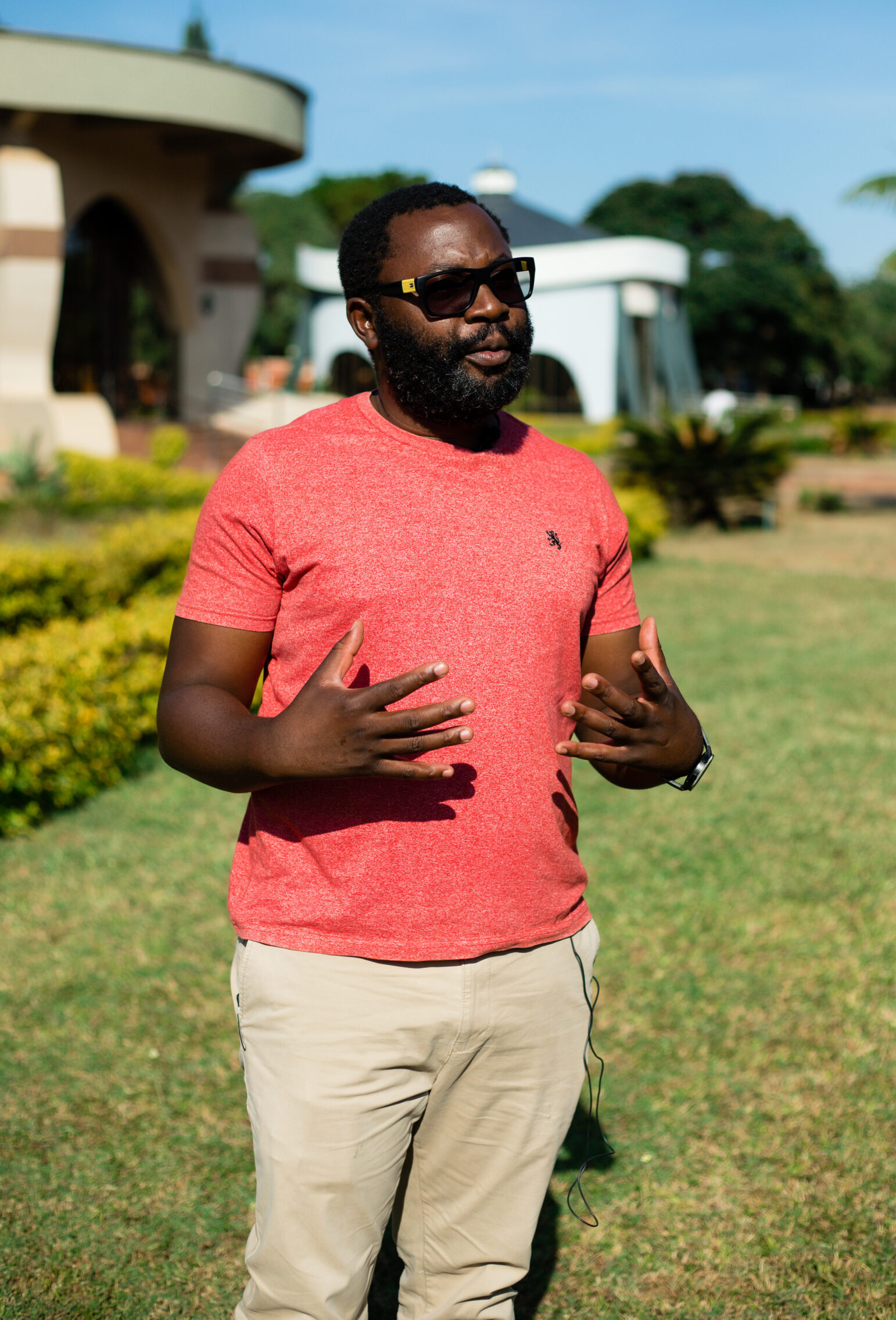 On April 21-25, the World Movement for Democracy, the National Endowment for Democracy (NED), and partners the World Liberty Congress and Bloggers of Zambia hosted a regional meeting in Lusaka, Zambia, to strengthen democracy movements in Africa by facilitating learning among movement leaders.
The meeting brought together 55 democracy movement leaders from 16 countries across Africa to learn grassroots mobilizing and coalition-building. Using the democratic momentum in Zambia as a backdrop, participants exchanged ideas and best practices while gaining concrete skills and tools to use to grow their movements. They also had an opportunity to think strategically beyond initial political breakthroughs so they are prepared when democratic transitions occur.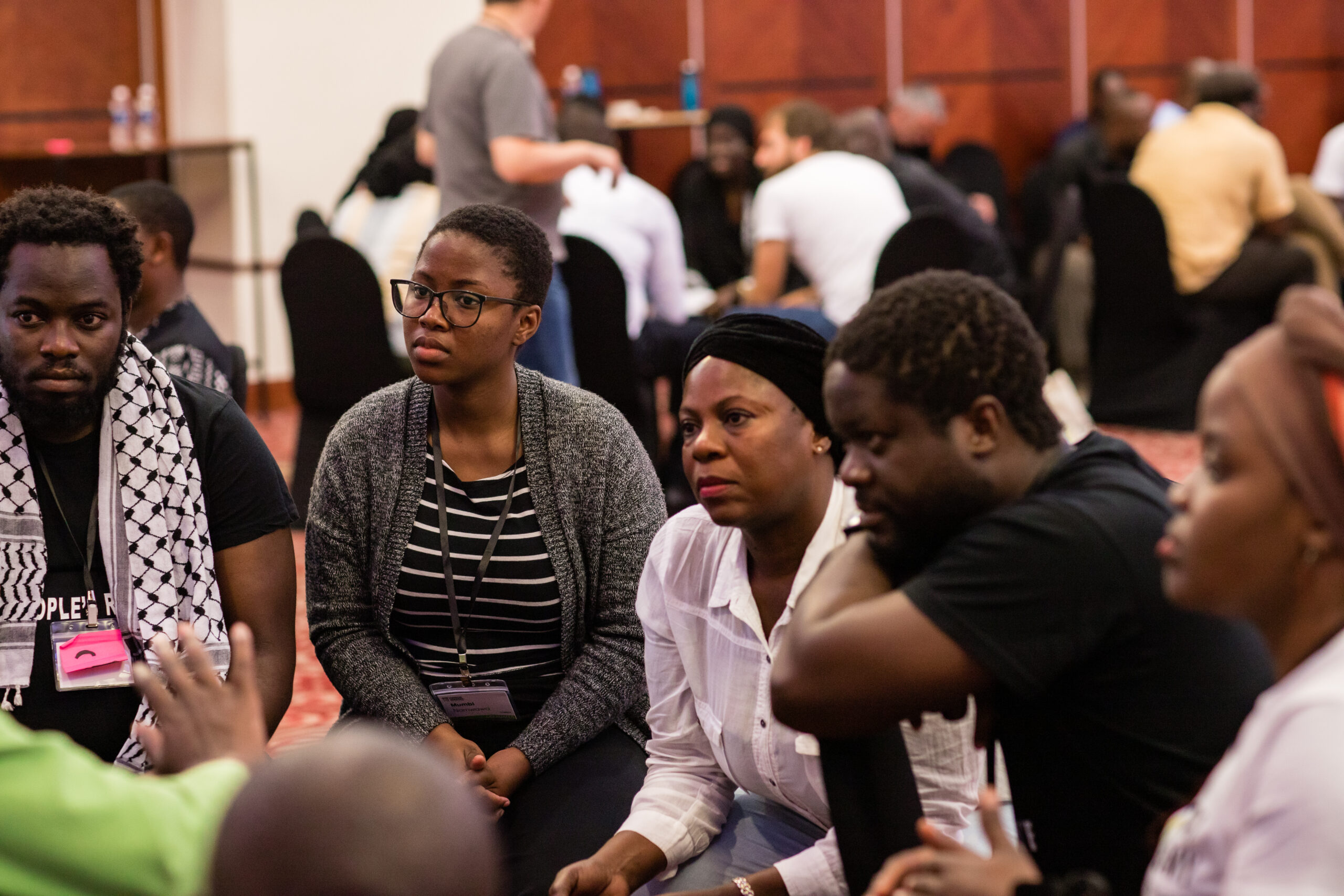 In addition to sharing experiences with each other, the democracy advocates learned from Zambian participants about how they prepared for and engaged in the 2021 elections and how they continue to push for democratic reforms.
"Since 2021, Zambia has become an inspiration for democracy on the African continent," said Richard Mulonga, executive director of the local host Bloggers of Zambia. "We want everybody else to learn how Zambians managed to fight repression and bring democracy to our country. We are so proud that fellow Africans are here to see our democratic progress." [Read more about Zambia's 2021 elections here.]