A court in Kyiv has sentenced a Russian tank commander to life in prison for killing an unarmed Ukrainian civilian during the first war crimes trial since the beginning of Russia's full-scale invasion of Ukraine. According to Ukrainian officials, more than 10,000 allegations of war crimes are being investigated by a multinational team, including dozens of representatives from the International Criminal Court, yet sorting through the atrocities of Mariupol, Bucha, and other cities across the country proves challenging and time-consuming. The Center for Civil Liberties (CCL)—one of Ukraine's leading human rights organizations, partner of the National Endowment for Democracy (NED), and 2022 NED Democracy Award honoree—joins the important effort to monitor and document war crimes and crimes against humanity, seeking justice for victims and helping the country move forward.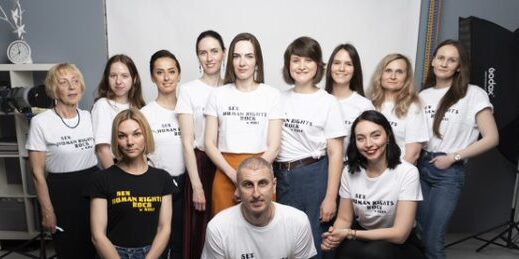 "I was surprised by the scale of terror against civilians," said Oleksandra Matviychuk, human rights defender and head of Kyiv-based Center for Civil Liberties, which was founded in 2007 to promote and implement the values of human rights in Ukraine and throughout Eurasia. "I can't rationally explain to myself why Russians deliberately search for human rights defenders, for journalists, for volunteers, for representatives of local communities. In the Kyiv region, for example, they target everyone who they want to target with no sense. It's like a real terror, which provides them opportunity to save the control over the region. And from a human point of view, it's a very cruel policy." [Watch the 2022 NED Democracy Award.]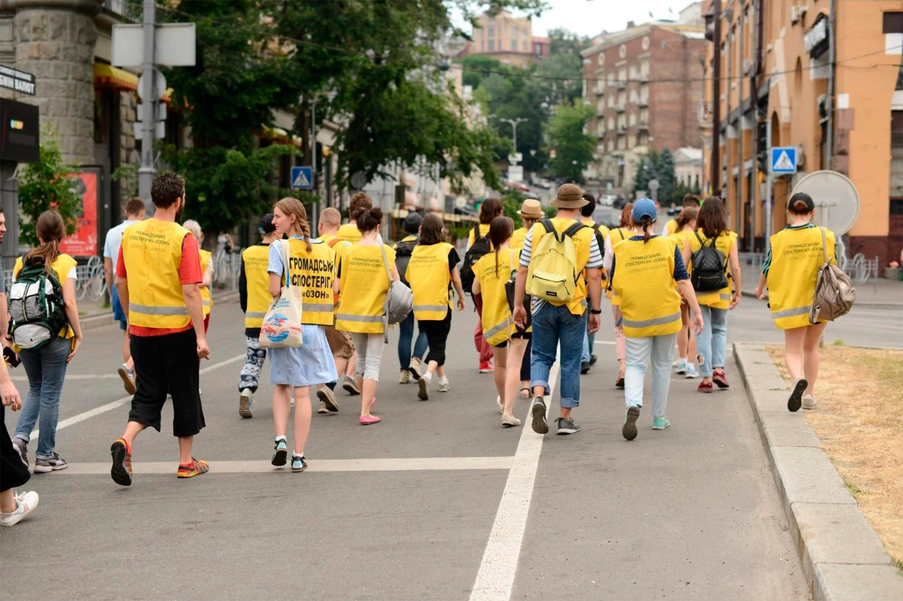 Since its founding, CCL has monitored political persecutions in occupied Crimea, documented war crimes and crimes against humanity during the hybrid war in Donbas, and organized international campaigns to release the Kremlin's political prisoners. The CCL restarted Euromaidan SOS this year, which was originally launched during Ukraine's 2013-2014 Euromaidan revolution to provide legal assistance to protestors and monitor abuses of the security forces of former president Viktor Yanukovych. Today, the initiative includes several hundred volunteers to gather civilian testimonies.
"I have never wished [for] any nation to go through war and have our experiences, but this dramatic time provides [an] opportunity for Ukrainian people to express their best features and to be better than we are," said Matviychuk. "There are no indifferent people now in Ukraine and that's why we have a lot of volunteers who join [the] Euromaidan SOS initiative and who have no civil background [or] participation before, but work with us on documentation issues." [Read about the importance of women fighting for Ukraine's democratic future.] ​
Ordinary people have become civil society activists, documenting evidence of shelling on residential buildings, schools, and kindergartens; attacks on hospitals and medical personnel; killings, torture, enforced disappearances, rapes of civilians, and other devastating crimes.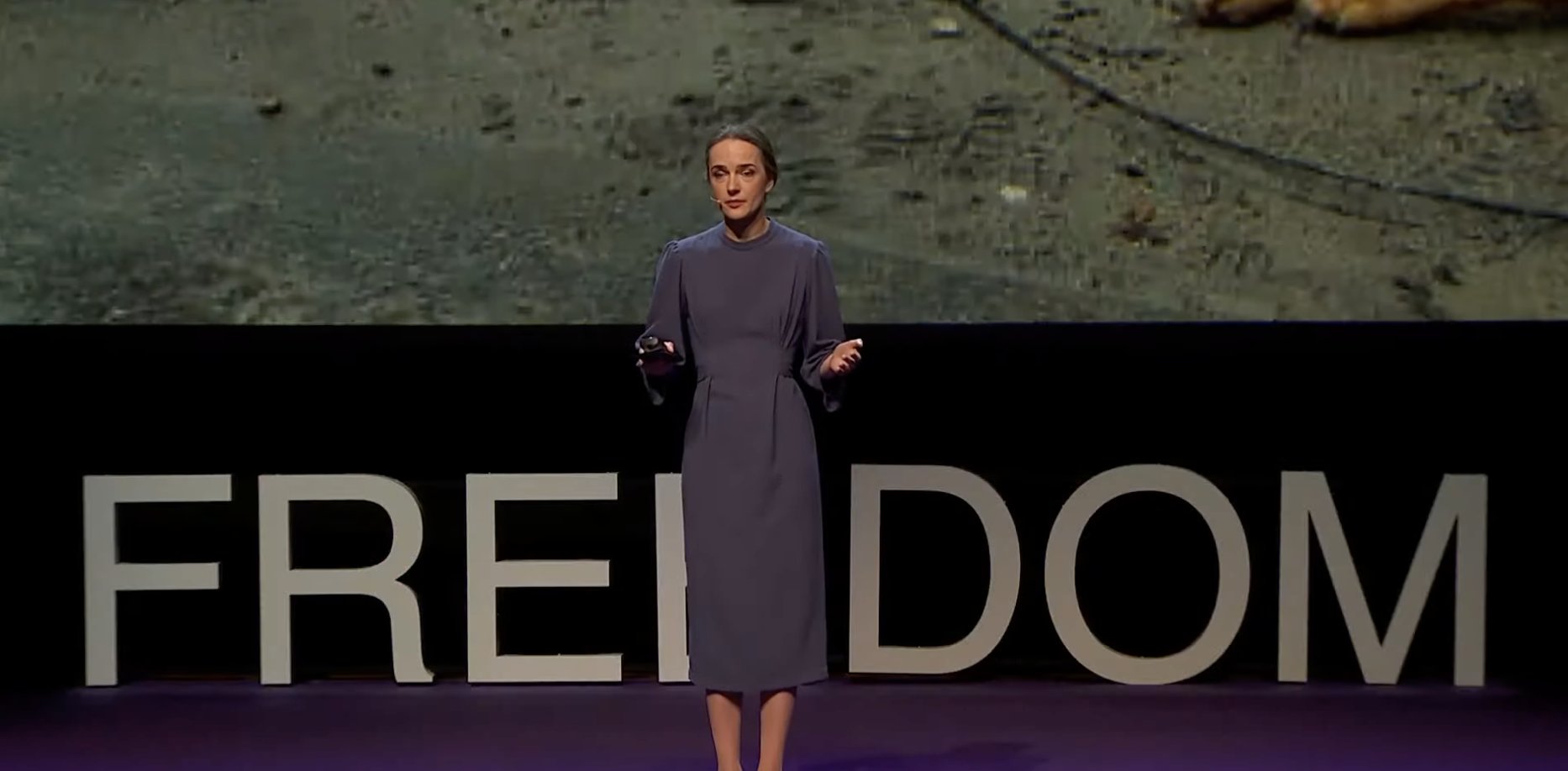 "Brutal violence against civilians is a tactic that Russia deploys in the war, and seeking justice for the atrocities will be a long-term endeavor for human rights defenders," says Tania Bulakh, regional expert and senior manager of the Europe programs at NED, which has been a proud partner of Ukraine's civil society groups, media outlets, and human rights defenders since 1989. "Center for Civil Liberties spent years advancing human rights in Ukraine and has profound expertise in human rights violations that Russia committed in Ukrainian territories. The dogged commitment of CCL to this pursuit is a vital piece of Ukrainian civil society's path towards building a freer and staunchly democratic future."
Matviychuk hopes that one positive impact of this war will be that Ukrainians will help redesign the international system of peace and security in the region.
"In this war, we are fighting for values of the free world and Ukrainian civil society needs support from ordinary people from other countries," said Matviychuk. "Based on my experience, I know that ordinary people have much more power [than] they even expected to have. And massive mobilization of ordinary people in different countries can change this world for the better."