The Embassy of Canada and the National Endowment for Democracy invite you to the nineteenth annual Seymour Martin Lipset Lecture on Democracy in the World
Featuring
Anne Applebaum, staff writer, the Atlantic; Pulitzer Prize-winning historian; senior fellow, Johns Hopkins School of Advanced International Studies
on
Autocracy Inc.: How The world's authoritarians work together
followed by a conversation with
William J. Dobson, coeditor of the Journal of Democracy
Thursday, December 1, 2022
6:00 p.m. Eastern Time
The Embassy of Canada
501 Pennsylvania Avenue, NW
Washington, DC
Reception to follow from 7:30—8:30 pm
In-person attendance for this event has reached capacity. Please view the livestream at the top of this webpage or on the National Endowment for Democracy's YouTube page.
Government issued photo ID required to enter the Embassy. Please email press@ned.org to register as a member of the press.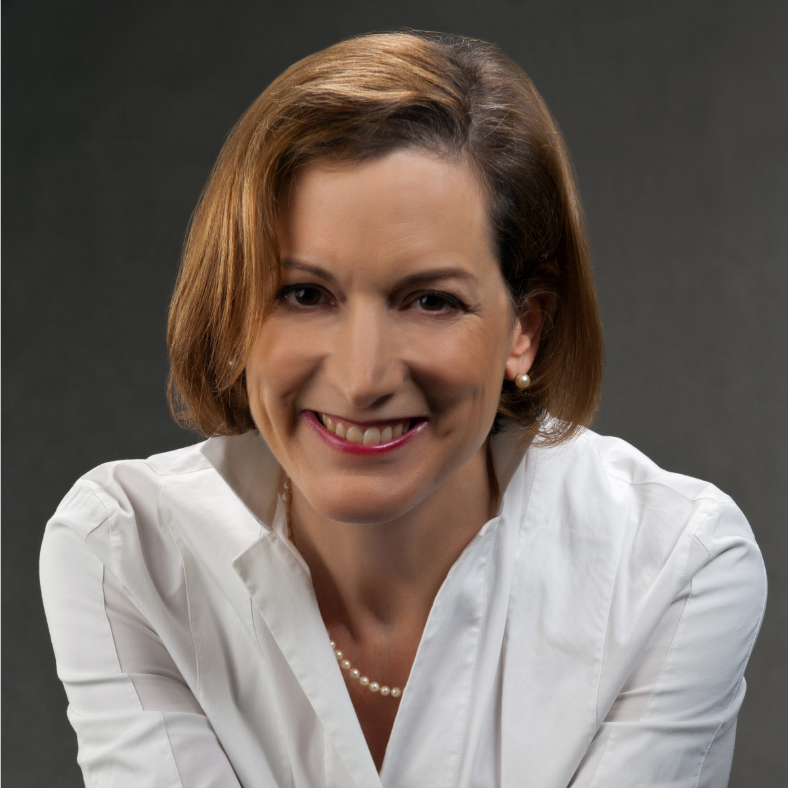 Anne Applebaum is a staff writer for The Atlantic and a Pulitzer-prize winning historian. She is also a senior fellow at the Johns Hopkins School of Advanced International Studies and the Agora Institute, where she co-directs Arena, a program on disinformation and 21st century propaganda. Applebaum is a member of the board of directors at the National Endowment for Democracy and a member of the editorial board of the Journal of Democracy.
A Washington Post columnist for fifteen years and a former member of the editorial board, she has also worked as the foreign and deputy editor of the Spectator Magazine in London, as the political editor of the Evening Standard, a columnist at Slate, and various positions at The Telegraph. From 1988-1991, she covered the collapse of communism as the Warsaw correspondent of The Economist magazine and The Independent newspaper.
Her most recent book, The Twilight of Democracy: the Seductive Lure of Authoritarianism (2020), explains why some of her contemporaries have abandoned liberal democratic ideals in favor of strongman cults, nationalist movements, or one-party states.
Applebaum's previous books include Red Famine: Stalin's War on Ukraine (2017); Iron Curtain: The Crushing of Eastern Europe, 1944-1956 (2012); and Gulag: A History (2003). Both Iron Curtain and Gulag: A History have appeared in more than two dozen translations and both were National Book Award finalists.
---
The Seymour Martin Lipset Lecture on Democracy in the World was inaugurated in 2004 by the International Forum for Democratic Studies at the National Endowment for Democracy (NED) and the Munk School for Global Affairs at the University of Toronto as an important new forum for discourse on democracy and its progress worldwide. View past lectures on key issues of democracy.