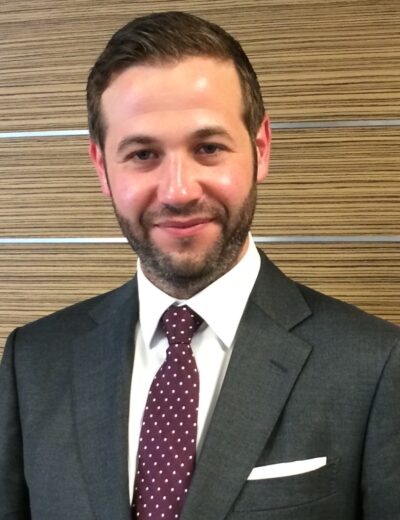 Aaron Korewa
PENN KEMBLE DEMOCRACY FORUM FELLOWS
Aaron Korewa is a security policy writer and a Visiting Fellow at the McCain Institute.
Mr. Korewa writes for the Stockholm Free World Forum, The Atlantic Council and Svenska Dagbladet, a major Swedish newspaper. He focuses primarily on Eastern European and Nordic Security, the war in Ukraine and Russia. He is the editor of a Swedish blog on the importance of NATO-membership and vice-chairman of the Swedish branch of YATA. He has published reports, serval OP-EDs and featured as a commentator on both American and Swedish security policy podcasts.
Previously, Mr. Korewa worked as a political adviser to the former Swedish minister for foreign affairs, Mr. Carl Bildt. He was also at the Swedish embassy in Warsaw. Mr. Korewa is a native speaker of English, Swedish and Polish. He currently does research on the new role of NATO and the American commitment to European security.
Click here to return to the full list of 2016-17 Penn Kemble Fellows
1201 Pennsylvania Ave, NW, Suite 1100, Washington, DC 20004