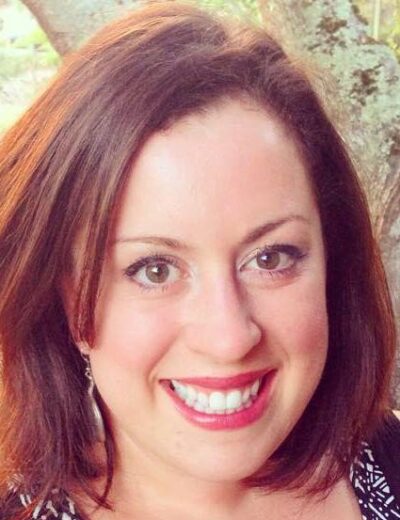 Leila Kamgar
PENN KEMBLE DEMOCRACY FORUM FELLOWS
Leila Kamgar is the Outreach Advisor for the U.S. Department of State's Foreign Service Institute. In this role she leads a team focused on external outreach and advancing strategic partnerships that will enrich how the United States prepares American diplomats for future challenges.
Leila previously served in the State Department's Bureau of European and Eurasian Affairs where she led U.S.-EU strategic engagement efforts and programmatic efforts related to immigration, minority rights, LGBT issues, women's issues, youth issues and social entrepreneurship across Europe. Leila has served at several U.S. embassies overseas – as an Economic Officer in Morocco, Political Officer in Greece and Cultural Affairs Officer in Hungary. She first joined the State Department as a Presidential Management Fellow working on countering violent extremism in Europe.
Leila holds a BA in Political Science and Communications from UCLA, a Certificate in Politics, Philosophy and Economics from Oxford and an MSc in International Relations from the London School of Economics (LSE). She speaks French and Spanish and is studying Persian.
Click here to return to the full list of 2016-17 Penn Kemble Fellows
1201 Pennsylvania Ave, NW, Suite 1100, Washington, DC 20004