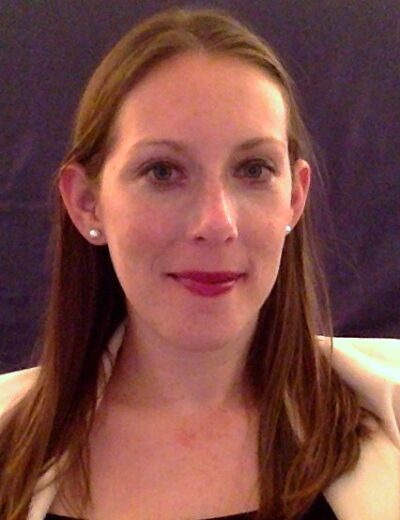 Catherine Lena Kelly
Catherine Lena Kelly is an Advisor at the American Bar Association Rule of Law Initiative in the Research, Evaluation, and Learning Division, where some of her latest work has been on rule of law approaches to countering violent extremism. She has also been a Postdoctoral Fellow at Washington University in St. Louis, the West Africa Course Coordinator at the State Department's Foreign Service Institute, and a consultant for Freedom House, the International Budget Partnership, and the University of Cape Town's African Legislatures Project. Focused on democracy, rule of law and governance issues, Kelly has research and evaluation experience in various West, Central, and North African countries and is both fluent in French and proficient in Wolof. Her analysis has appeared in venues including the Journal of Democracy, Comparative Politics, and The Washington Post Monkey Cage blog.
Kelly holds a Ph.D. in government from Harvard University, for which she conducted 18 months of research in Senegal on political parties. She also has a Certificate in International Politics from Free University of Brussels and a B.A. from Washington University.
1201 Pennsylvania Ave, NW, Suite 1100, Washington, DC 20004