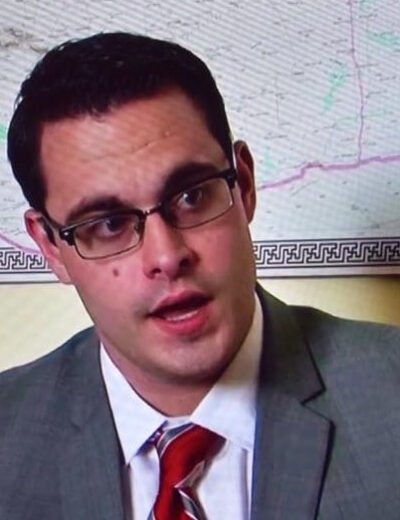 Parker Novak
PENN KEMBLE DEMOCRACY FORUM FELLOWS
Parker Novak is the Principal and Founder of Red Team Advisory Group, an international political consulting and public affairs firm based in Washington, D.C. Novak works closely with a range of clients, including political campaigns and international non-governmental organizations, to deliver practical outcomes and assist in achieving their strategic goals. To-date, he has worked in eight countries.
Prior to founding Red Team, Novak lived and worked for the International Republican Institute in Cambodia, Indonesia, and Mongolia; consulted for the Liberal Party of Australia during their successful 2013 federal election campaign; and served as an aide to then-U.S. House Speaker John Boehner, most notably as national field director for the Speaker's political office during the 2012 election cycle.
Novak started his career in the state of Ohio, where he worked on a variety of local, state, and federal campaigns and earned a Bachelor's degree in Political Science from The Ohio State University. He is currently studying for a Master's degree in Global Advocacy and graduate certificate in Global Public Relations at George Washington University. In his free time, he enjoys travel, reading, rock music, and photography.
Click here to return to the full list of 2016-17 Penn Kemble Fellows
1201 Pennsylvania Ave, NW, Suite 1100, Washington, DC 20004