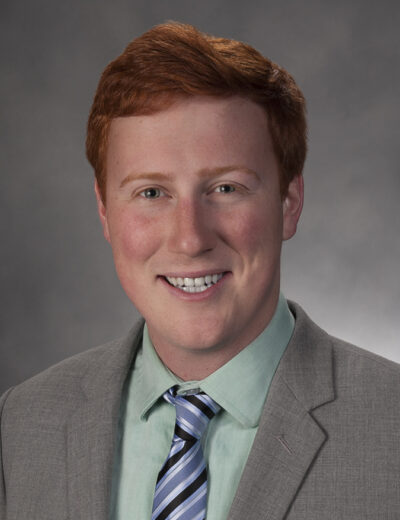 Ryan Richardson
PENN KEMBLE DEMOCRACY FORUM FELLOWS
Ryan Richardson is a member of the Strategy and Business Development team at the Lockheed Martin Corporation. Currently, he works in the corporation's Information Systems and Global Solutions Business Area, which delivers world-class solutions and advanced technology across a broad spectrum of civil, defense, and global domains.
Before joining Lockheed Martin, Ryan was the external affairs associate at the Foreign Policy Initiative (FPI), a Washington, D.C.-based think tank dedicated to the promotion of American engagement around the world: diplomatically, economically, and militarily. In his capacity, Ryan handled all aspects of FPI's media outreach, strategic communications, external programming, and digital/online footprint. He also assisted FPI policy analysts in research and publication production, and also authored several pieces on Russian foreign policy.
Prior to joining FPI, Ryan worked in his home state of Maryland on various local and state initiatives, focusing primarily on economic development and students' issues in the Greater Baltimore Metro Area. Ryan is a member of the Hertog Foundation's Young Professionals Program and its Advanced Institute, the DC Professional Chapter of the Alexander Hamilton Society, and Young Professionals in Foreign Policy (YPFP).
Ryan's research interests include the foreign policies of Russia and the former Soviet States, and he is currently pursing graduate-level coursework in the study of the Russian language. His works have been published in The Hill and U.S. News & World Report. Ryan graduated from the University of Virginia with a Bachelor of Arts in English.
1201 Pennsylvania Ave, NW, Suite 1100, Washington, DC 20004