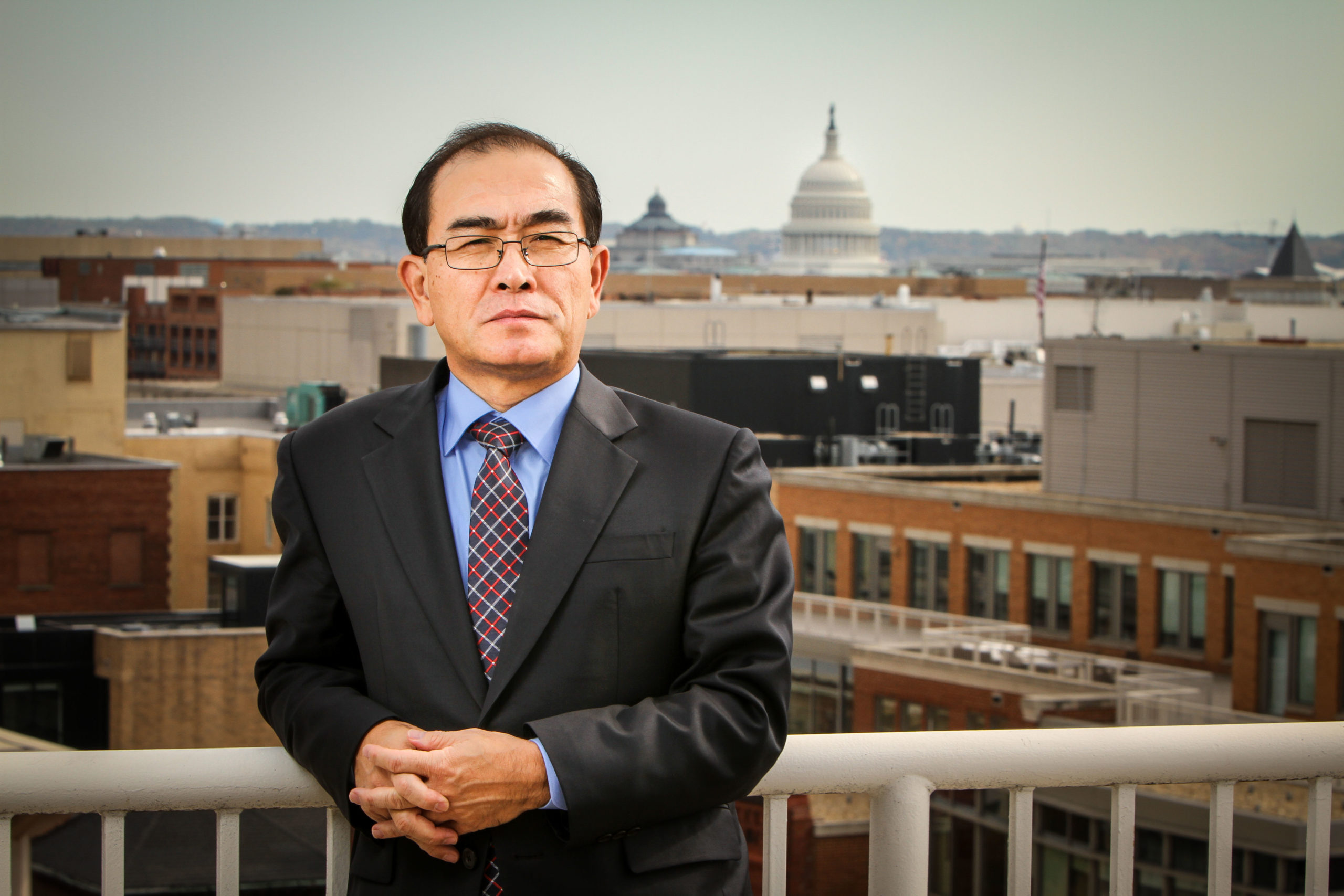 Two high-profile defectors from North Korea and former leaders of organizations funded by the National Endowment for Democracy (NED)—Thae Yong-Ho and Ji Seong-Ho—made history this week when they were elected to seats in South Korea's National Assembly.
On April 15, 2020, South Korea held one of the world's first national elections during the coronavirus pandemic, yet the voter turnout was 66.2 percent according to the New York Times, the highest for a parliamentary election in 28 years. "Despite the fact that the country has undergone unprecedented duress due to Covid-19, South Korea demonstrated democracy in action," explains Sarah Yun, a program officer and regional expert at NED. "It illustrated the resiliency and strength of democratic processes and values even in the face of a global pandemic."
After serving as North Korea's deputy ambassador to the United Kingdom, Thae Yong-Ho became the second-highest ranking North Korean official to have defected when he fled with his family to South Korea in 2016. He also led the organization Coalition for Change in North Korea, a NED grantee, which aims to strengthen civil society in North Korea. Running as the main candidate of the opposition United Future Party in the affluent district of Gangnam in Seoul, he is now the first defector to be directly elected as a lawmaker representing a constituency in South Korea.
[Video: Thae Yong Ho discusses the world's most secretive country at the National Endowment for Democracy (NED) during his first visit to the United States in 2017.]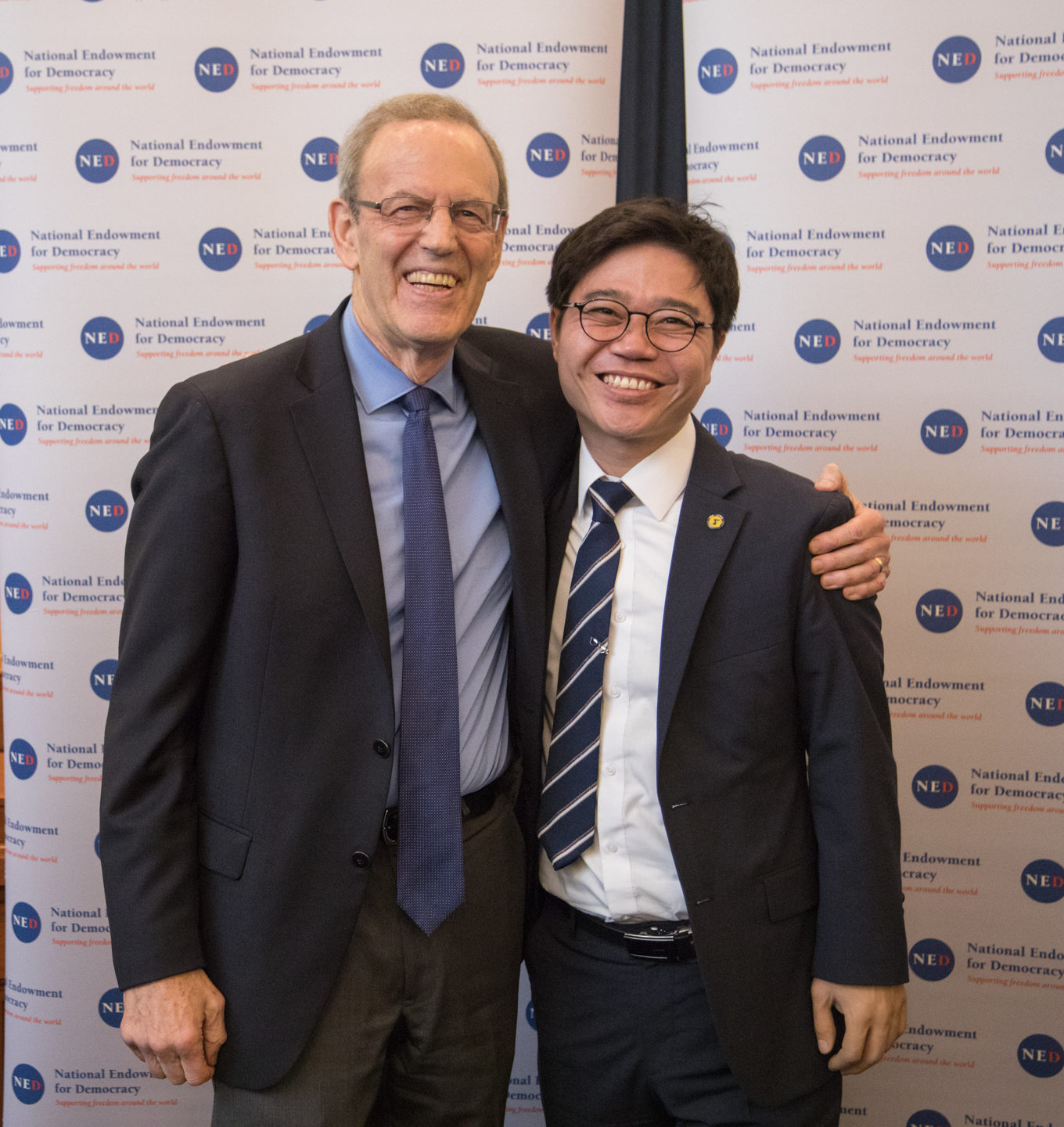 Fellow defector Ji Seong-Ho—who established the organization Now, Action and Unity for Human Rights, also funded by NED and honored with the 2018 Democracy Award—was also elected to the parliament as a proportionate representative for the Future Korea Party.
"The historic election of two defectors into the South Korean National Assembly showed North Korea the open and inclusive nature of democracy," says Ms. Yun. The empowerment of defectors such as Thae Yong-Ho and Ji Seong-Ho sends a message of resilience to the regime of Kim Jong-Un and helps to spark change for both North and South Korea. For the past 20 years, NED has supported the tremendous growth of innovative groups who are working to end the isolation and suffering of the North Korean people. [Read more about NED's work in North Korea.]
[Video: Ji Seong-ho shares his story of fleeing North Korea during a visit to NED.]