NED Library Martin luther king jr. Day recommended reading
Join us in celebrating Dr. Martin Luther King Jr.'s legacy by reading the following publications in our library
---
Historical Reads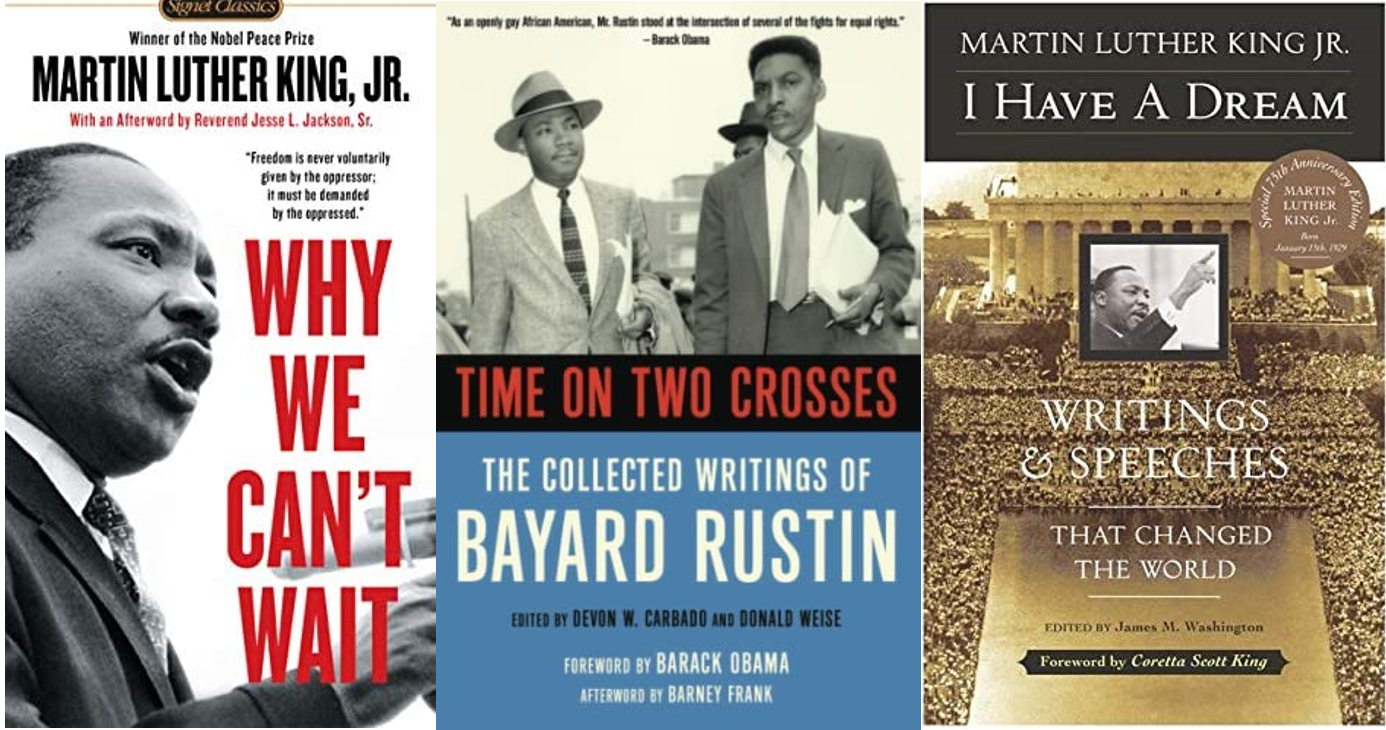 Why We Can't Wait by Martin Luther King Jr.
I Have a Dream: Writings and Speeches that Changed the World by Martin Luther King Jr. and James Melvin Washington
Martin Luther King, Jr.: A Profile by C Eric Lincoln
Time on Two Crosses: The Collected Writings of Bayard Rustin by Bayard Rustin, Devon W Carbado, and Donald Weise
Black Power: The Politics of Liberation in America by Charles V Hamilton
CORE : A Study in the Civil Rights Movement, 1942-1968 by August Meier and Elliott M Rudwick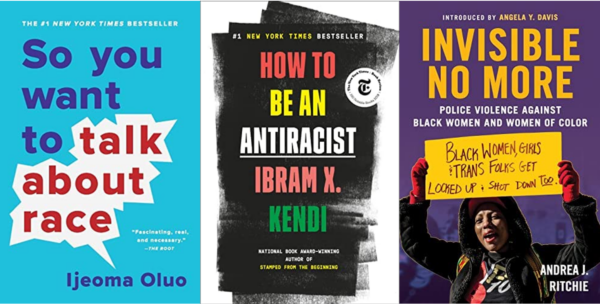 Contemporary Reads
So You Want to Talk About Race by Ijeoma Oluo
How to be An Antiracist by Ibram X Kendi
Me and White Supremacy: Combat Racism, Change the World, and Become a Good Ancestor by Layla F Saad
Invisible No More: Police Violence Against Black Women and Women of Color by Andrea J Ritchie
---
Brought to you by the librarians at the Democracy Resource Center. Learn more about NED's library.