DRC Monthly Reads
The following is a selection of books that have been recently added to our library. Check out the full list here. Learn more about NED's library here.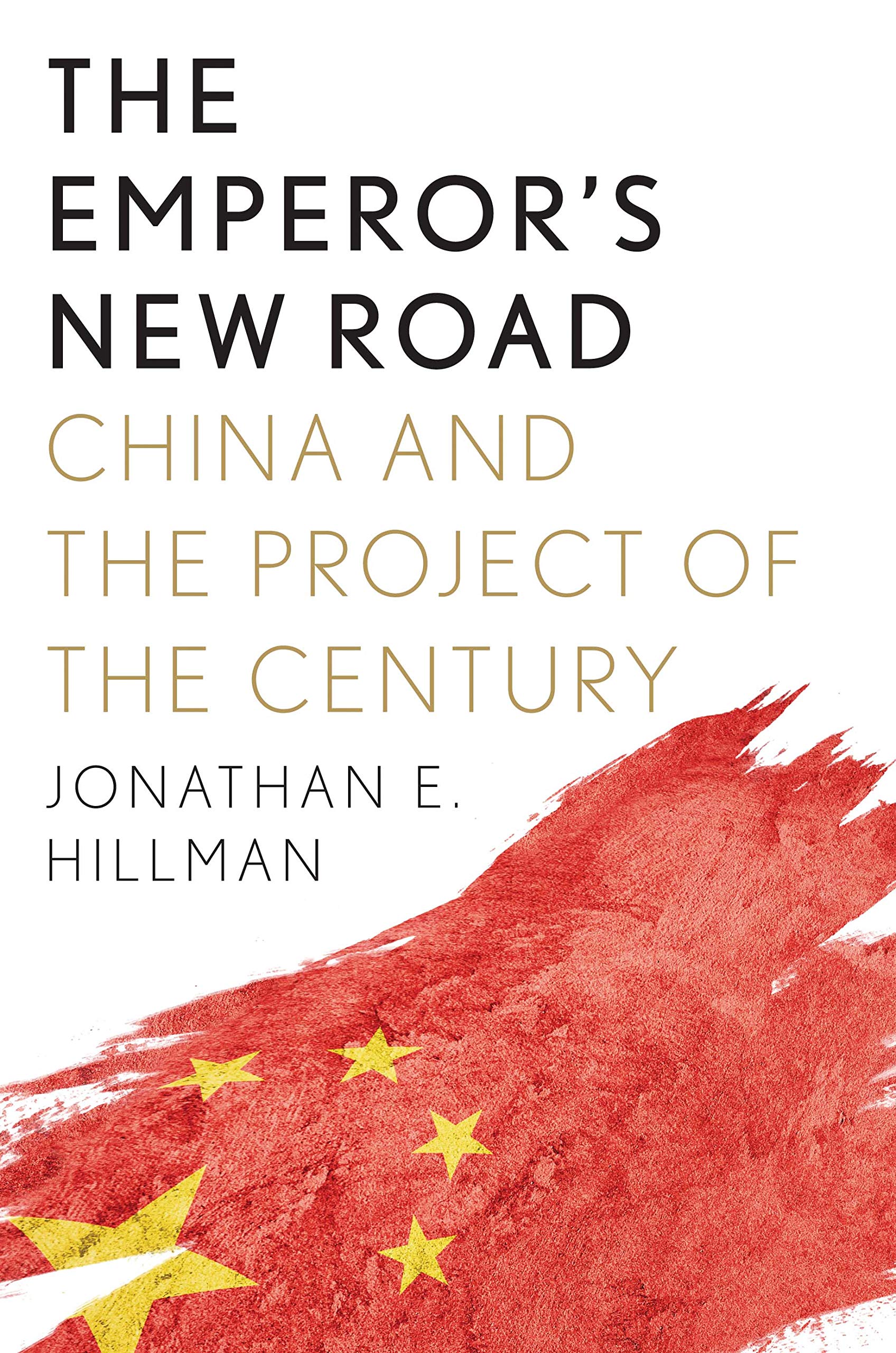 The emperor's new road: China and the project of the century
by Jonathan E. Hillman
Taking readers on a journey to China's projects in Asia, Europe, and Africa, Jonathan E. Hillman reveals how this grand vision is unfolding. As China pushes beyond its borders and deep into dangerous territory, it is repeating the mistakes of the great powers that came before it, Hillman argues. If China succeeds, it will remake the world and place itself at the center of everything. But Xi may be overreaching: all roads do not yet lead to Beijing.
---
Reset: Reclaiming the internet for civil society
by Ronald Deibert
Technology and security expert Ronald J. Deibert examines the scope and scale of the personal, social, political, economic, and ecological implications of social media. Drawing from the cutting-edge research of the Citizen Lab (which he directs), Deibert analyzes consumer compulsion and the information economy; the disturbing rise of authoritarian practices, cyberwarfare services, and social engineering campaigns; and the negative environmental impact of digital devices, data farms, and electronic waste. Ultimately, Deibert exposes social media's disproportionate influence in every aspect of life to the detriment of society and of our humanity–so much so that we are now in urgent need of a wholesale shift in our lifestyles, a fundamental revision of culture, work, and politics. And not just in one country, but around the world.
---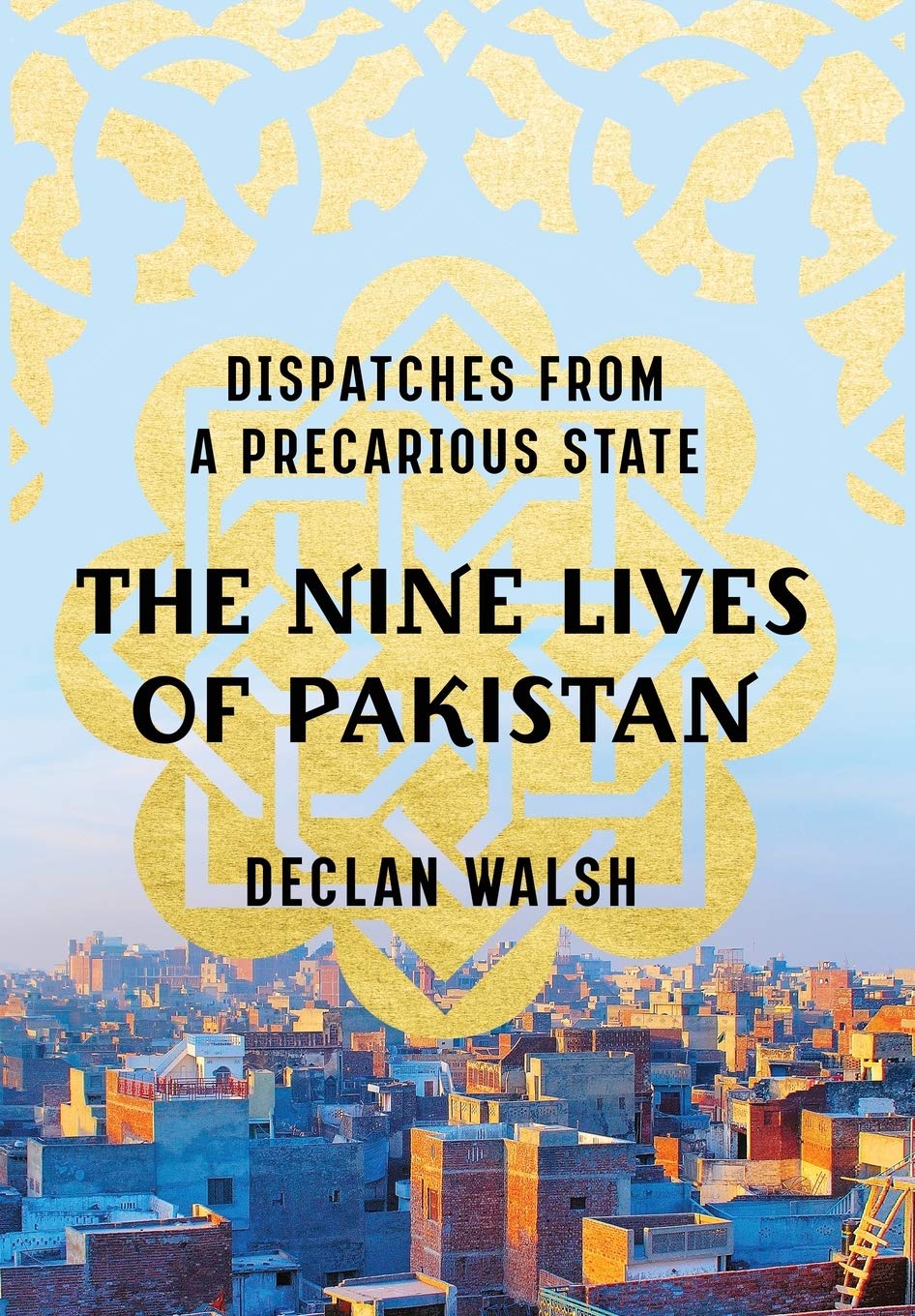 Dispatches from a precarious state: The nine lives of Pakistan
by Declan Walsh
On assignment for the New York Times and other outlets, Walsh traveled from the raucous port of Karachi to the salons of Lahore, and from Baluchistan to the mountains of Waziristan. He met a diverse cast of extraordinary Pakistanis-a chieftain readying for war at his desert fort, a retired spy skulking through the borderlands, and a crusading lawyer risking death for her beliefs, among others. Unbeknownst to Walsh, an intelligence agent was tracking him. Written in the aftermath of Walsh's dramatic deportation, The Nine Lives of Pakistan concludes with an astonishing encounter with that agent, and his revelations about Pakistan's powerful security state. Intimate and complex, attuned to the centrifugal forces of history, identity, and faith, The Nine Lives of Pakistan offers an unflinching account of life in a precarious, vital country.
---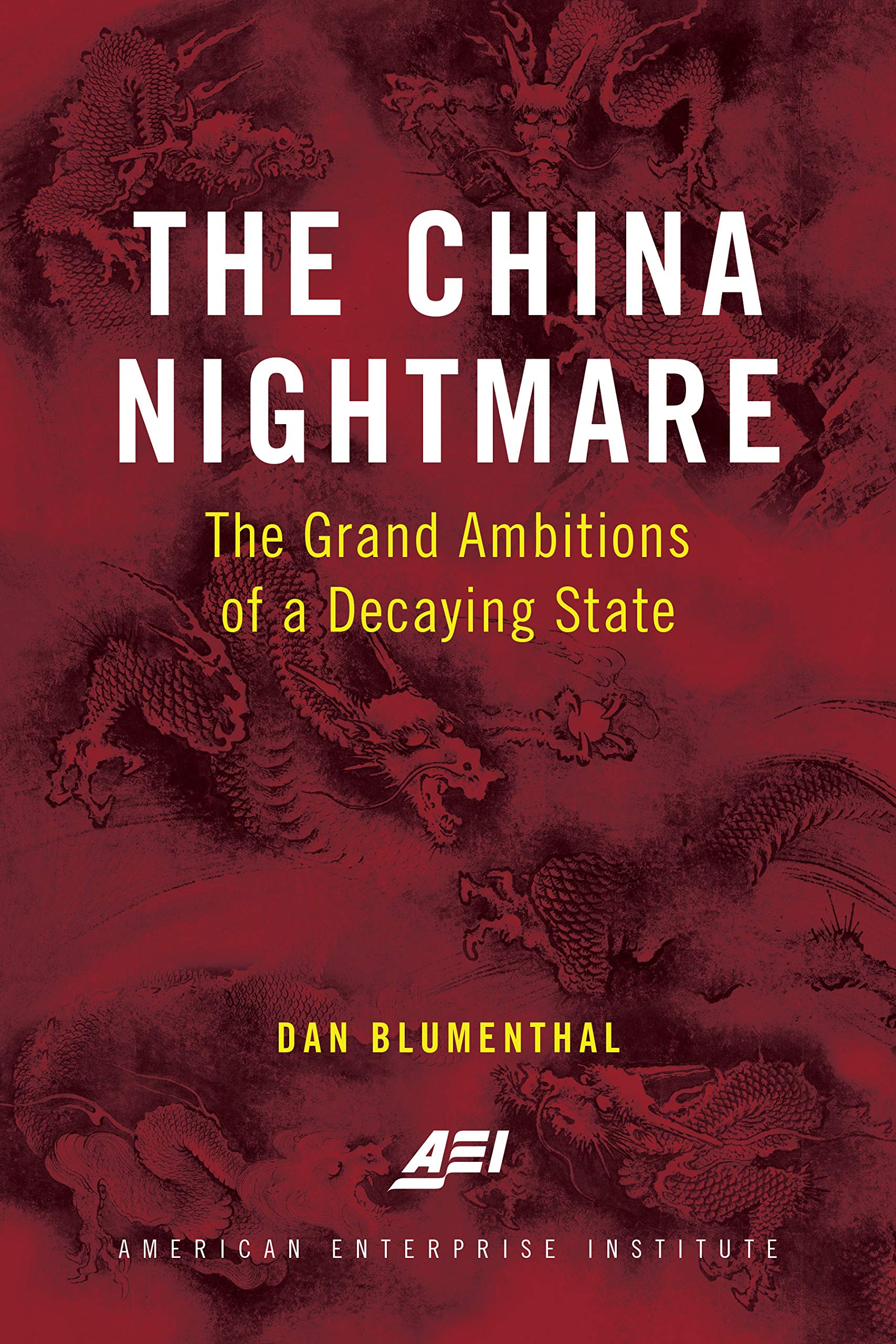 The China nightmare: The grand ambitions of a decaying state
by Dan Blumenthal
This is a book about China's grand strategy and its future as an ambitious, declining, and dangerous rival power. Once the darling of U.S. statesmen, corporate elites, and academics, the People's Republic of China has evolved into America's most challenging strategic competitor. Its future appears increasingly dystopian. This book tells the story of how China got to this place and analyzes where it will go next and what that will mean for the future of U.S. strategy. The China Nightmare makes an extraordinarily compelling case that China's future could be dark and the free world must prepare accordingly.
---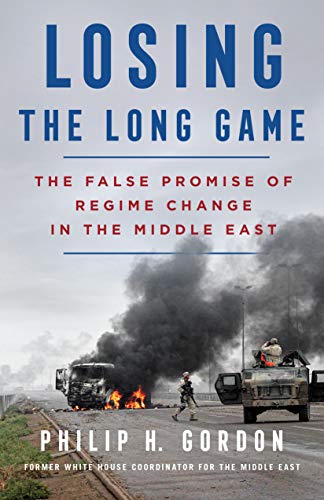 Losing the long game: The false promise of regime change in the middle east
by Philip H. Gordon
Philip H. Gordon's Losing the Long Game is a thorough and riveting look at the U.S. experience with regime change over the past seventy years, and an insider's view on U.S. policymaking in the region at the highest levels. It is the story of repeated U.S. interventions in the region that always started out with high hopes and often the best of intentions, but never turned out well. No future discussion of U.S. policy in the Middle East will be complete without taking into account the lessons of the past, especially at a time of intense domestic polarization and reckoning with America's standing in world