DRC Recommended Reads
The following is a selection of books we've just added to our collection! Check out the full list here. Learn more about NED's library here.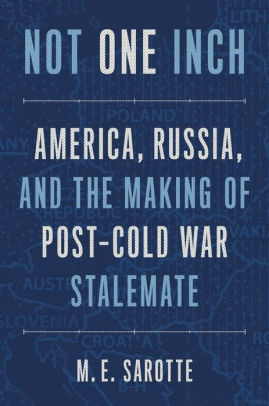 Not one inch: America, Russia, and the making of post-cold war stalemate
by M. E. Sarotte
"Thirty years after the Soviet Union's collapse, this book reveals how tensions between America, NATO, and Russia transformed geopolitics between the Cold War and COVID. Not one inch. With these words, Secretary of State James Baker proposed a hypothetical bargain to Soviet leader Mikhail Gorbachev after the fall of the Berlin Wall: if you let your part of Germany go, we will move NATO not one inch eastward. Controversy erupted almost immediately over this 1990 exchange-but more important was the decade to come, when the words took on new meaning. Gorbachev let his Germany go, but Washington rethought the bargain, not least after the Soviet Union's own collapse in December 1991. Washington realized it could not just win big but win bigger. Not one inch of territory needed to be off limits to NATO. On the thirtieth anniversary of the Soviet collapse, this book uses new evidence and interviews to show how, in the decade that culminated in Vladimir Putin's rise to power, the United States and Russia undermined a potentially lasting partnership. Prize-winning historian M. E. Sarotte shows what went wrong." — Provided by publisher.
---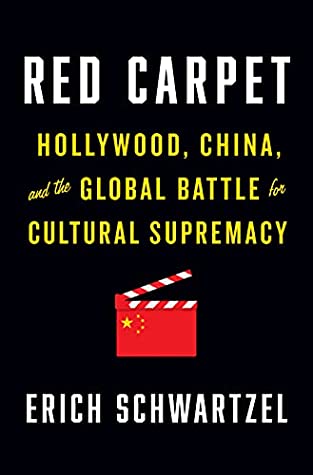 Red carpet: Hollywood, China, and the battle for global cultural supremacy
by Erich Schwartzel
"In recent decades, as China has grown into a giant of the international economy, it has become a crucial source of revenue for the American film industry. Hollywood studios are now bending over backward to make movies that will appeal to China's citizens—and gain approval from severe Communist Party censors. At the same time, and with America's unwitting help, China has built its own film industry into an essential arm of its plan to export its national agenda to the rest of the world. The competition between these two movie businesses is a Cold War for this century, a clash that determines whether democratic or authoritarian values will be broadcast most powerfully around the world." — Provided by publisher.
---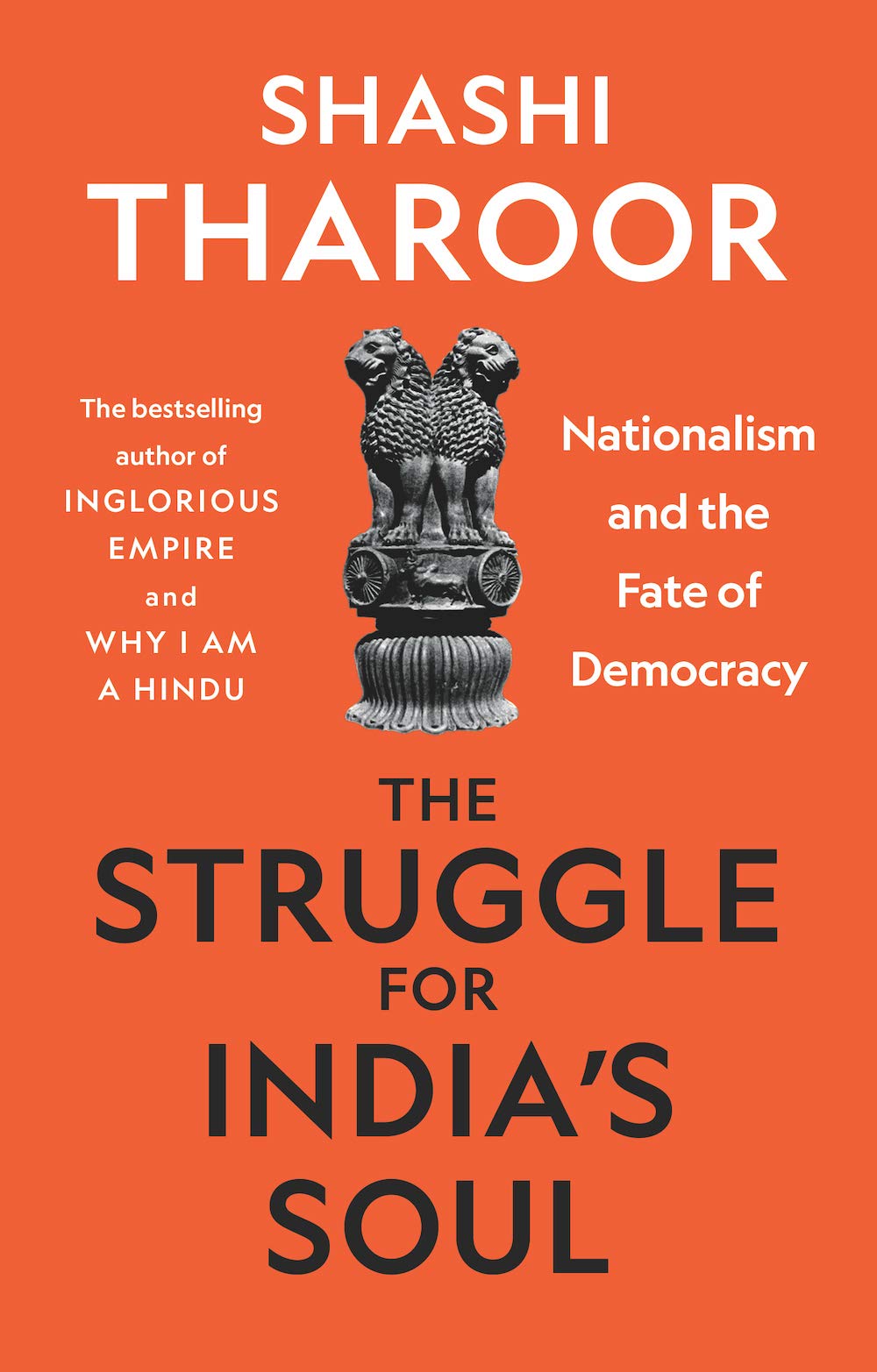 The struggle for India's soul: Nationalism and the fate of democracy
by Shashi Tharoor
"There are over a billion Indians alive today. But are some more Indian than others? To answer this question, one that is central to the identity of all who belong to modern India, Shashi Tharoor explores hotly contested ideas of nationalism, patriotism, citizenship and belonging. A contest has emerged between two opposing ideas of India: ethno-religious nationalism, versus civic nationalism. The struggle for India's soul has heightened, deepened and broadened, threatening to hollow out and destroy the remarkable concepts of pluralism, secularism and inclusive nationhood that were bestowed upon the nation at Independence. The Constitution is under siege; institutions are being undermined; mythical pasts propagated; universities assailed; minorities demonised, and worse. Every passing month sees new attacks on the ideals that India has long been admired for, as authoritarian leaders and their supporters push the country towards a state of illiberalism and intolerance. If they succeed, millions will be stripped of their identity, and bogus theories of Indianness will take root in the soil of the subcontinent. However, all is not yet lost. This erudite and lucid book shows what needs to be done to win the battle of belonging – to strengthen everything that is unique and valuable about India." — Provided by publisher.
---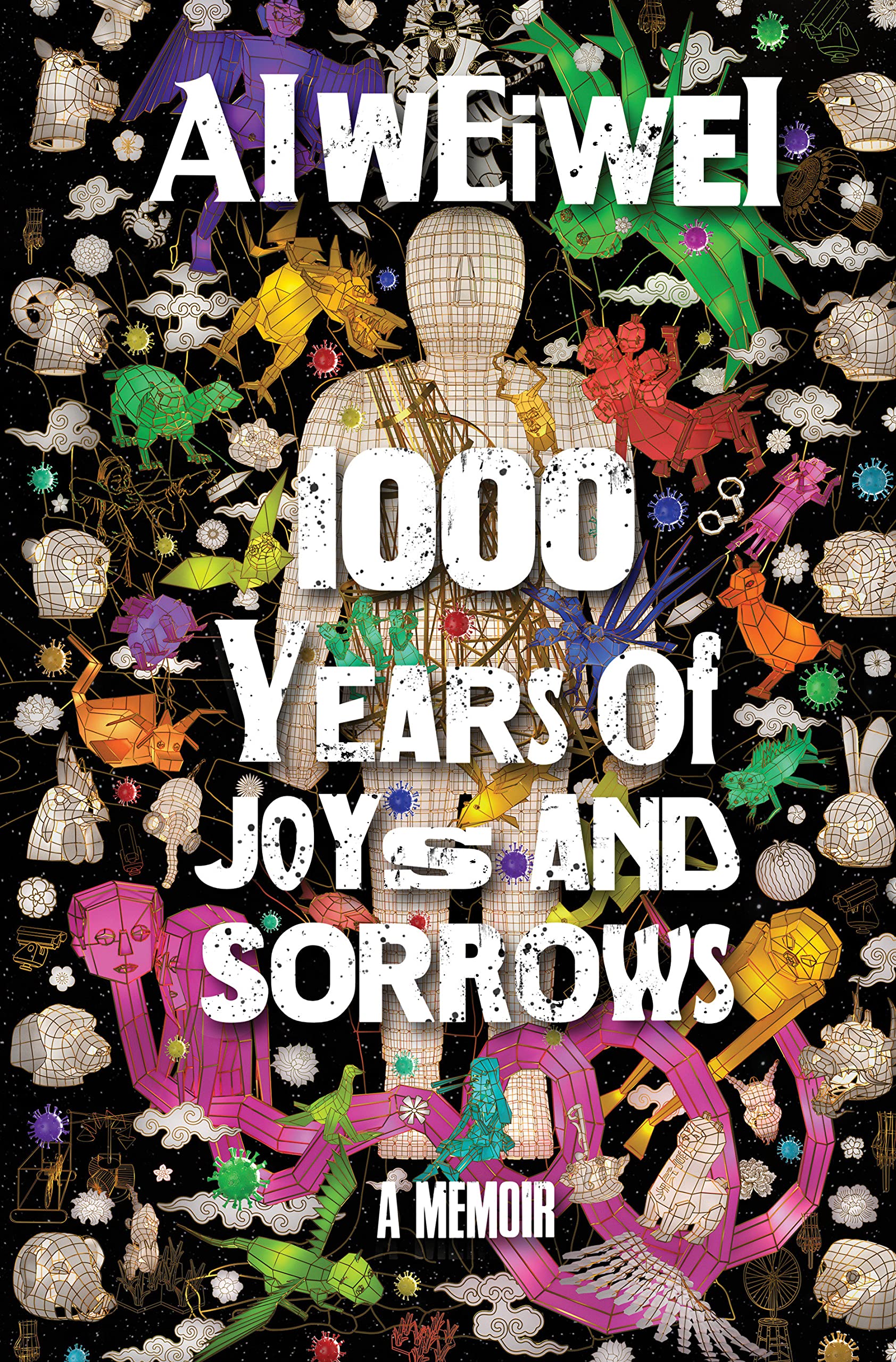 1000 years of joys and sorrows: A memoir
by Ai Weiwei
"In his widely anticipated memoir, Ai Weiwei–one of the world's most famous artists and activists–tells a century-long epic tale of China through the story of his own extraordinary life and the legacy of his father, Ai Qing, the nation's most celebrated poet. Hailed as 'the most important artist working today' by the Financial Times and as 'an eloquent and unsilenceable voice of freedom' by The New York Times, Ai Weiwei has written a sweeping memoir that presents a remarkable history of China over the last 100 years while illuminating his artistic process. Once an intimate of Mao Zedong, Ai Weiwei's father was branded a rightist during the Cultural Revolution, and he and his family were banished to a desolate place known as 'Little Siberia, ' where Ai Qing was sentenced to hard labor cleaning public toilets. Ai Weiwei recounts his childhood in exile, and his difficult decision to leave his family to study art in America, where he befriended Allen Ginsberg and was inspired by Andy Warhol. With candor and wit, he details his return to China and his rise from artistic unknown to art world superstar and international human rights activist–and how his work has been shaped by living under a totalitarian regime. Ai Weiwei's sculptures and installations have been viewed by millions around the globe, and his architectural achievements include helping to design the iconic Bird's Nest Olympic Stadium in Beijing. His political activism has long made him a target of the Chinese authorities, which culminated in months of secret detention without charge in 2011. Here, for the first time, Ai Weiwei explores the origins of his exceptional creativity and passionate political beliefs through his own life story and that of his father, whose own creativity was stifled. At once ambitious and intimate, '1000 Years of Joys and Sorrows' offers a deep understanding of the myriad forces that have shaped modern China, and serves as a timely reminder of the urgent need to protect freedom of expression" — Provided by publisher.
---