DRC Monthly Reads
The following is a selection of books and articles we've recently added to our collection. Check out the full list here. Learn more about NED's library here.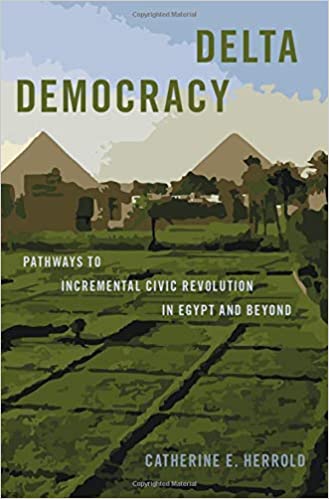 Delta democracy: Pathways to incremental civic revolution in Egypts and beyond
by Catherine Herrold
Taking lessons learned from the Egyptian case, Delta Democracy advances our scholarly understanding of how civil society organizations maneuver state repression to combat political authoritarianism. It also offers a concrete set of recommendations on how US policy makers can restructure foreign aid to better connect with global contemporary civic revolutions for democracy.
---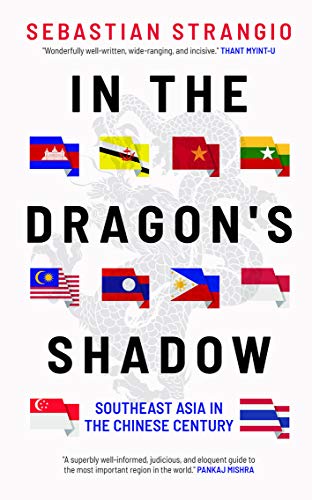 In the dragon's shadow: Southeast Asia in the Chinese century
by Sebastian Strangio
Drawing on more than a decade of on-the-ground experience, Sebastian Strangio explores the impacts of China's rise on Southeast Asia, the varied ways in which the countries of the region are responding, and what it might mean for the future balance of power in the Indo-Pacific.
---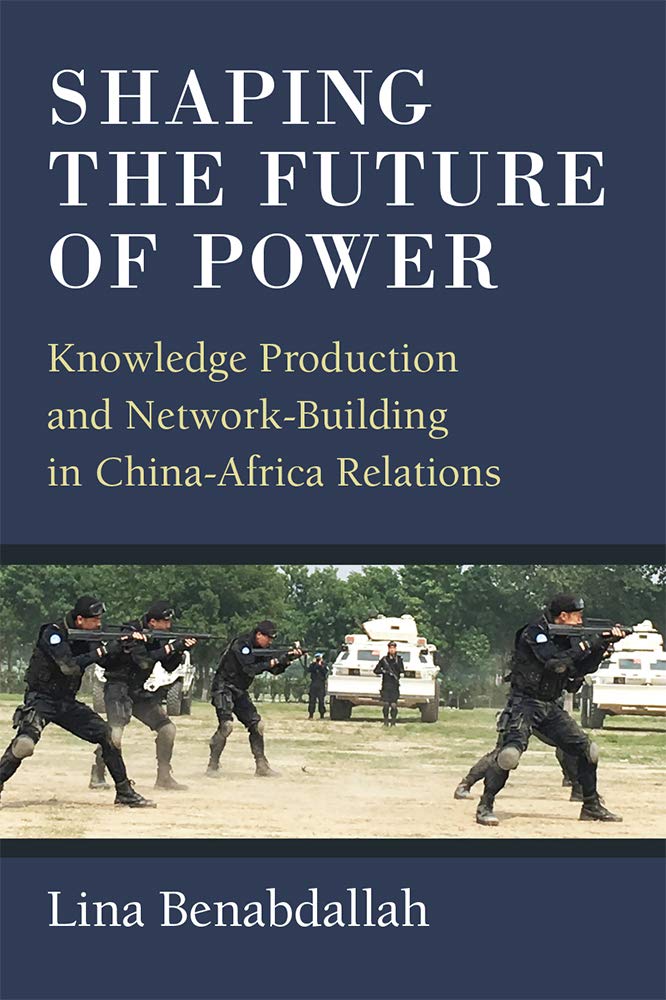 Shaping the future of power: Knowledge production and network-building in China-Africa relations
by Lina Benabdallah
Shaping the Future of Power probes the type of power mechanisms that build, diffuse, and project China's power in Africa. It is necessary to take into account the processes of knowledge production, social capital formation, and skills transfers in Chinese foreign policy toward African states to fully understand China's power building mechanisms. These elements are crucial for the relational power framework to capture both the material aspects and ideational people-centered aspects to power. By examining China's investments in human resource development programs for Africa, the book examines a vital, yet undertheorized, aspect of China's foreign policy making.
---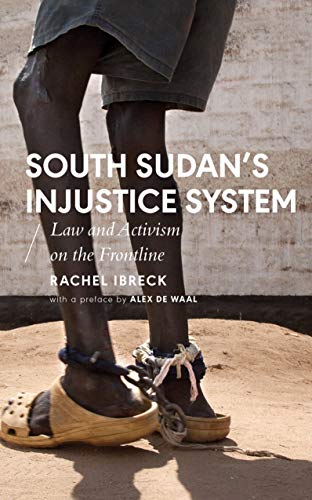 South Sudan's injustice system: Law and activism on the frontline
by Rachel Ibreck
Drawing on extensive new research, Rachel Ibreck examines people's lived experiences as they navigate South Sudan's fledgling justice system, as well as the courageous efforts of lawyers, activists, and ordinary citizens to assert their rights and hold the government to account. In doing so, the author reveals how justice plays out in a variety of settings, from displacement camps to chiefs' courts, and in cases ranging from communal land disputes to the country's turbulent peace process. Based on a collaborative research project carried out with South Sudanese activists and legal practitioners, the book also demonstrates the value of conducting researching with, rather than simply about those affected by conflict. At heart, this is a people's story of South Sudan – what works in this troubled country is what people do for themselves.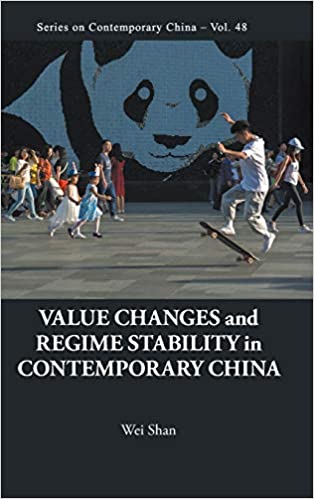 Value changes and regime stability in contemporary China
by Wei Shan
This book provides a comprehensive examination of value changes of Chinese citizens, especially the younger generation, and how the Chinese authorities take efforts to adapt to such changes and refine its social control mechanisms. The book discusses three related themes through a series of topics. The first theme examines the changes in political attitudes and values among Chinese youths, comparing them to the older generations in the mainland and their contemporaries in Hong Kong and Taiwan. The second theme focuses on the recent development of social unrests, new pursuits that emerged in the Chinese society, and new means adopted by the Chinese protestors. The third theme touches on the responses of the party-state under the Xi Jinping administration, and how it has sophisticatized the machine of social control. With these three themes, this book also adds on to the understanding of regime stability of the Communist system in China, and how this system handles a variety of challenges brought about by dramatic social changes
---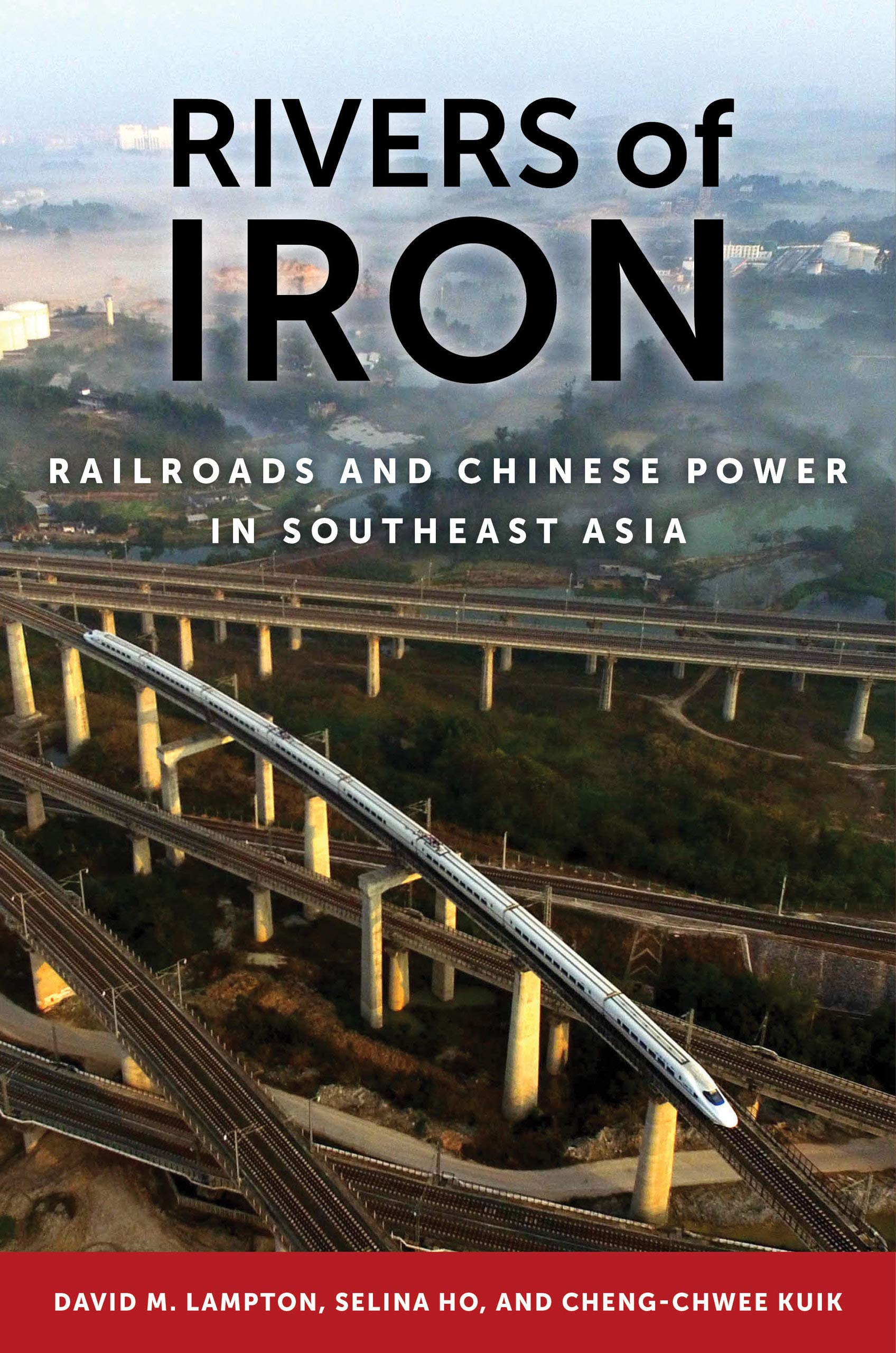 The Rivers of iron: Railroads and Chinese power in Southeast Asia
by David M Lampton, Selina Ho, and Cheng-Chwee Huik
Utilizing frameworks from the fields of international relations and comparative politics, this book seeks to explain how domestic politics in all eight of the involved nations affects their external behavior. Finally, Rivers of Iron addresses a fundamental development issue in what is emerging globally as a new age of infrastructure–How should we understand the role of infrastructure in development, and how do policy makers and analysts balance the long-term value and prospective gains of investments with the sometimes huge short- and medium-term costs?
---
Reports & Articles
---
COVID-19 and the information space: boosting the democratic response
Edited by Dean Jackson
The essays in this "Global Insights" series are the product of six workshops held by the International Forum for Democratic Studies during the spring and summer of 2020. These workshops—which gathered civil society representatives, journalists, academics, researchers, donor organizations, and policymakers—aimed to assess the likely challenges that the COVID-19 pandemic would pose to the democratic health and integrity of the "information space," or the broad public square in which societies exchange information and debate ideas. The analyses presented in these essays span a range of topics—media sustainability, authoritarian influence, fact-checking, research partnerships, data privacy—affecting regions like Europe, North and South America, and Africa.
---
Breaking The road ahead: Mapping civil society responses to disinformation
by Samantha Bradshaw and Lisa-Maria Neudert
Political parties around the world face a crisis in public confidence. Many citizens view them as inaccessible and unresponsive to their concerns. Parties pose specific challenges for women, who face both formal and informal barriers to participation, including opaque nomination procedures, violence, and parties with hypermasculine cultures.
The formation of new parties during periods of political transition represents a potential opportunity to break these patterns. Transitions can be openings to transform the broader political, legal, and social barriers to an inclusive kind of politics. In these moments of flux, the development of new party branches and rules, as well as the renegotiation of broader institutional frameworks, can enable women and other marginalized groups to push for greater political representation within party structures.