DRC Monthly Reads
The following is a selection of books and articles we've recently added to our collection. Check out the full list here. Learn more about NED's library here.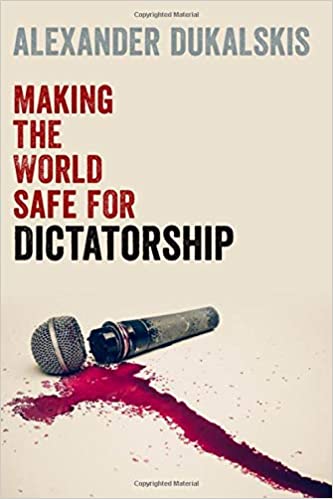 Asia's Making the world safe for dictatorship
by Alexander Dukalskis
"This book is about how authoritarian states manage their image abroad using both "promotional" tactics of persuasion and "obstructive" tactics of repression. They adopt these practices to enhance their internal and external regime security, or put differently, to make their world safe for dictatorship. To substantiate these arguments the book uses a diverse array of data, including fieldwork and author interviews, cross-national data on extraterritorial repression, examination of public relations filings with the United States government, analysis of authoritarian propaganda, media frequency analysis, and speeches and statements by authoritarian leaders. It builds a new dataset – the Authoritarian Actions Abroad Database – that uses publicly available information to categorize nearly 1,200 instances in which authoritarian states repressed their critical exiles abroad, ranging from vague threats to confirmed assassinations. It also selects three cases for closer examination to understand in more detail how authoritarian states manage their image abroad using combinations of promotional and obstructive tactics: China, North Korea, and Rwanda. The result is a new way of thinking about the international dimensions of authoritarian politics"– Provided by publisher.
---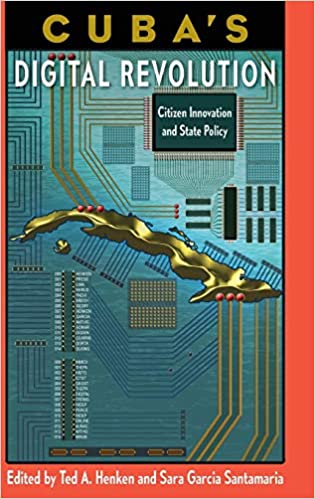 Cuba's digital revolution: citizen innovation and state policy
by Ted Henken and Sara Garcia Santamaria
"This volume argues that recent technological developments are reconfiguring the cultural, economic, social, and political spheres of Cuba's Revolutionary project in unprecedented ways." — Provided by publisher.
---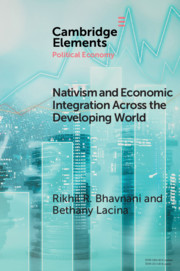 Backsliding: democratic regress in the contemporary world
by Stephan Haggard and Robert R Kaufman
"Assaults on democracy are increasingly coming from the actions of duly elected governments, rather than coups. Backsliding examines the processes through which elected rulers weaken checks on executive power, curtail political and civil liberties, and undermine the integrity of the electoral system. Drawing on detailed case studies, including the United States and countries in Latin America, Eastern Europe, and Africa, the book focuses on three, inter-related causal mechanisms: the pernicious effects of polarization; realignments of party systems that enable elected autocrats to gain legislative power; and the incremental nature of derogations, which divides oppositions and keeps them off balance. A concluding chapter looks at the international context of backsliding and the role of new technologies in these processes. An online appendix provides detailed accounts of backsliding in 16 countries, which can be found at www.cambridge.org/backsliding." — Provided by publisher.
---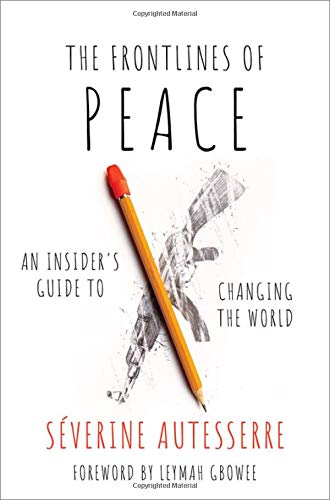 The frontlines of peace: An insiders guide to changing the world
by Severine Autesserre
"Frontlines of Peace tells the stories of the ordinary yet extraordinary individuals and organizations that are confronting violence in their communities effectively. One thing is clear: successful examples of peacebuilding around the world, in countries at war or at peace, have involved innovative grassroots initiatives led by local people, at times supported by foreigners, often employing methods shunned by the international elite. By narrating success stories of this kind, Autesserre shows the radical changes we must take in our approach if we hope to build lasting peace around us–whether we live in Congo, the United States, or elsewhere"– Provided by publisher.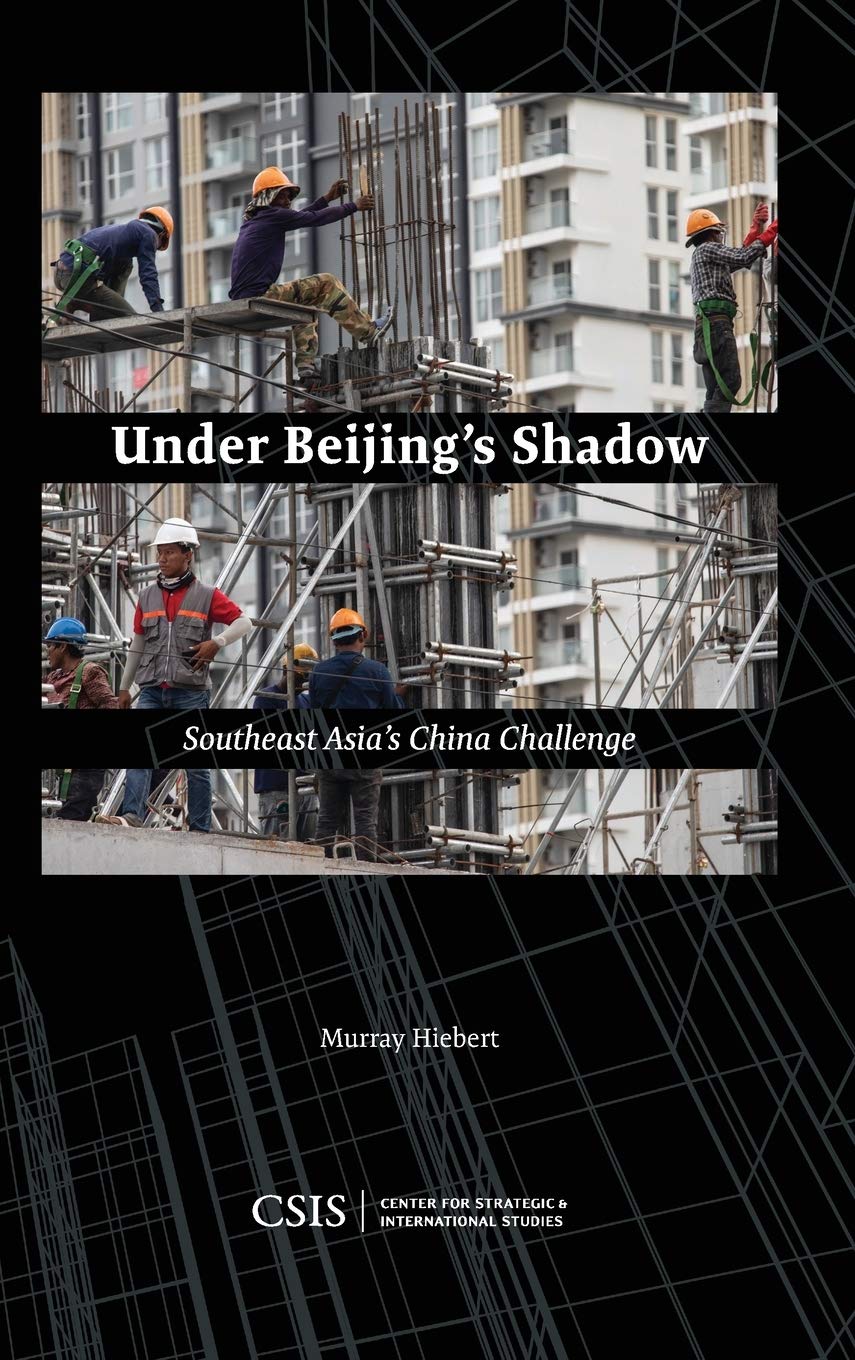 Under Beijing's shadow: Southeast asia's China challenge
by Murray Hiebert
"China's rise and stepped-up involvement in Southeast Asia have prompted a blend of anticipation and unease among its smaller neighbors. The stunning growth of China has yanked up the region's economies, but its militarization of the South China Sea and dam building on the Mekong River has nations wary about Beijing's outsized ambitions. Southeast Asians long felt relatively secure, relying on the United States as a security hedge, but that confidence began to slip after the Trump administration launched a trade war with China and questioned the usefulness of traditional alliances. This is compelling book provides a snapshot of ten countries in Southeast Asia by exploring their diverse experiences with China and how this impacts their perceptions of Beijing's actions and its long-term political, economic, military, and "soft power" goals in the region"–Provided by publisher.
---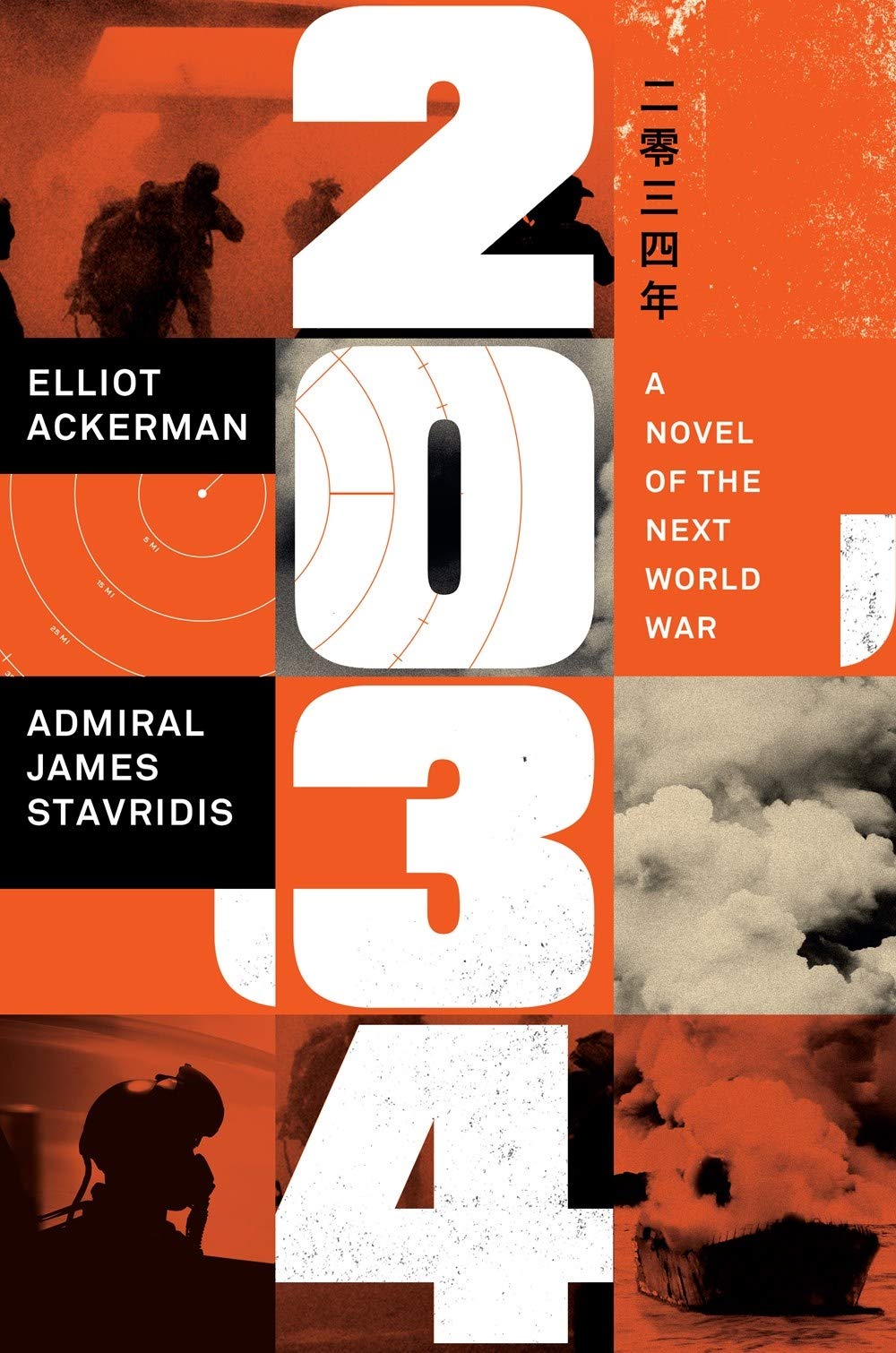 2034: A novel of the next world war
by Elliot Ackerman and James Stavridis
"Everything in 2034 is an imaginative extrapolation from present-day facts on the ground combined with the authors' years of working at the highest and most classified levels of national security. Sometimes it takes a brilliant work of fiction to illuminate the most dire of warnings: 2034 is all too close at hand, and this cautionary tale presents the readers a dark yet possible future that we must do all we can to avoid." — From dust jacket
---