DRC Monthly Reads
The following is a selection of books and articles we've recently added to our collection. Check out the full list here. Learn more about NED's library here.
China's civilian army: The making of wolf warrior diplomacy
by Peter Martin
"China's Civilian Army tells the story of China's transformation from an isolated and impoverished communist state to a global superpower from the perspective of its diplomats. In the early days of the People's Republic, diplomats were highly-disciplined, committed communists who feared revealing any weakness to the threatening capitalist world. Remarkably, the model that revolutionary leader Zhou Enlai established continues to this day despite the massive changes the country has undergone in recent decades. Even today, Chinese diplomats work in pairs so that one can always watch the other for signs of ideological impurity. China's Civilian Army charts the history of China's diplomatic corps from its earliest days through to the present, drawing on the memoirs of more than a hundred retired diplomats and dozens of interviews." — Provided by publisher.
---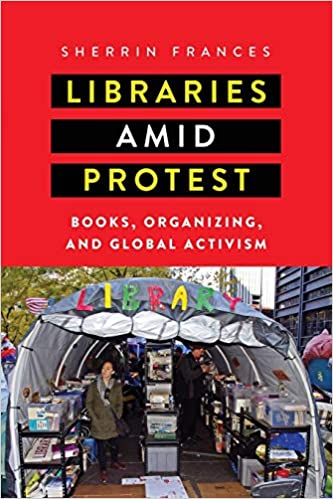 Libraries amid protest: Books, organizing, and global activism
by Sherrin Frances
"Libraries amid Protest unpacks how these protest libraries-labor-intensive, temporary installations in parks and city squares, poorly protected from the weather, at odds with security forces–continue to arise. In telling the stories of these surprising and inspiring spaces through interviews and other research, Sherrin Frances confronts the complex history of American public libraries. She argues that protest libraries function as the spaces of opportunity and resistance promised, but not delivered, by American public libraries." — Provided by publisher.
---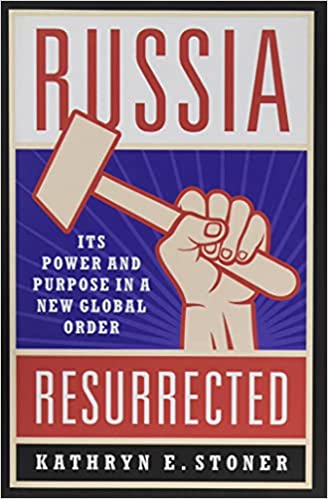 Russia resurrected: Its power and purpose in a new global order
by Kathryn Stoner
"This book refutes the idea that Russia plays a weak hand well in international politics. The book argues instead that Russia under Vladimir Putin's regime may not be as weak as is sometimes thought in the West. It takes a multi-dimensional approach in assessing Russian state power in international relations, going beyond metrics of power like relative strength of the economy, human capital, and size of the military, to also include the policy weight or importance of Russian firms and industries, as well as where geographically, Russian influence has spread globally. The book includes fresh empirical data on the Russian economy, demography and human capital, and conventional military and nuclear weaponry capacities in Russia relative to other great powers like China and the United States. The book argues that realpolitik alone does not explain Russian foreign policy choices under Putin. Rather, Putin's patronal autocratic regime and the need for social stability plays an important role in understanding when and why Russian power is projected in the 21st century." — Provided by publisher.
---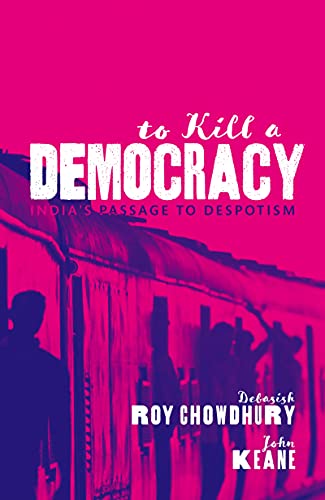 To kill a democracy: India's passage to despotism
by Debasish Roy Chowdhury & John Keane
" In compelling fashion, the book describes daily struggles for survival and explains how lived social injustices and unfreedoms rob Indian elections of their meaning, while at the same time feeding the decadence and iron-fisted rule of its governing institutions. Much more than a book about India, To Kill A Democracy argues that what is happening in the country is globally important, and not just because every third person living in a democracy is an Indian. It shows that when democracies rack and ruin their social foundations, they don't just kill off the spirit and substance of democracy. They lay the foundations for despotism. " –Provided by publisher.
---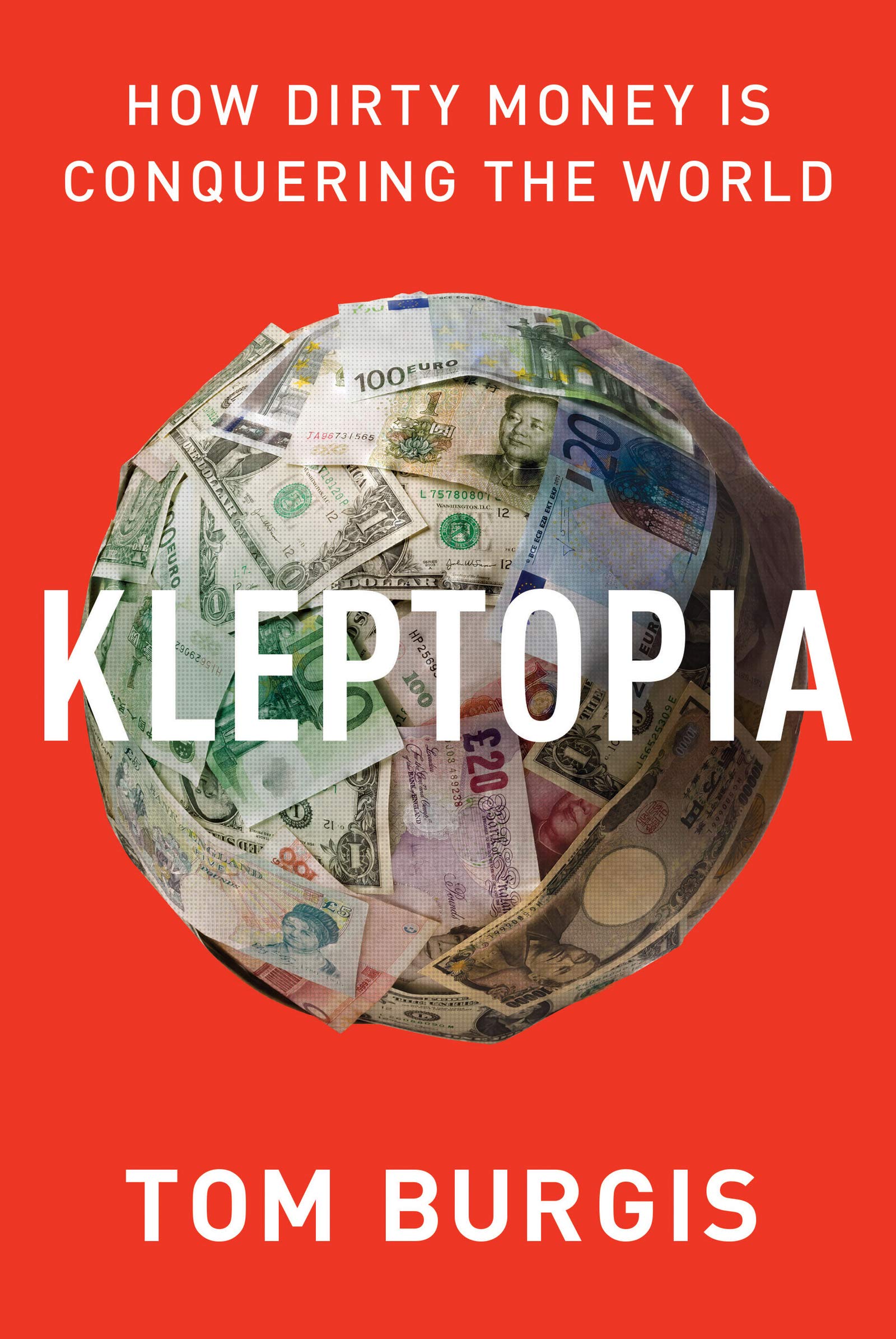 Kleptopia: How dirty money is conquering the world
by Tom Burgis
"In this shocking, meticulously reported work of narrative nonfiction, an award-winning investigative journalist exposes "capitalism's monster"—global kleptocracy—and reveals how it is corrupting the world around us." –Provided by publisher.
---