DRC Monthly Reads
The following is a selection of books and articles we've recently added to our collection. Check out the full list here. Learn more about NED's library here.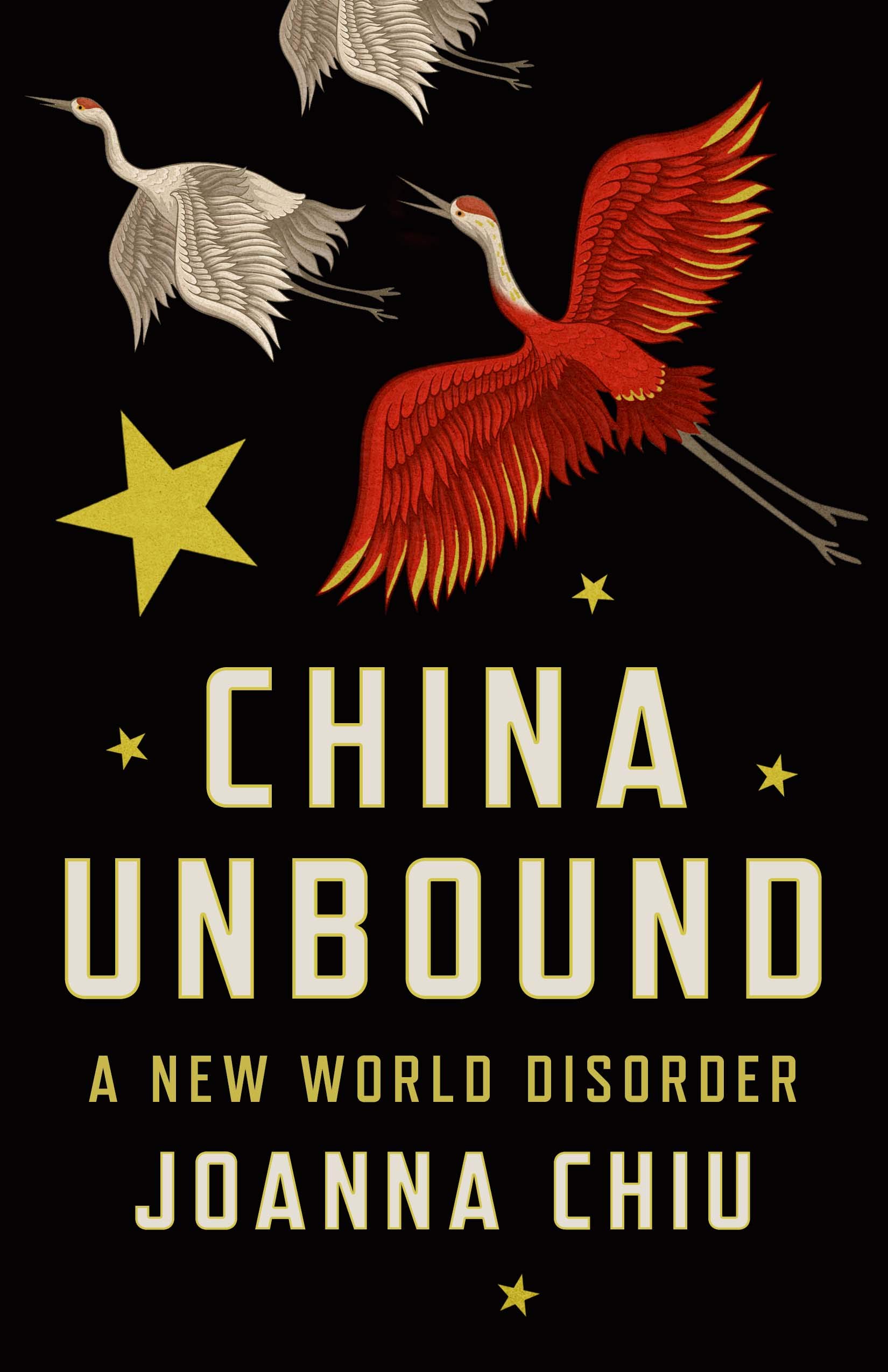 China unbound: A new world disorder
by Joanna Chiu
"Chiu offers readers background on the protests in Hong Kong, underground churches in Beijing, and exile Uighur communities in Turkey, and exposes Beijing's high-tech surveillance and aggressive measures that result in human rights violations against those who challenge its power. The new world disorder documented in China Unbound lays out the disturbing implications for global stability, prosperity, and civil rights everywhere." — Provided by publisher.
---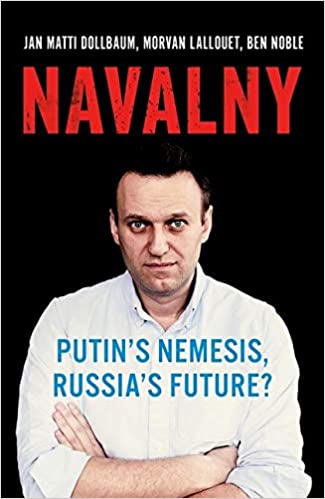 Navalny: Putin's nemesis, Russia's future?
by Jan Matti Dollbaum, Morvan Lallouet, and Ben Noble
"This book explores the many dimensions of Navalny's political life, from his pioneering anti-corruption investigations to his ideas and leadership of a political movement. It also looks at how his activities and the Kremlin's strategies have shaped one another. Navalny makes sense of this divisive character, revealing the contradictions of a man who is the second most important political figure in Russia—even when behind bars. In order to understand modern Russia, you need to understand Alexei Navalny." — Provided by publisher.
---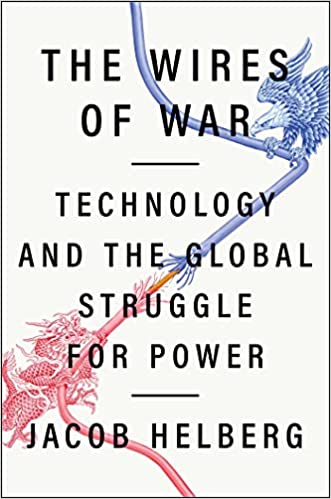 The wires of war: Technology and the global struggle for power
by Jacob Helberg
"From the former news policy lead at Google, an urgent and groundbreaking account of the high-stakes global cyberwar brewing between Western democracies and the autocracies of China and Russia that could potentially crush democracy. From 2016 to 2020, Jacob Helberg led Google's global internal product policy efforts to combat disinformation and foreign interference. During this time, he found himself in the midst of what can only be described as a quickly escalating two-front technology cold war between democracy and autocracy. On the front-end, we're fighting to control the software–applications, news information, social media platforms, and more–of what we see on the screens of our computers, tablets, and phones, a clash which started out primarily with Russia but now increasingly includes China and Iran. Even more ominously, we're also engaged in a hidden back-end battle–largely with China–to control the Internet's hardware, which includes devices like cellular phones, satellites, fiber-optic cables, and 5G networks. This tech-fueled war will shape the world's balance of power for the coming century as autocracies exploit twenty-first-century methods to re-divide the world into twentieth century-style spheres of influence." — Provided by publisher.
---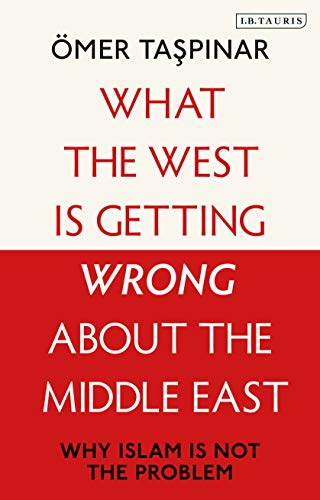 What the West is getting wrong about the Middle East: Why Islam is not the problem
by Omer Taspinar
"The book is based on three of the most pressing cases currently under the spotlight: the role of Erdogan and the unrest in Turkey; the sectarian clashes in Iraq, Syria, Yemen and Lebanon; and the existence of the so-called Islamic State. Islam is often seen as the root cause of the challenge associated with these cases. But by unpacking the real issues, such as entrenched authoritarianism, vast energy resources, excessive defense spending, and the youth bulge, the book demystifies what is happening and cites governance and nationalism as the main drivers of conflict. " –Provided by publisher.
---