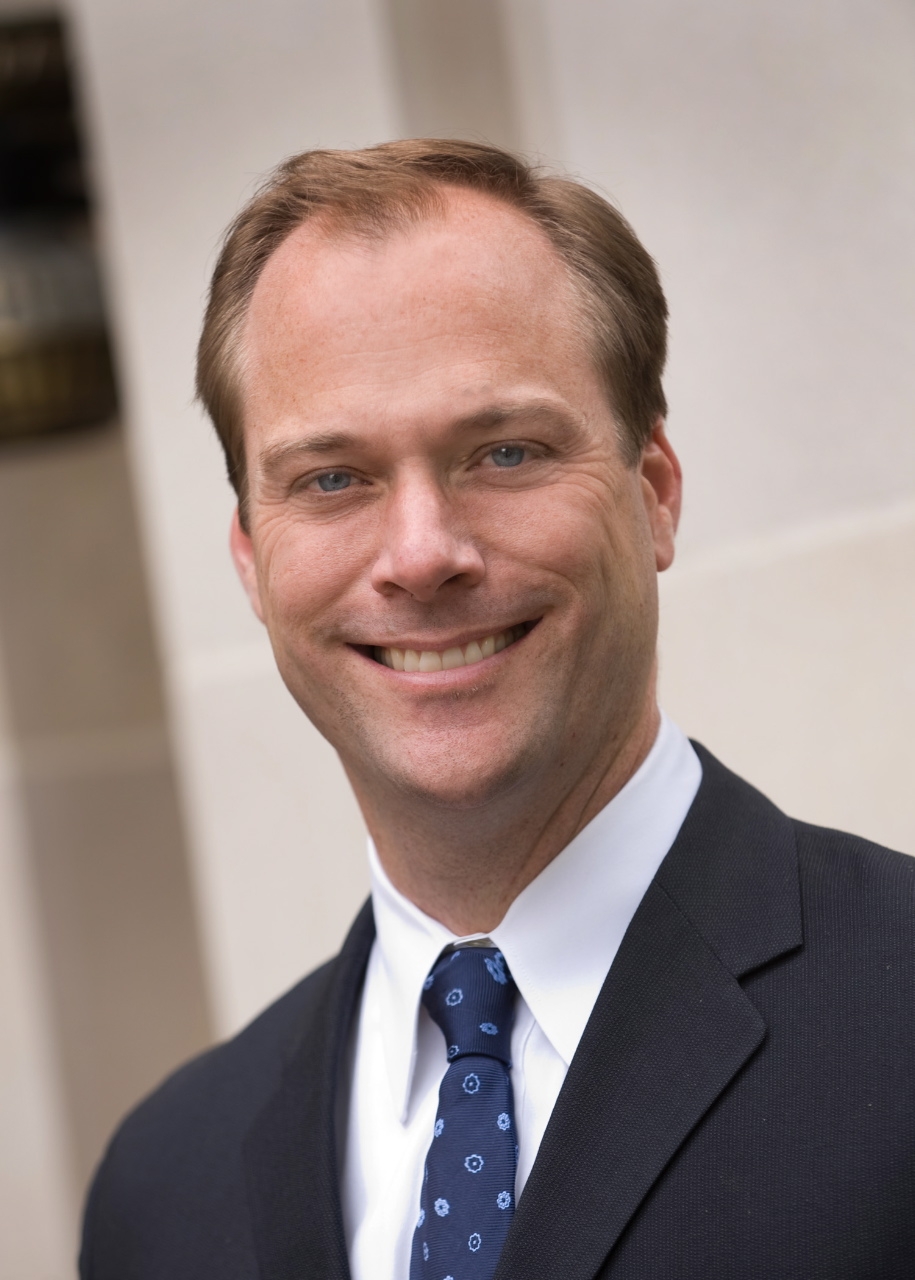 Washington, D.C.—The National Endowment for Democracy (NED) is pleased to announce the appointment of John K. Glenn as senior director of the International Forum for Democratic Studies.
Glenn brings a wealth of academic experience and practical knowledge on complex issues during a period when democracy is challenged in profound ways around the word. He has extensive background working at the intersection of international affairs and democratic development, most recently as policy director at the U.S. Global Leadership Coalition (USGLC). Prior to joining USGLC, Glenn served as director of foreign policy at the German Marshall Fund. As an adjunct professor at the Walsh School of Foreign Service and the Elliott School for International Relations at George Washington University, Glenn has taught graduate seminars on transatlantic relations. He holds a Ph.D. and M.A. in sociology from Harvard University.
Working closely with NED's Vice President for Studies and Analysis Christopher Walker, Glenn will oversee and further develop the Forum's cross-cutting analytical and research activity in areas including transnational kleptocracy, the integrity of the information space, emerging technology, and sharp power and authoritarian influence. Glenn has published extensively on international politics, social movements, and democratization, and has regularly appeared in the media as a commentator on international affairs.
"John Glenn will bring extensive experience, energy, and a wide range of important talents to the International Forum for Democratic Studies at a time when democracy is facing extraordinary challenges around the world," said Walker.
The National Endowment for Democracy (NED) is an independent, nonprofit, grant-making foundation dedicated to the development and strengthening of democratic institutions around the world. With an annual appropriation from Congress, NED funds more than 2,000 grants in 100 countries. NED's grants program is augmented by the International Forum for Democratic Studies; the World Movement for Democracy; and the Center for International Media Assistance.
Media Contacts: