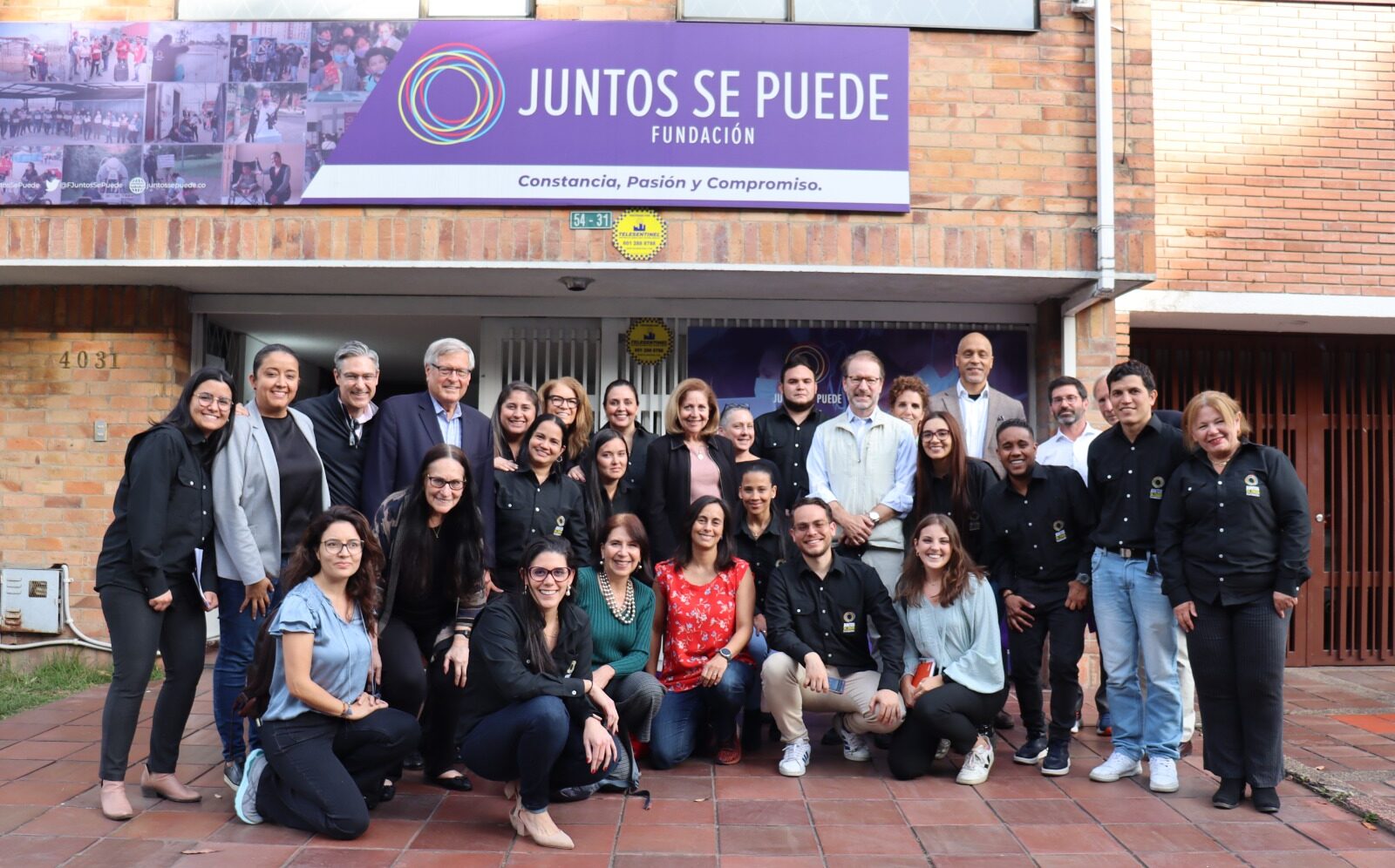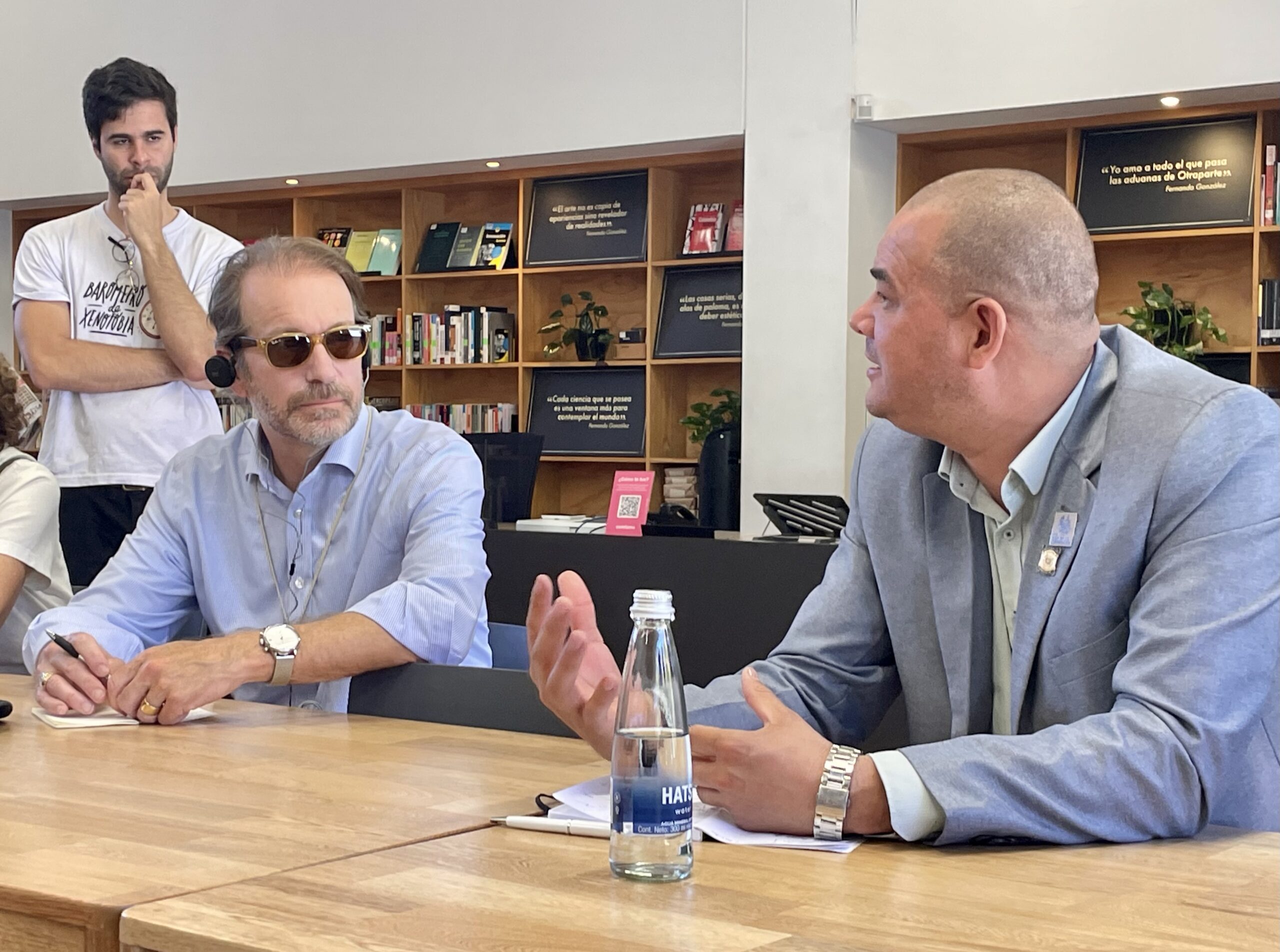 From June 19 to 23, National Endowment for Democracy Board members and staff traveled to Medellín and Bogotá, Colombia to meet with grantees and learn more about NED's work in the first-ever international board meeting.
"While our staff is constantly traveling and meeting with partners in the field, this was the first time that NED's Board has traveled together overseas to learn about the critical work of NED partners on the frontlines of democracy," said Damon Wilson, NED president and chief executive officer.
The group met with Colombia's Vice President Francia Márquez, Senator Humberto De la Calle, and former President Álvaro Uribe. The Board also met with multiple NED partners as well as representatives from NED's four core institutes, the International Republican Institute (IRI), the National Democratic Institute (NDI), the Center for International Private Enterprise (CIPE), and the Solidarity Center.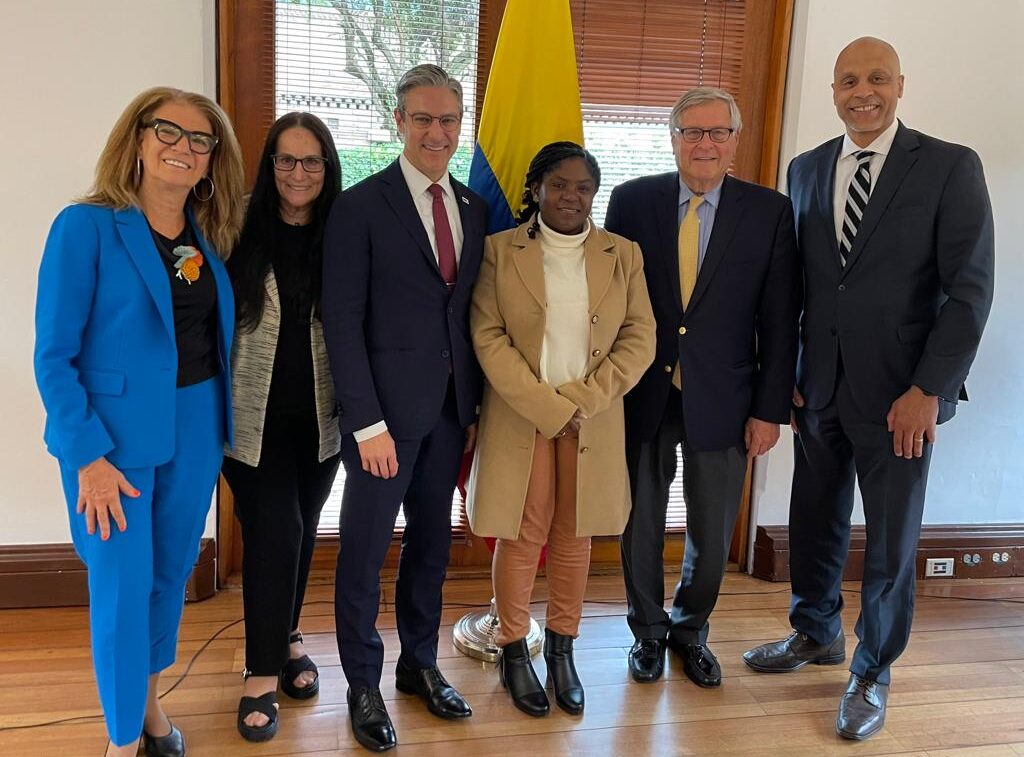 "The visits to Bogotá and Medellín gave Board members a unique perspective on developments in Colombia and the region, and a deeper understanding of the important efforts by NED partners and those of the core institutes," said NED Chairman Ken Wollack.