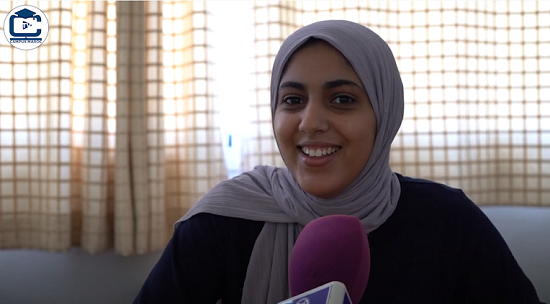 In Morocco, youth make up more than 30 percent of the population. The Moroccan government recognizes the importance of youth participation­—the constitution includes provisions mandating youth involvement and the country has a national strategy to invest in economic, social, and political opportunities for youth. Despite these efforts, few young people in the country vote in elections or participate in political institutions.
"Young people in Morocco today are disengaged from formal political institutions," said Amira Maaty, senior director for Middle East and Northern Africa programs at the National Endowment for Democracy. "Our partners work to bridge the gap through training and dialogues so youth can help shape policies on issues that affect their lives, such as education and unemployment."
NED supports several organizations that give Moroccan youth a voice, encourage youth participation in decision-making, and strengthen accountability in existing youth programs.
Association Citizen of the Street
Based in Fes, the Association Citizen of the Street provides support for a network of emerging youth activists and leaders. They assist youth civil society leaders working to promote accountability and transparency in the municipal government and monitor spending on youth policy priorities. The organization also conducts skill building training and convenes meetings between civil society leaders and local government officials.
Association Jeunes pour Jeunes
Association Jeunes pour Jeunes (AJJ, English: Youth for Youth) focuses on promoting accountability and reform at youth centers in Morocco. AJJ trains youth, directors, and administrators of youth centers on governance and accountability and is facilitating a public dialogue on how effective the centers are in serving the needs of youth. The program also engages parliamentarians, local and regional government representatives, and civil society leaders to advocate for governance reform of youth programs.
Campus Maroc
Campus Maroc operates an Arabic-language independent online television channel targeted to students at Moroccan universities. The channel provides a platform for Moroccan students to express their ideas and influence public policy. Campus Maroc also trains young journalists, technical staff, and university students, on TV production skills including content, speaking, and editorial guidelines.