Featured Publications
Journal of Democracy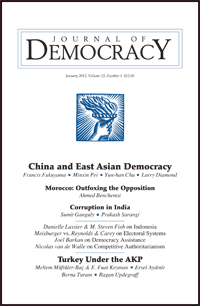 Founded in 1990, the quarterly Journal of Democracy (JOD) has quickly become one of the most widely read and cited publications on the problems of and prospects for democracy around the world.
2012 Strategy Document
The 2012 Strategy Document prepared by the National Endowment for Democracy.
Journal of Democracy Books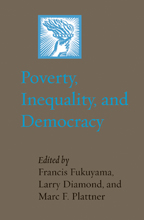 Complementing publication of the Journal is the Journal of Democracy book series, published by the Johns Hopkins University Press. 
Key NED Documents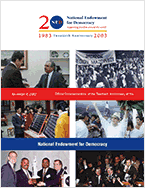 Strategy Documents
February 2012
January 2007
January 2002
January 1997
January 1992
Statement of Principles and Objectives