Grantee Spotlight: Myrna Mack Foundation, 2021 Democracy Award Recipient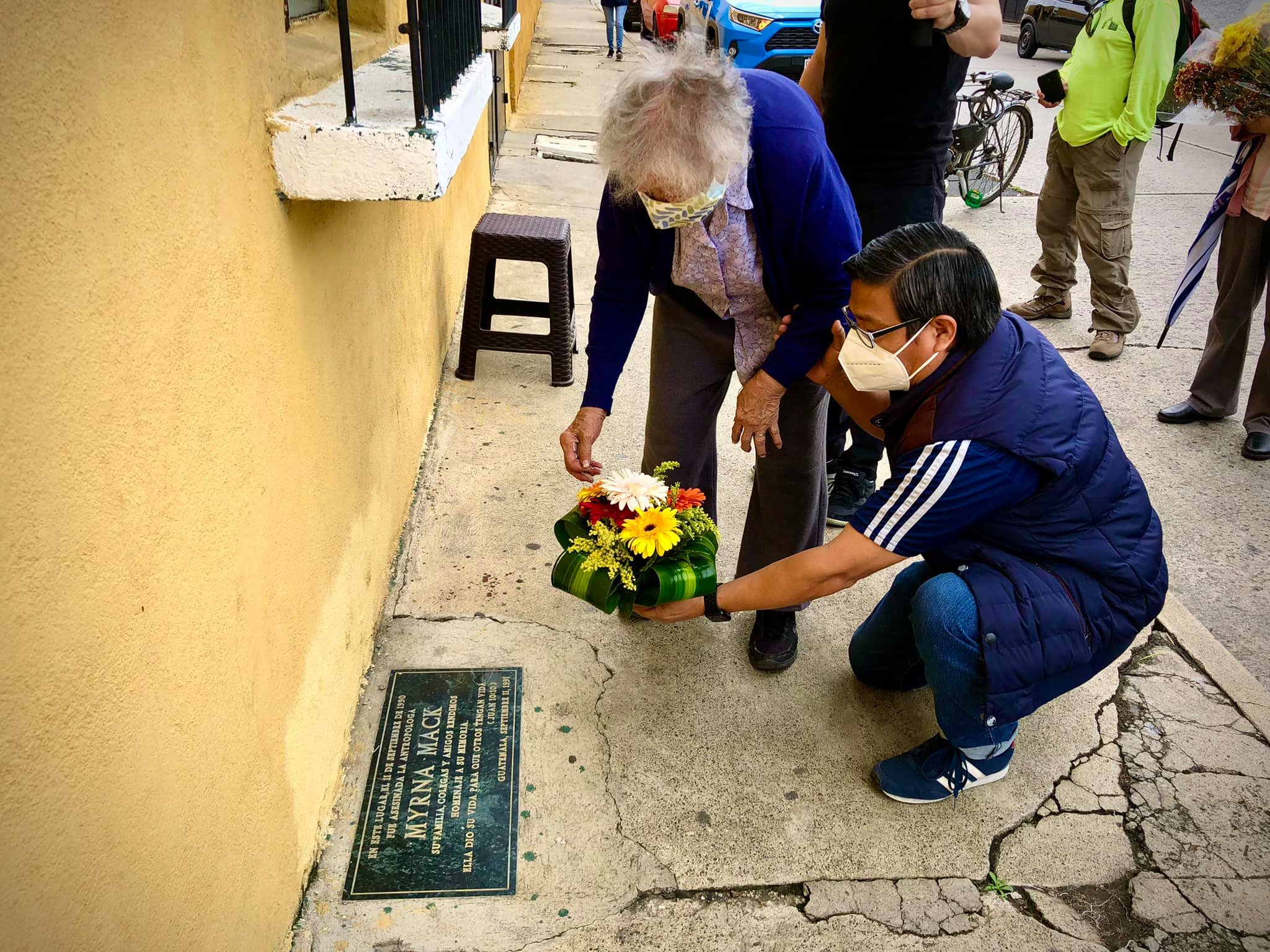 Myrna Mack Chang was an anthropologist who researched human rights violations of internally-displaced people in Guatemala. She had been outwardly criticizing the government for these violations when she was stabbed on the street outside her office in the capital city in 1991. The tragedy fueled Mack's sister, Helen Beatriz Mack Chang to seek prosecution of the killers. In 2004, the Guatemalan government acknowledged responsibility for the death of Myrna in a landmark verdict, which paved the way for similar human rights cases.
This horrific experience inspired Helen in 1993 to establish the Myrna Mack Foundation—a National Endowment for Democracy (NED) grantee—to fight against impunity, strengthen the rule of law, and support peace and democracy. Helen has since dedicated her life to seeking justice for others who suffered during and after Guatemala's 36-year civil war.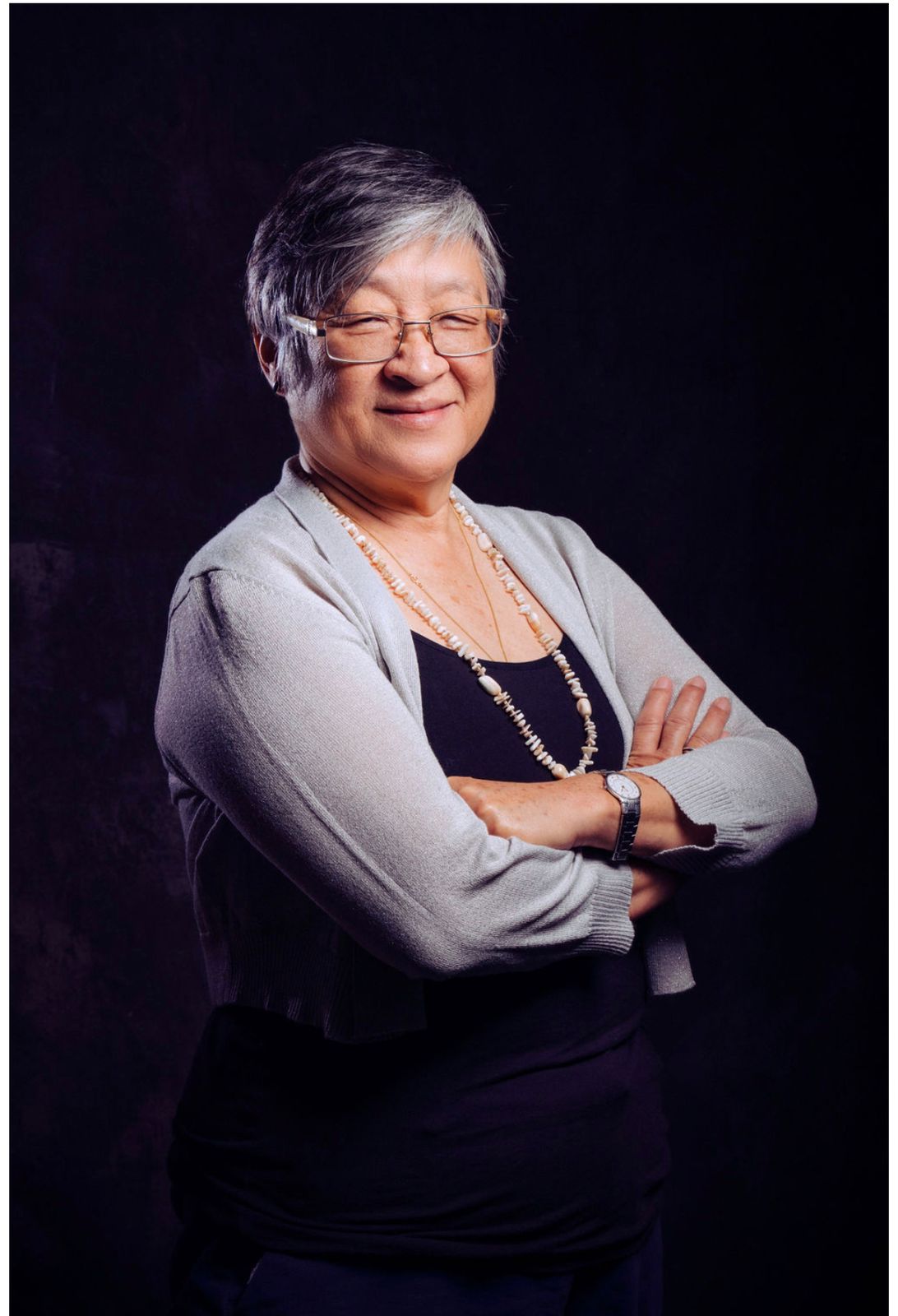 "Because of my sister's killing, we started the fight against impunity to get justice," said Helen. "Justice is one of the pillars of democracy and, as we were ending the conflict, justice should be the power that can solve conflict in a pacifist way, instead of in a violent way or [way that] violates human rights."
The Myrna Mack Foundation informs and engages Guatemalan citizens to influence local governance and defend human rights through extensive research, documentation, and advocacy across multiple platforms. Recent reports analyze the work of 27 regional power networks since the last elections, document hate speech and media attacks, and study transparency across the Central American region.
"Sometimes it seems like something that happened in Honduras is happening in Guatemala and then it's happening in El Salvador or in Nicaragua," says Executive Director of the Myrna Mack Foundation, Lissette Vásquez. "And those problems are about the weakness of our democracies and also justice, security, poverty, migration. [So] for the last years, [we are] working in networks with many countries in the region."
This regional collaboration remains imperative as civil society organizations face persistent attacks and threats for speaking up against organized crime and corruption. A controversial new law draws criticism from activists for allowing the government the ability to limit the work of civil society organizations that receive international funding.
"Civil society contributions to defending the rule of law in Guatemala are a cornerstone of the country's painfully long arc of justice, not to mention indispensable for a more democratic future," says Miriam Kornblith, senior director for Latin America and the Caribbean at NED. "The Myrna Mack Foundation has demonstrated over and over through the decades its unwavering commitment to breaking the cycle of impunity and advocating for justice for victims of grave abuses."
The Myrna Mack Foundation helps dissect complex topics such as regional criminal networks and corruption to connect with citizens to help improve their daily lives. "I think that the work we do through our investigations or research, through the training is educating people in democracy, justice, and the rule of law," explains Helen. "Impunity, these criminal networks, corruption … they are impacting daily life [and] also affecting the future, especially for the new generations. They should be understanding how or why this corruption and kleptocracy is affecting our living."
Learn More About the Myrna Mack Foundation
2021 Democracy Award Recipient Bios
Helen Beatriz Mack Chang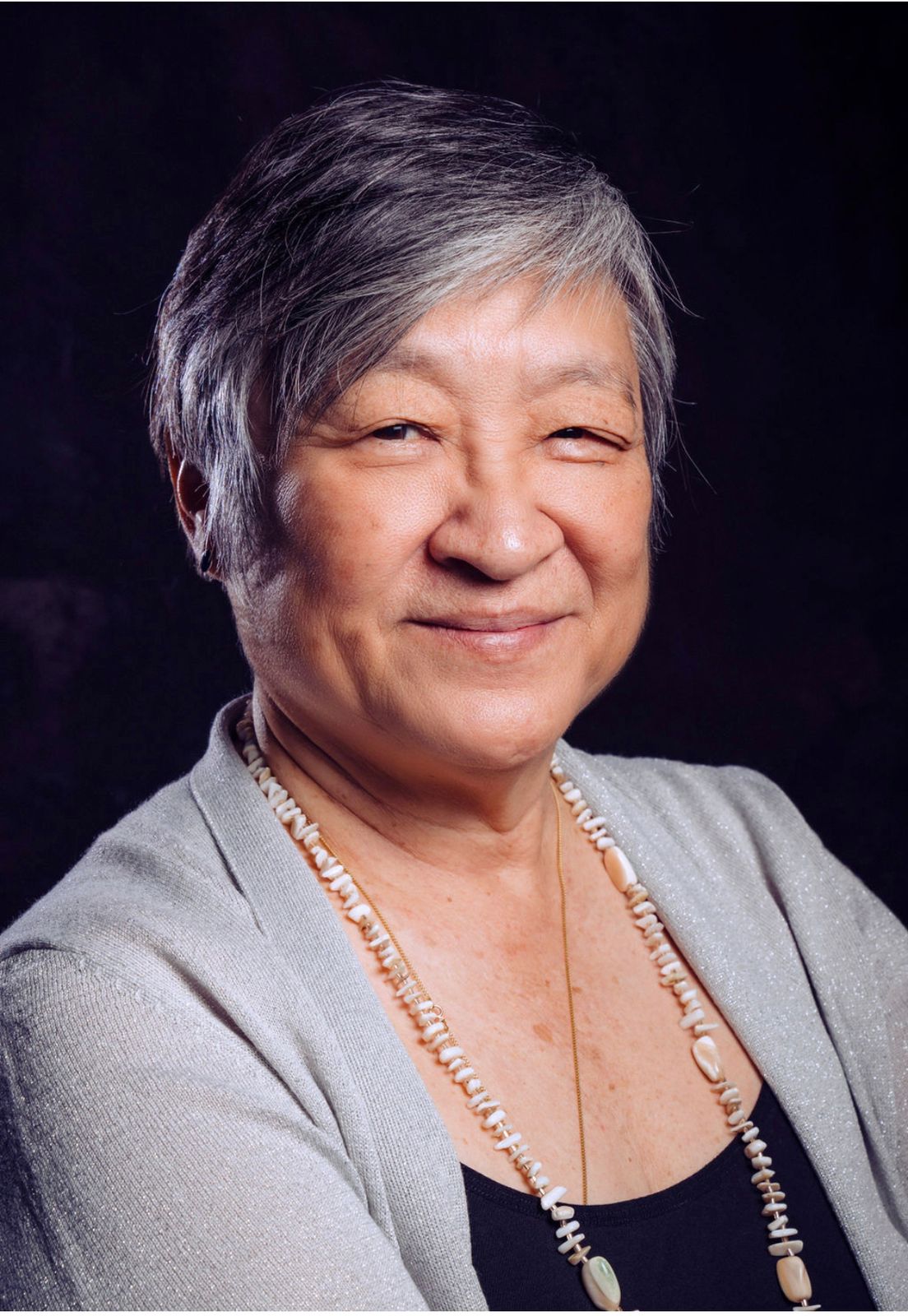 Helen Beatriz Mack Chang is the president of the Myrna Mack Foundation. She started her fight for justice when her sister, Myrna Mack, was assassinated. As a result her work to bring the perpetrators to justice, State agents were found to be responsible for human rights violations for the first time. Ms. Mack is known both nationally and internationally as an advocate in the fight against impunity in Guatemala, as a supporter for peace, democracy, and reconciliation, and for her ideas to transform Guatemala's justice, defense, and intelligence institutions. For her work in the space of justice and human rights, she was awarded the Right Livelihood Prize in 1992.
Lissette Vásquez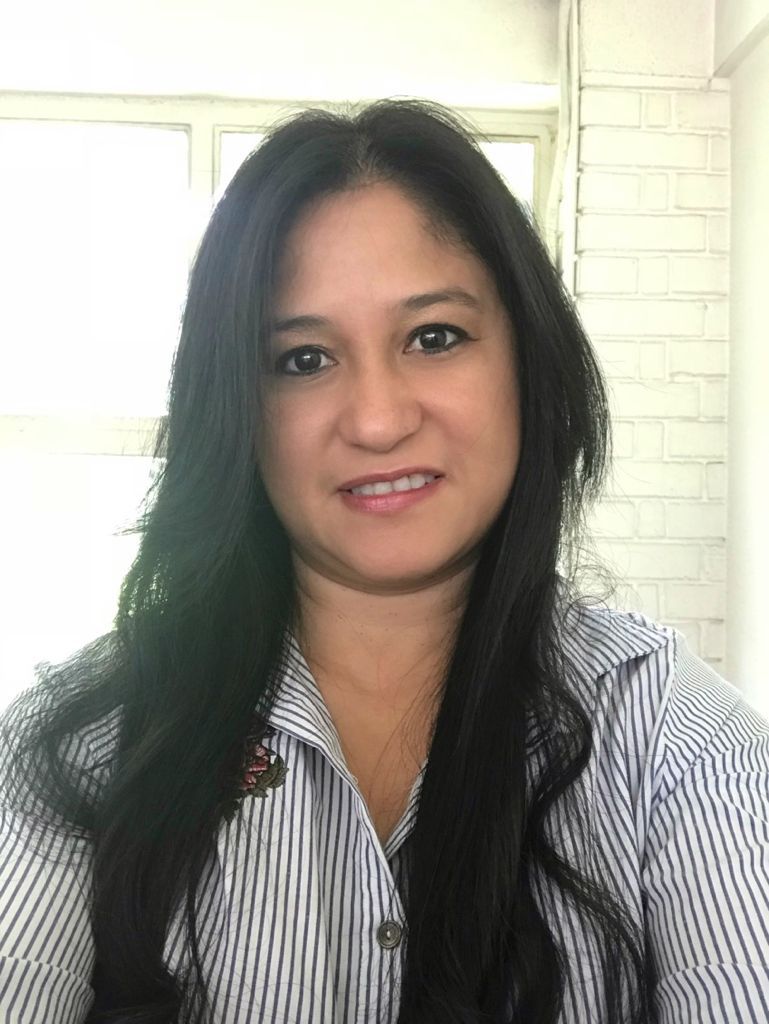 Lissette Vásquez has worked with the Myrna Mack Foundation (MMF) since 2003 and currently serves as executive director. She specializes in topics related to justice, security, and human rights of vulnerable populations, including women, indigenous peoples, youth, and LGTBI. Previously, Lissette worked with a United Nations justice program in support of the Public Ministry of Guatemala and has participated in hearings and events at national and international bodies including the Inter-American Commission on Human Rights (IACHR) and the Inter-American Drug Abuse Control Commission (CICAD). She has also contributed to monitoring and advocacy efforts focused on foreign assistance to Guatemala and its role in improving security, rule of law, transparency and accountability, civil society participation mechanisms, and human rights protections. She has a degree in Juridical and Social Sciences, specializing in business administration.
2021 Democracy Award Recipients
Civil society groups in Central America advancing democracy, accountability, and transparency.