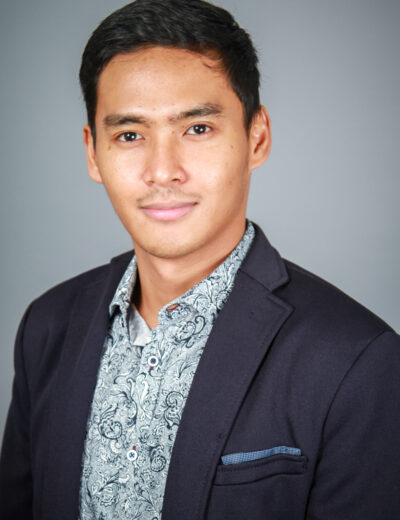 Philippines
Mr. Makoi Popioco
Democracy, Disasters, and Social Media
Mr. Makoi Popioco is a young journalist who has documented some of the biggest disasters affecting the Philippines over the past five years. He has been at the frontlines of disaster reporting for the award-winning GMA Network Inc., one of the largest TV and radio networks in the Philippines. His extensive experience in documenting disasters inspired him to fight for the rights of neglected disaster victims. During his fellowship, Mr. Popioco is working on a new media campaign that seeks to investigate and map data on instances of official corruption, mismanagement, and human rights abuse in the response to natural and man-made disasters. Capitalizing on social media and the youth, his campaign aims to raise awareness, inspire citizen action, and influence disaster-relief policies. After his fellowship, he plans to return to the Philippines to launch his investigative journalism campaign and hopes to introduce it to other countries affected by disasters.
Written Products:
"The Paradox of 'Freedom of the Press' in the Philippines," Center for International Media Assistance, October 29, 2015.
Online Discussions:
Corruption in Disasters, October 21, 2015.
1201 Pennsylvania Ave, NW, Suite 1100, Washington, DC 20004