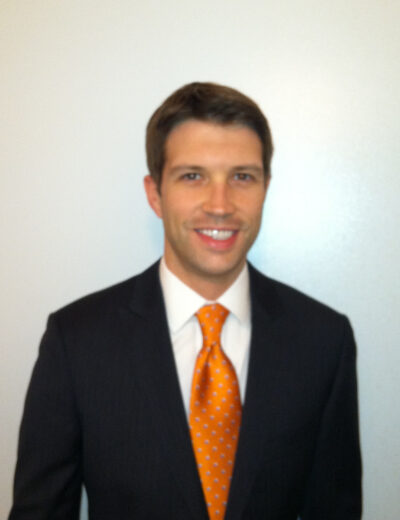 Patrick Davis
PENN KEMBLE DEMOCRACY FORUM FELLOWS
Patrick Davis is Investigative Counsel on the Senate Judiciary Committee, where his portfolio includes investigations and oversight of national security matters within the Committee's purview. Prior to his current position, Patrick worked for over six years as a Trial Attorney with the National Security Detainee Litigation Team in the Federal Programs Branch of the Department of Justice. There he served as the lead attorney for the United States Government in several habeas corpus cases brought against it by Guantanamo Bay detainees, including those of high-value detainees Abu Faraj al-Libi and Mohd Farik Bin Amin.
The cases involved issues of domestic and international law relating to national security, the laws of war, and the Government's detention authority, as well as unique factual scenarios associated with terrorist tradecraft and armed conflict. In that capacity, he developed the Government's defense, drafted briefs, and successfully argued cases in federal court.
Patrick was a member of Partnership for a Secure America's 2016 Congressional Partnership Program, was a named a 2015-2016 Future Leader by the Foreign Policy Initiative, and was a 2012-2013 National Security Fellow with the Foundation for Defense of Democracies. He has also worked for the Department of Defense and the State Department. Patrick is a graduate of Georgetown University Law Center and the University of Nebraska.
Click here to return to the full list of 2016-17 Penn Kemble Fellows
1201 Pennsylvania Ave, NW, Suite 1100, Washington, DC 20004