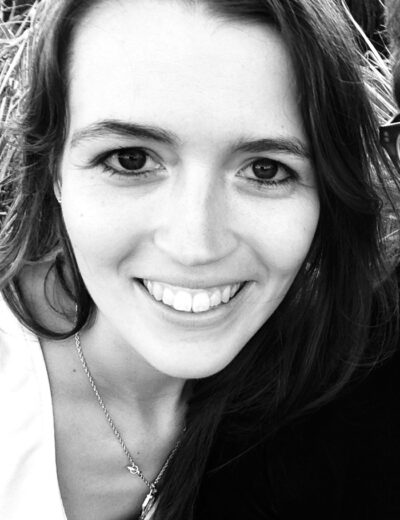 Rachel Wagley
PENN KEMBLE DEMOCRACY FORUM FELLOWS
Rachel Wagley is the Director of Government Relations and External Affairs at The National Bureau of Asian Research (NBR), where she leads NBR's outreach, congressional publications, and communications portfolios. Prior to joining NBR, Rachel served as Policy Director of U.S. Campaign for Burma. In this capacity, she advised government agencies, international financial institutions, companies, and civil society organizations on responsible trade and investment, ethno-religious reconciliation, and sustainable development in Burma/Myanmar.
Her writing and commentary has been featured in numerous outlets, including the Emory International Law Review, NBR, Foreign Policy Democracy Lab, Radio Free Asia, International Business Times, Global Post, and Voice of America. She previously worked with the Harvard Political Review and the American Council of Trustees and Alumni.
Rachel graduated cum laude with high honors in field from Harvard University. After completing her studies, she received a Fulbright grant to research and teach in Uttaradit, Thailand. Her research pursuits include religious freedom, ethnic conflict, technology and law, and property rights. She has worked extensively with refugees across Southeast Asia, and she speaks Thai.
1201 Pennsylvania Ave, NW, Suite 1100, Washington, DC 20004