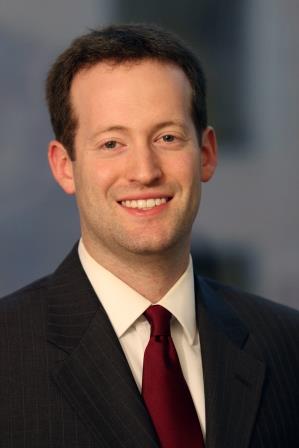 Zach Silberman
PENN KEMBLE DEMOCRACY FORUM FELLOWS
Zach Silberman serves as the Legislative Assistant for foreign affairs to Representative Adam Kinzinger (IL-16). Prior to this, he served as the public policy manager at the U.S. Global Leadership Coalition, a broad based coalition of over 400 businesses and NGOs that advocates for U.S. global leadership and engagement.
Previously, Zach worked as a staff reporter on a joint assignment for the Washington Jewish Week and Jewish Telegraphic Agency, covering Capitol Hill, the 2012 presidential election, and other foreign policy issues. Before that, he served in government as a staff assistant in the Congressional Liaison Office of the Federal Reserve Board of Governors. Zach also worked as a legislative assistant for the American Israel Public Affairs Committee (AIPAC) where he handled general foreign policy legislative issues and matters pertaining to nuclear proliferation.
Born and raised in Highland Park, Illinois, Zach earned his B.A. from Miami University with a double major in history and journalism. He earned his M.A. in Global Security Studies from Johns Hopkins University where he wrote his graduate thesis on the post-Cold War effectiveness of the North Atlantic Treaty Organization (NATO).
Zach is an avid Chicago Bears, Blackhawks, and Cubs fan and currently resides in Northern Virginia with his wife, Michelle, and their son, Jason.
1201 Pennsylvania Ave, NW, Suite 1100, Washington, DC 20004