NED Event recommended reads
The following is a selection of books and articles associated with an event NED is hosting or a day NED is remembering. On June 4, 2021 we commemorate the anniversary of the Tiananmen Square massacre. Check out the full list here. Learn more about NED's library here.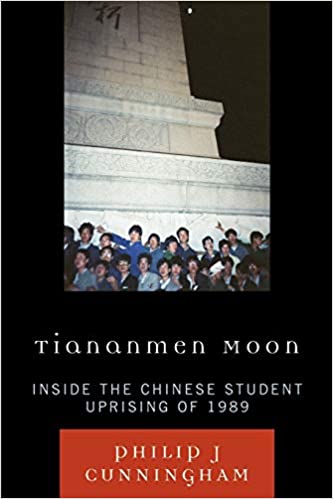 Tiananmen moon: Inside the Chinese student uprisings of 1989
by Philip J. Cunningham
This compelling book provides a vivid first-hand account of the student demonstrations and massacre in Tiananmen Square in 1989. Philip J Cunningham offers a remarkable day-by-day account of Beijing students desperately trying to secure the most coveted political real estate in China in the face of ever more daunting government countermoves. He also follows the parallel response of an unprepared but resourceful Western media. –Provided by publisher
---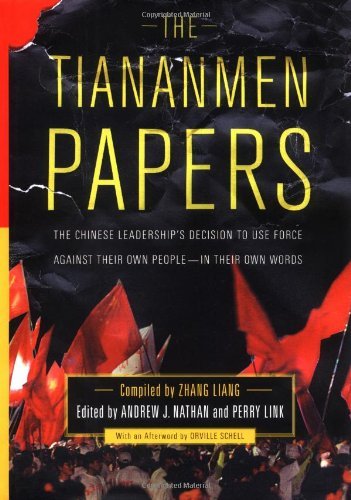 The Tiananmen Papers
by Liang Zhang, Andrew Nathan, and E Perry Link
Compiles internal government and Communist Party documents to chronicle the 1989 pro-democracy demonstrations in China, revealing the decisions that led to the use of military force against the student demonstrators in Tiananmen Square. –Provided by publisher
---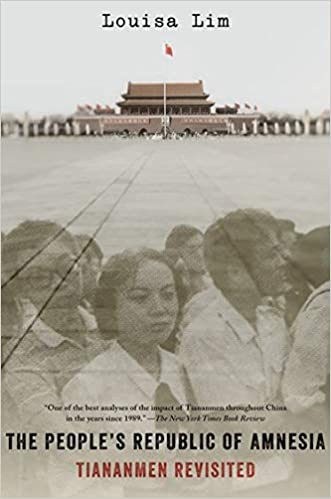 The people's republic of amnesia: Tiananmen revisited
by Louisa Lim
Lim interweaves portraits of eight individuals whose lives have been shaped by June 4–including the two women who started Tiananmen Mothers, one of the first and most prominent grassroots organizations outside the Chinese government's control; a student survivor involved in the protests; a soldier who took part in the suppression; and a high-ranking government administrator who played a role in ordering the tanks into the square. In the process she offers a textured, intimate, and haunting look at the national tragedy and an unhealed wound. — Provided by publisher
---
Reports & Articles
---
30 years after Tiananmen : The meaning of June 4th
by Wang Dan
An article by one of China's leading democratic dissidents in the Journal of Democracy issue focused on the 30th anniversary of June 4th in 2019.