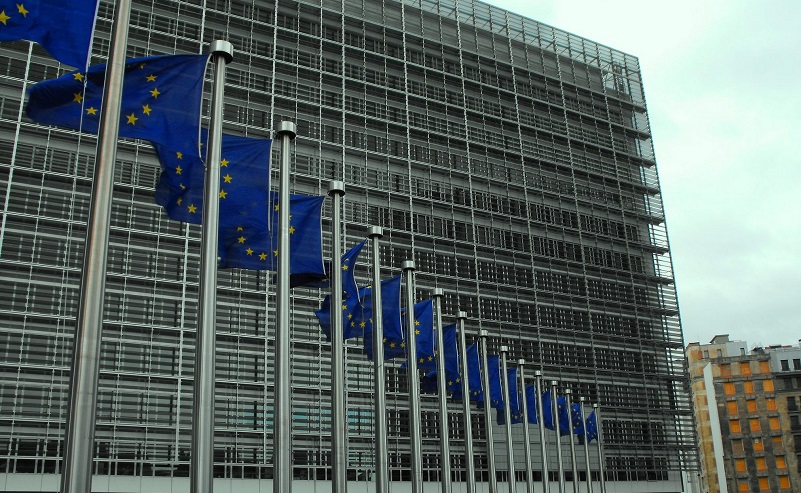 When Karl Marx proclaimed in 1848 that "a specter is haunting Europe," he gave it a name–communism. The specter haunting Europe today does not have so clear an identity. It consists of political tendencies that are called by a variety of names, are found on both the right and the left, and are typically anti-establishment, anti-immigrant, anti-globalization, anti-EU, anti-American, and sometimes openly anti-democratic.
"The Specter Haunting Europe"
Seven essays under this heading address the growing threats to Europe's liberal democracies. In "Distinguishing Liberal Democracy's Challengers," Takis Pappas opens the discussion by mapping out the landscape of parties–antidemocrats," "nativists," and "populists"–that are challenging Europe's liberal-democratic consensus. Ivan Krastev concludes the section with "The Unraveling of the Post-1989 Order," a far-ranging set of reflections that call for a new understanding of the post-Cold War era and explain why the migration issue is at the center of the current European crisis. In between are essays on Germany, France, and Poland, on the decline of the European left, and on the especially severe regression of liberal democracy in East-Central Europe.
"Iraq's Year of Rage"
"Iraqis are fed up," Mieczysław P. Boduszyński writes. "Even as they wage war on ISIS they are also battling their own country's corrupt and ineffective political elite." Since 2015, Iraqis of all ethnic and sectarian stripes have been turning out en masse to protest against their political elite. Boduszyński explains why.
The October issue also features:
For the complete Table of Contents, please visit www.journalofdemocracy.org.
Photo: Leon Yaakov/Flickr