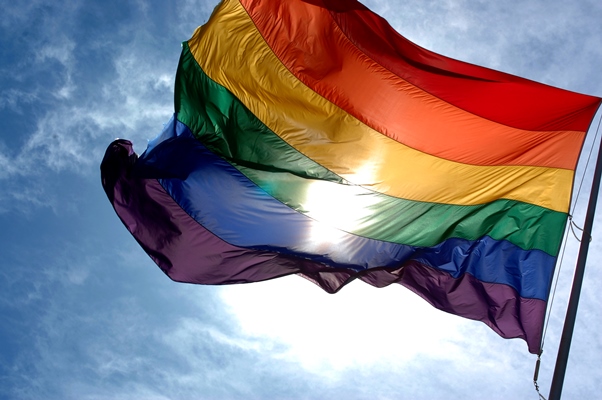 About the Podcast
In an interview with Journal of Democracy managing editor Brent Kallmer, Omar G. Encarnación discusses the importance of democracy to recent advances in gay rights.
Encarnación notes that across the world, gay rights are "deepening more than spreading." Gay rights activists have successfully deepened these rights in democratic countries across Europe and the Americas, but continue to struggle for basic protections in authoritarian regimes worldwide. Encarnación attributes the relationship between democracy and successful gay rights advocacy to several mechanisms, including the protections of citizenship, the presence of a vibrant civil society, intra-civil society collaboration, respect for the rule of law (which has led to huge strides forward in Latin America), and a tolerant environment in which gay people may "live their sexuality openly and honestly."
Omar G. Encarnación is a Professor of Political Studies and Director of the Political Studies Program at Bard College. He is the author of Democracy Without Justice in Spain: The Politics of Forgetting (2014).
Listen to the Podcast (17 minutes, 58 seconds)
Related Content
Read "Gay Rights: Why Democracy Matters" in the July 2014 Journal of Democracy.