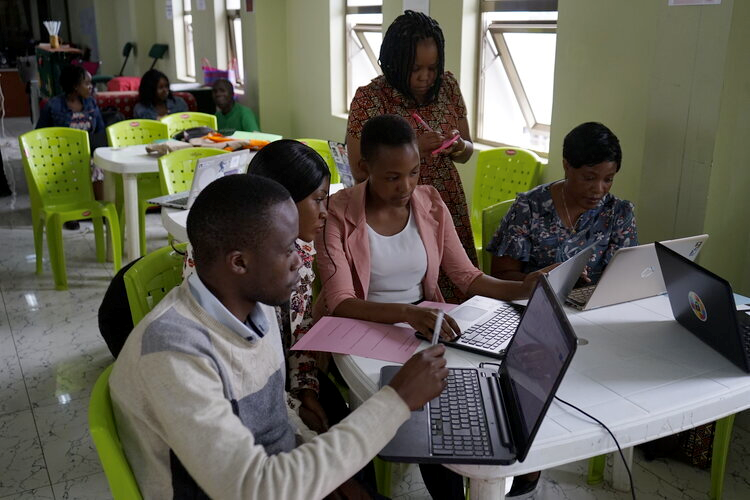 In the leadup to Russia's full-scale invasion of Ukraine in February 2022, Ukrainians rushed to defend themselves not only from the Russian military but also from cyberattacks. Ukrainian civil society increased security to prepare for internet disruptions, online surveillance, and rampant disinformation. Meanwhile, the Russian government tightened censorship in the country, leading many Russian citizens to turn to secure messaging apps and virtual private networks (VPNs) to access the open internet.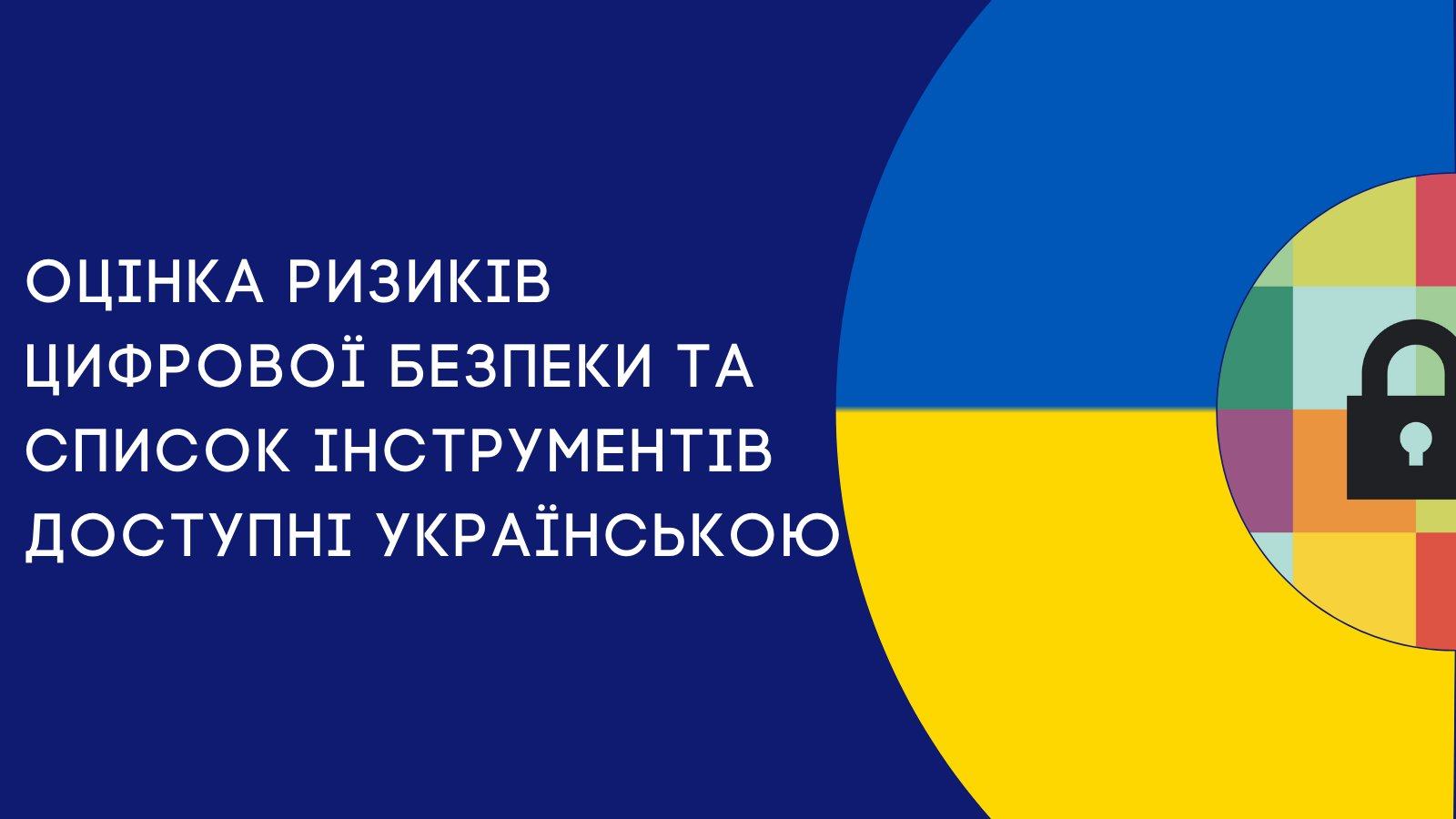 During times of crisis like these, Localization Lab—a partner of the National Endowment for Democracy (NED) global program—supports civil society groups around the world to help them navigate technical challenges and restrictions and access secure communication tools, connecting the most-affected communities with digital resources in local languages to continue their critical work.
"The threats to civil society are great," said Dragana Kaurin, executive director of Localization Lab. "It's critical that we are proactively providing tools and resources in minority languages as well, to ensure they are available to vulnerable communities."
Localization Lab expands the translation of open-source digital tools and produces technical glossaries and user guides in several languages, including instructions on mechanisms to circumvent censorship and internet shutdowns. By training activists to use these localized tools, the organization also builds networks and provides opportunities for sharing best practices among volunteers, civic technology actors, and grassroots organizations working around the world. Since its establishment in 2012, the Localization Lab has made over 70 open-source tools available in 220 languages with the help of more than 7,000 volunteer translators that coordinate with local groups and developers worldwide.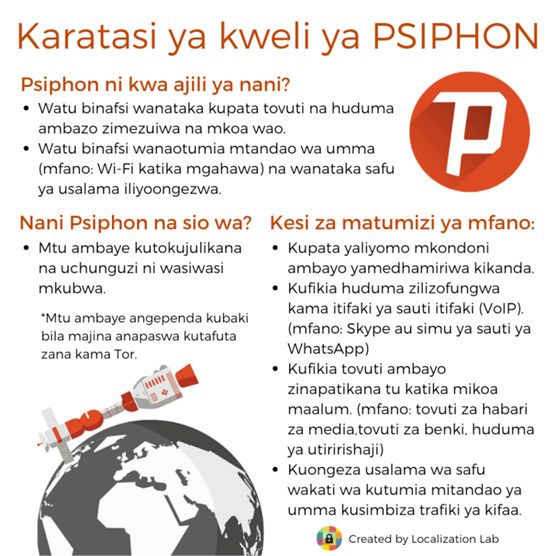 In addition to helping Ukrainians and Russians access the internet safely and privately, Localization Lab has worked with activists during recent crises in Burma, Belarus, and other countries around the world. As Ethiopia and Tanzania faced increasing instances of censorship around elections in 2020 and 2021, Localization Lab reviewed circumvention tools and made resources available during an extended internet shutdown. Additionally, the group convened five Advocacy Assembly digital security courses for journalists and human rights activists in Spanish for Latin American audiences.
"As authoritarian actors increasingly resort to online censorship, surveillance, and even outright internet shutdowns, making digital tools designed to avoid or circumvent those actions becomes critical for combating autocrats," said Enrique Bravo-Escobar, senior program officer of global programs at NED. "This organization works with grassroots activists and a large network of volunteers to 'localize' existing digital tools and help civil society, journalists, and other activists across the world access them."
Even though it's not always possible to plan for emergencies, Localization Lab and its large network remain as proactive as possible to offer training, resources, and access. As Kaurin explains: "This preparatory approach—one that prioritizes localization, accessibility, distribution and, if necessary, training prior to a crisis, instead of in response to one—needs to become the preeminent model for internet freedom tools."