In addition to Andrew Card elected as NED's new Chairman at the January 5th meeting of NED's Board of Directors, seven new members were also elected to the Board:
Dayton Ogden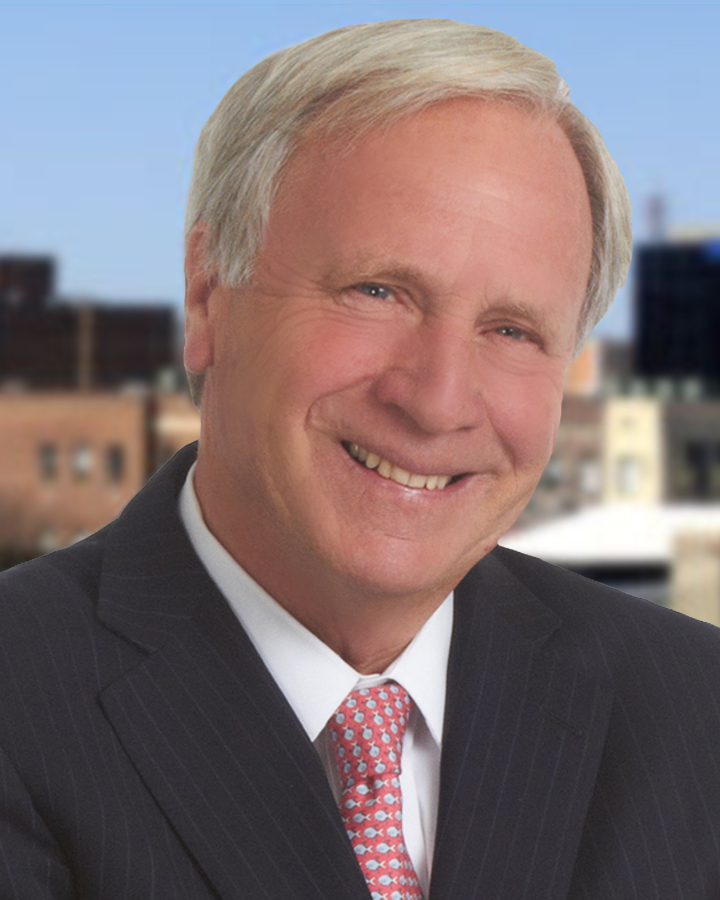 Dayton Ogden is the global leader of Spencer Stuart's CEO Succession advisory services and a member of the Board and Industrial practices. His search consulting work focuses on senior executive and board recruiting for a broad range of international clients.
Linda Thomas-Greenfield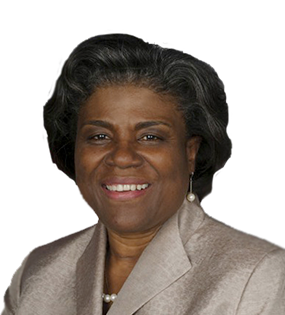 She joined ASG after serving as U.S. Assistant Secretary of State for African Affairs (2013 – 2017). In this capacity, Ambassador Thomas-Greenfield led U.S. policy toward sub-Saharan Africa, with a focus on peace and security, democracy and governance, economic empowerment and investment opportunities. Prior to this appointment, she served as Director General of the Foreign Service and Director of Human Resources where she oversaw all personnel functions for the U.S. Department of State's 70,000-strong workforce.
Richard Verma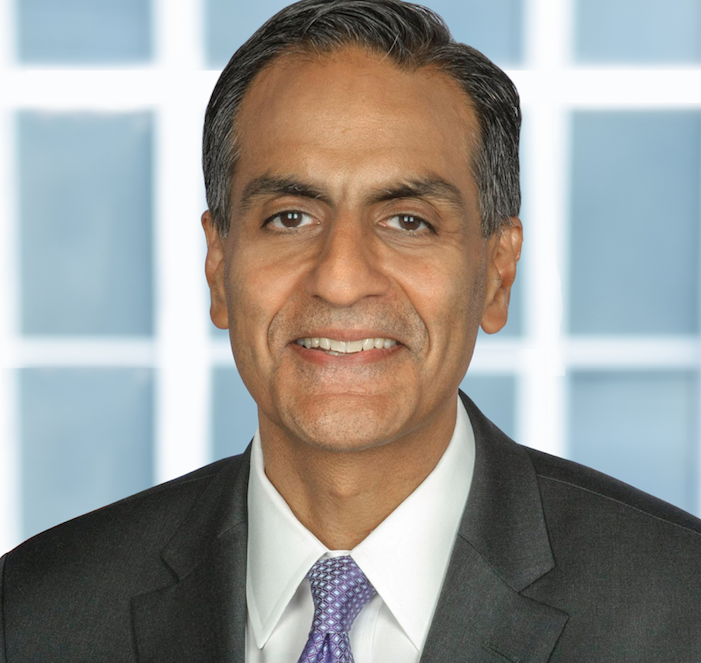 Ambassador Richard Verma is Vice Chairman and Partner at The Asia Group, where he leads the firm's growth in South Asia. He previously served as the U.S. Ambassador to India from 2014 to 2017, where he is credited for the historic deepening of bilateral ties. A leading expert on trade and diplomacy in Asia, Ambassador Verma brings 25 years of experience across senior levels of business, law, diplomacy, and the military.