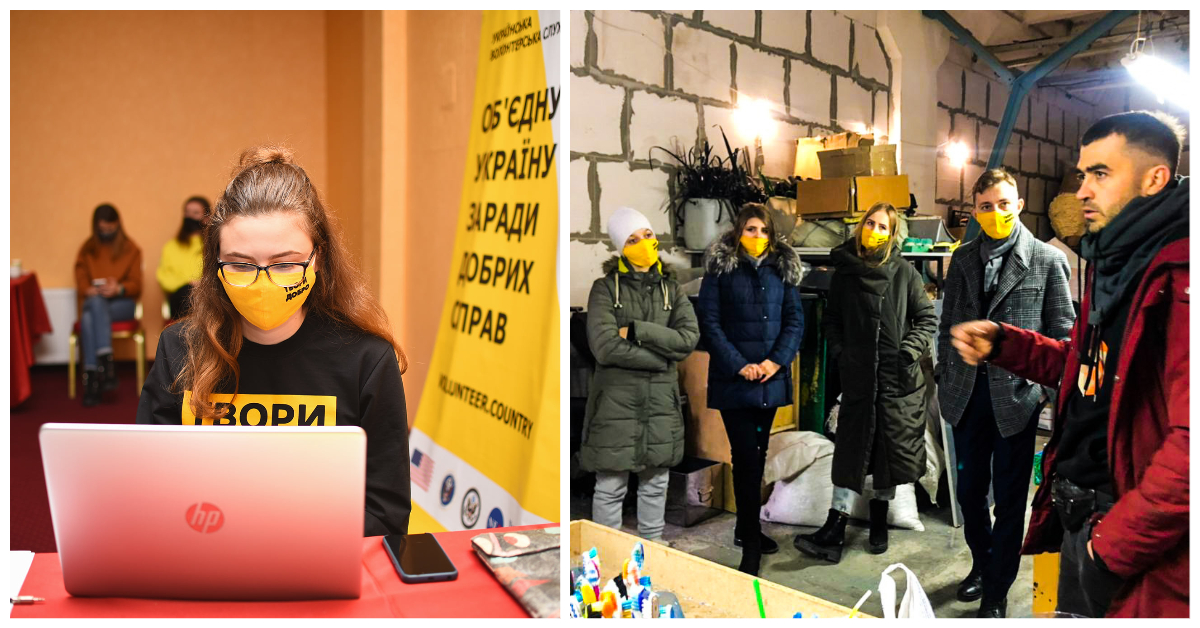 As Ukraine confronts Russia's full-scale attack, activists remain connected across the country. The Ukrainian Volunteer Service (UVS), a National Endowment for Democracy (NED) grantee, continues to develop a culture of volunteering by providing opportunities for democratic engagement at the local level in Ukraine.
"We see our goal right now to be a center that can quickly mobilize volunteers and direct them to the most needed causes and organizations," says Anna Bondarenko, founder and CEO of the UVS, told NED on February 22, 2022, only two days before Russia invaded Ukraine. "And we ensure that volunteers are safe, protected, and mentally strong, which is really important in our case right now." (Read the NED family's statement of solidarity with Ukraine.)
Focusing on best practices of community-building at the local level, the Odesa-based nonprofit organization has conducted training programs, hosted a leadership school, and supported public-private partnerships to promote sustainable activism. Empowering thousands of citizens of all ages, UVS has connected over 500 organizations across the country since its founding in 2017.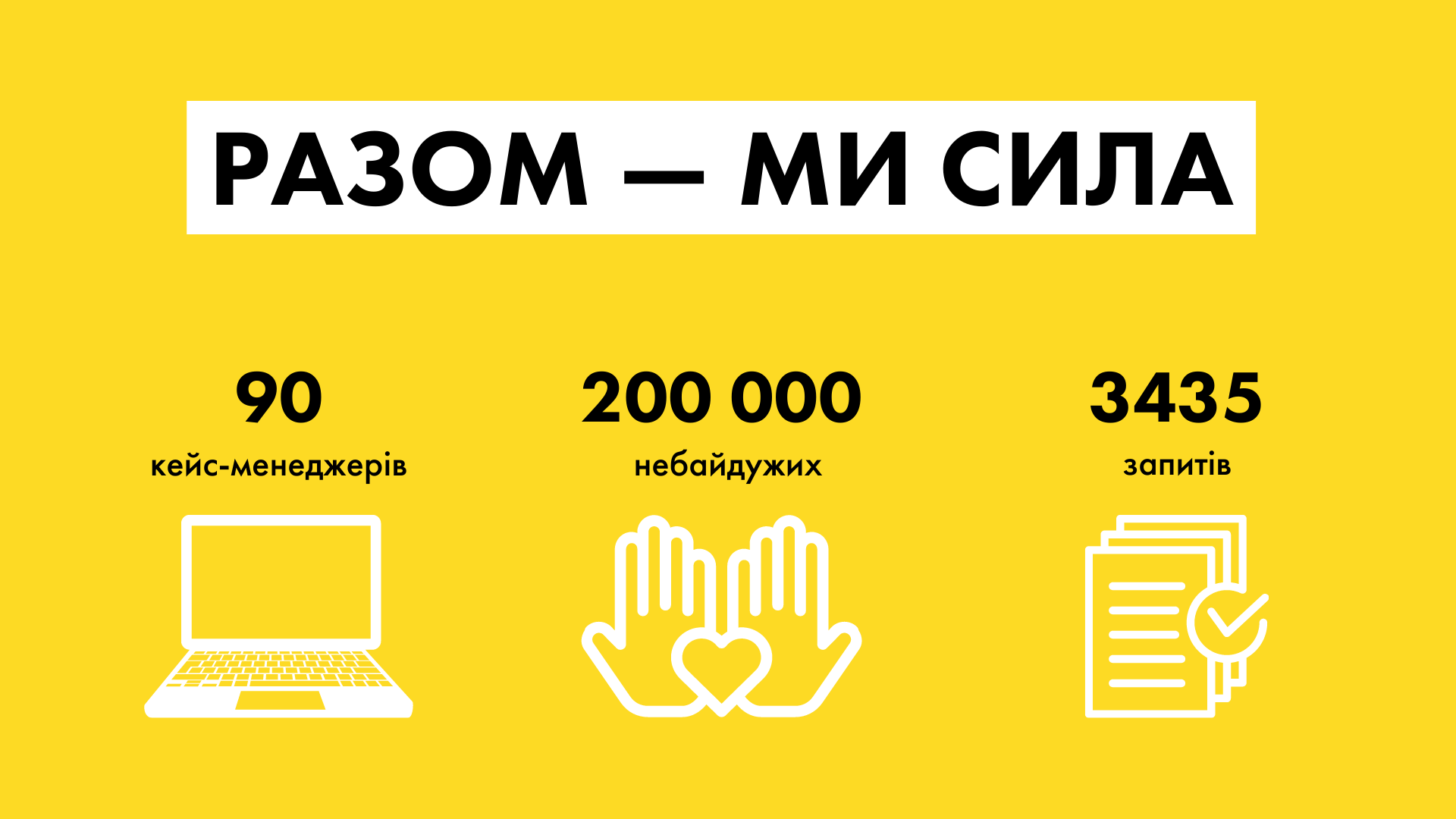 "A lot of people started to volunteer after the Revolution of Dignity, [and others] started to get interested in ways to help," said Bondarenko. The Revolution of Dignity—also called Euromaidan—brought Ukrainians to the streets in peaceful demonstrations from November 2013 to February 2014, forcing Ukraine's Kremlin-backed President Viktor Yanukovych to abandon office and flee the country. "But most of them didn't have this connection to organizations that are ready to coordinate us volunteers. So, basically, that's what we're doing on a daily basis, which is really important right now." (See the latest Ukraine coverage on NED's Democracy Digest.)
As war spreads across the country, UVS volunteers are needed now more than ever. "First of all, it's about providing different kinds of humanitarian assistance to the people who are living near or within the occupied territories," continues Bondarenko. "It's about IDPs, the internally-displaced persons, to help people who will be willing to move to other cities in Ukraine. Volunteers are providing not only food or help with relocation, or even mobile shelters, but also psychological, emotional, or other kinds of support for the people who [need it]."
The UVS website received millions of visitors in the last week, illustrating the commitment and willingness of citizens to assist others and the urgent demand. "Within days, our community already has 200,000 caring people ready to help and protect ," the organization shared on Facebook on March 2., 2022. "We have received over 3,435 requests, moderated by 90 case managers every day." The team works around the clock to match volunteers with these requests for humanitarian aid, while also developing a new chat-bot to automatize some communication and other processes soon to connect more Ukrainians through volunteering.
As Ukraine struggles with war, citizens still look to the future. "It would be amazing to be just a simple democratic country," says Bondarenko. "But we are not yet. We have our struggles, some reforms that have not been as successful as they should have been, problems with our court system, a lot of problems with corruption … but regarding the volunteer communities and civil society, that is actually something we are amazingly proud of. I think that together with the army, it's one of the several things that are keeping Ukraine together right now."