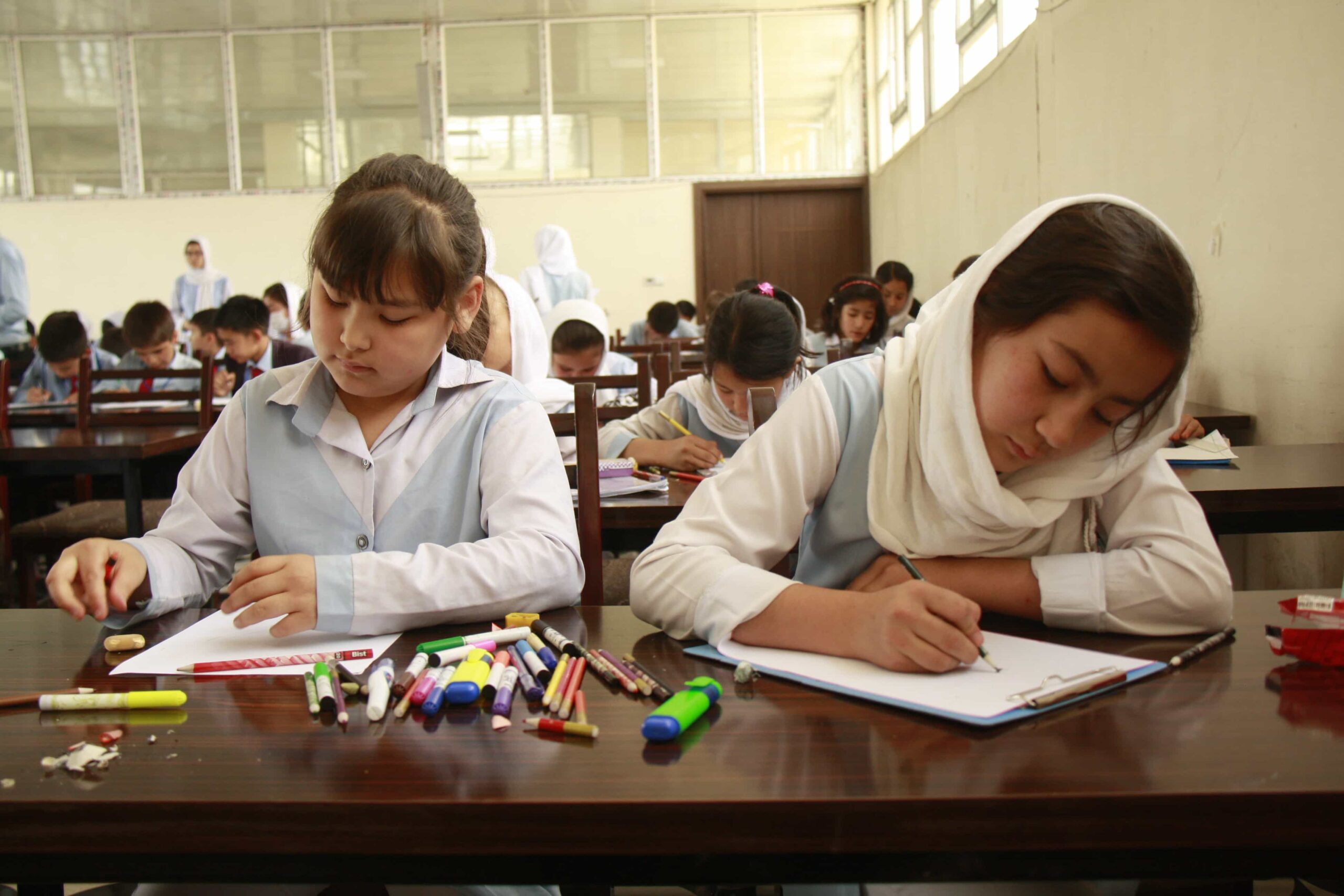 Educator, activist, and founder of Marefat High School, Aziz Royesh highlights the importance of school for all Afghans.
After taking control in August 2021, the Taliban inherited an Afghanistan that's radically different from the shattered country of their last rule. Afghan women have changed during the past twenty years with increasing access to education. Despite the danger, economic pressure, and other challenges from the current crisis, Afghanistan today is home to a new generation of educated activists, advocating to keep classrooms open for all citizens. (Read how to help NED partners in Afghanistan.)
In 2002, Aziz Royesh opened the Marefat High School—a grantee of the National Endowment for Democracy—on the outskirts of Kabul to provide civic education, promote tolerance, and counter extremist narratives.
Read a message from educator and activist Aziz Royesh about the importance of education for Afghan women and girls: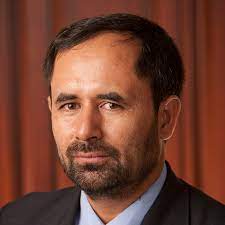 "The well-being of girls and women in Afghanistan is under threat, and to me, education is a very important method to help them. Education will not feed them now, but it will help them to look forward, have a vision, and perceive the realities of life in another way. That gives them hope for the future.
If the girls do not have access to education, if they are banned from schools, I think they would die because for them, it is unbelievable to be restricted, or forced to early marriages, to live in an environment which they do not like, or that they regard as a disgrace for themselves.
So girls' education is very important if you want to help Afghanistan to get rid of violence, to get rid of fanaticism, to get rid of prejudice and all these anti-democracy, anti-civility cultures. That is accessible or reachable by women's education, women's participation, and women's active engagement in all aspects of life.
This is something I think that we need to endorse, if we are going to celebrate the 8th of March. For Afghanistan, the rights of women are [based upon] the rights to have access to education, to enter their classes, and to have an environment that they should feel respected. They should feel that they have their dignity. They should have the ability to live for themselves. This is a very important point. I hope that the international community helps the Afghan women and girls in that regard."
~ Aziz Royesh, educator, activist, and founder of Marefat High School in Kabul