Grantee Spotlight: Contracorriente, 2021 Democracy Award Recipient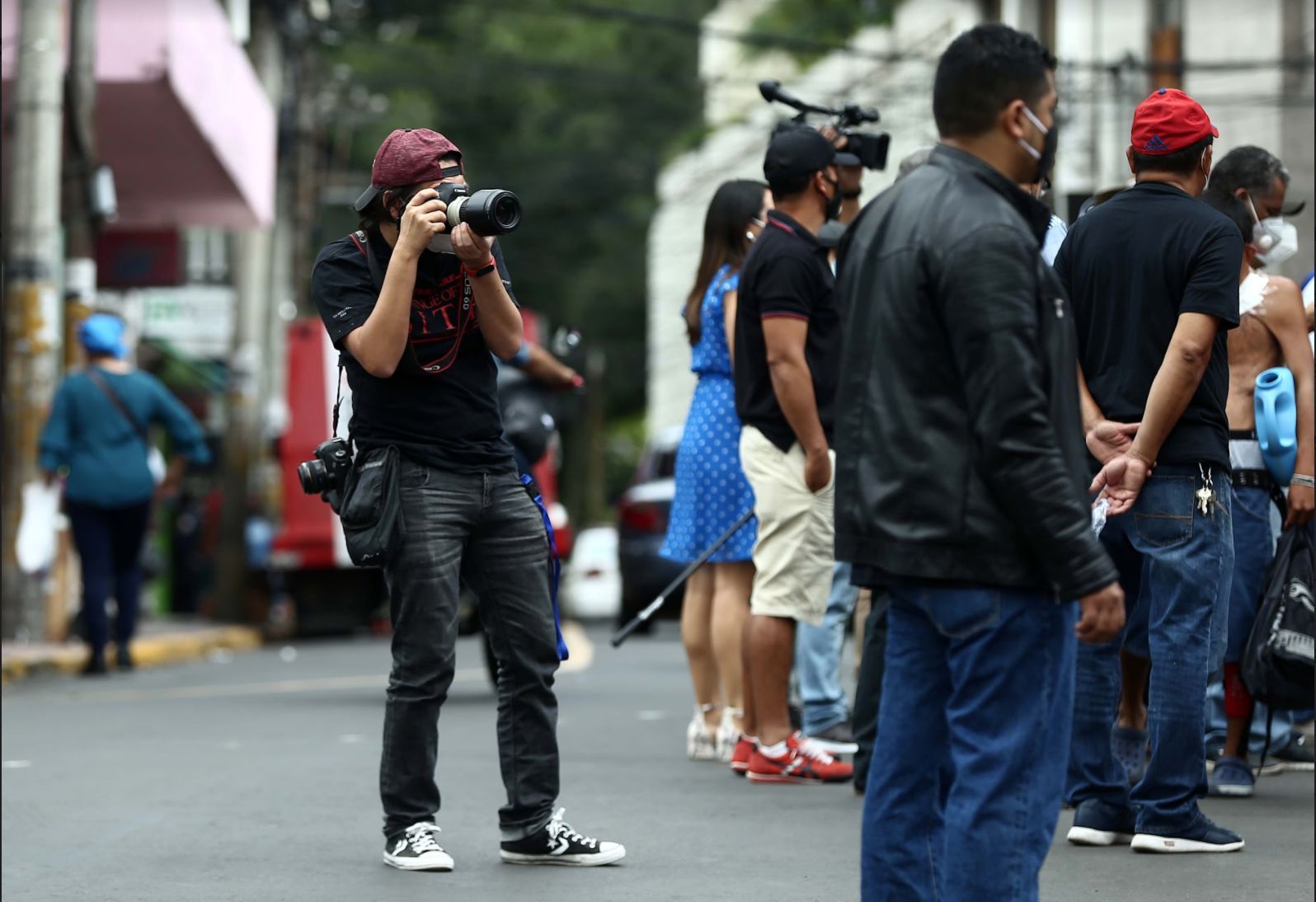 Honduras remains one of the world's most dangerous countries to be a journalist. Over the last decade alone, at least 40 people have been murdered in connection with their work in the media, according to the International Press Institute. With the country's potent mix of powerful drug cartels, gang violence, increasing authoritarianism, institutional weaknesses, and ongoing corruption, journalists that report on these topics routinely face threats and attacks. Despite this extremely challenging landscape, Contracorriente, a digital media outlet and National Endowment for Democracy (NED) grantee, provides citizens of Honduras and international audiences with in-depth investigative pieces on the most pressing issues confronting democracy and human rights in Central America today.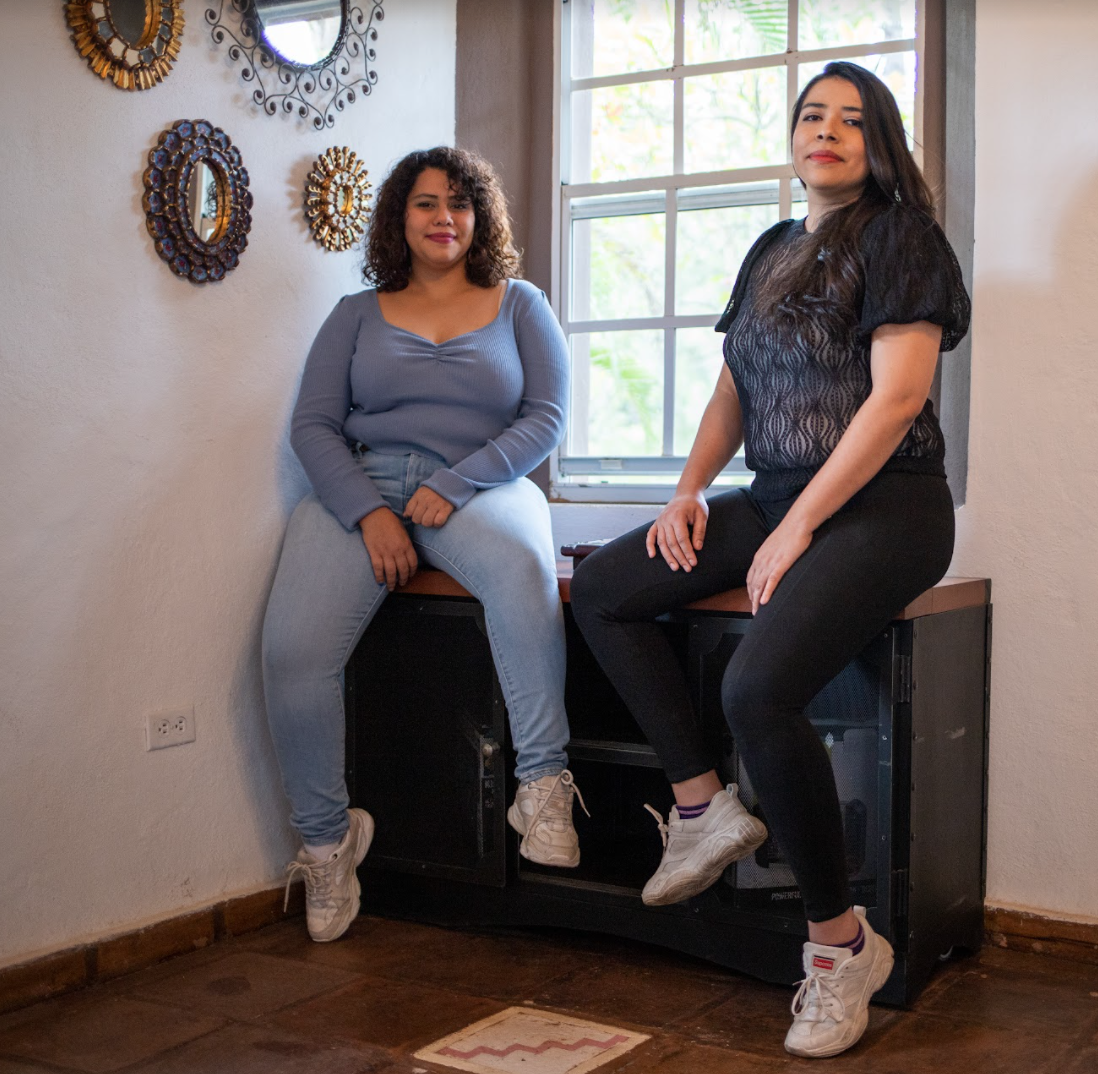 "Our stories always connect us with someone else who has had their rights violated because of corruption, because of violence, because of the authoritarianism of the government," said Catherine Calderón, co-founder and head of development at Contracorriente. "And it's important that people know that what is happening is not normal. Their rights are being violated because the government is not doing what it should be doing for the country and its citizens." [Read about NED's 2021 Democracy Award, which honors civil society in Central America.]
To provide people of Honduras with objective and accurate information, Contracorriente was established in 2015 during the "Outrage" protests, when thousands marched for months against entrenched corruption and impunity in the Central American country. The media site began with four people in a borrowed office and developed into a 17-person team today located in San Pedro Sula and the capital city of Tegucigalpa..
"This work is trying to unveil the truth and unveil how things are happening in the country," says Jennifer Ávila, editor-in-chief and co-founder of Contracorriente, which publishes in both Spanish and English to reach wide audiences. Recent projects covered topics such as corruption within the national health system, systemic violence against women, election fraud, and other issues facing democracy through investigative features and analysis, news, opinion, video, photo galleries, and podcasts.
"As small as we are, it's very important for us to get together to make transnational investigations with other media houses in Latin America [to] have more impact for our communities," explains Ávila of Contracorriente's cross-border investigations. "We have the big picture, thanks to all these collaborative networks, but we also have more legal protection when more media outlets are involved because we are editing this together. We have done this from the very beginning."
Receiving international recognition and accolades, the group has collaborated with other reputable media outlets across Central America to uncover regional corruption networks, foreign intervention, and the wrongdoings of political autocrats. Contracorriente also participated in the recent Pandora Papers investigation, which exposed millions of leaked documents that revealed financial secrets of leaders around the world.
"Independent media in Honduras and throughout Central America plays a key watchdog role with investigative reporting on topics that are at the heart of democracy, from corruption and its impacts, to human right conditions and environmental justice," says Miriam Kornblith, senior director of NED's Latin America and Caribbean program. "Contracorriente and many other NED partners work tirelessly to address the public's need for high quality and credible information and analysis."
Despite grave risks, Contracorriente continues to probe the most critical issues in Honduras and the region through penetrating reporting to hold the government accountable to citizens. Calderón says, "What excites me most is that Contracorriente is now a viable space for the new generation of journalists that want to come and also tell peoples' stories, just like we wanted to back in 2015 when we saw everyone in the streets."
Learn More about Contracorriente
2021 Democracy Award Recipient Bios
Jennifer Ávila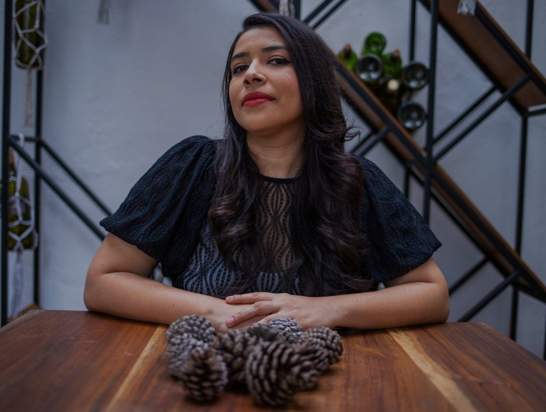 Jennifer Ávila is a journalist and founding editor-in-chief of Contracorriente, a digital media outlet in Honduras that publishes in-depth investigative pieces. Prior to founding the outlet, Ávila spent six years at the Jesuit Radio Progreso as a multimedia and documentary journalist, after receiving her degree from the National Autonomous University of Honduras. Across various formats she has covered the subjects of national resource exploitation and development, human rights topics, dynamics of migration, and political conflict as gender violence. In 2020, she received the Latin American Studies Association Media Award on behalf of the Contracorriente team. In 2021, she was honored with a Special Mention on the Maria Moors Cabot 2021 Edition prize.
Catherine Calderon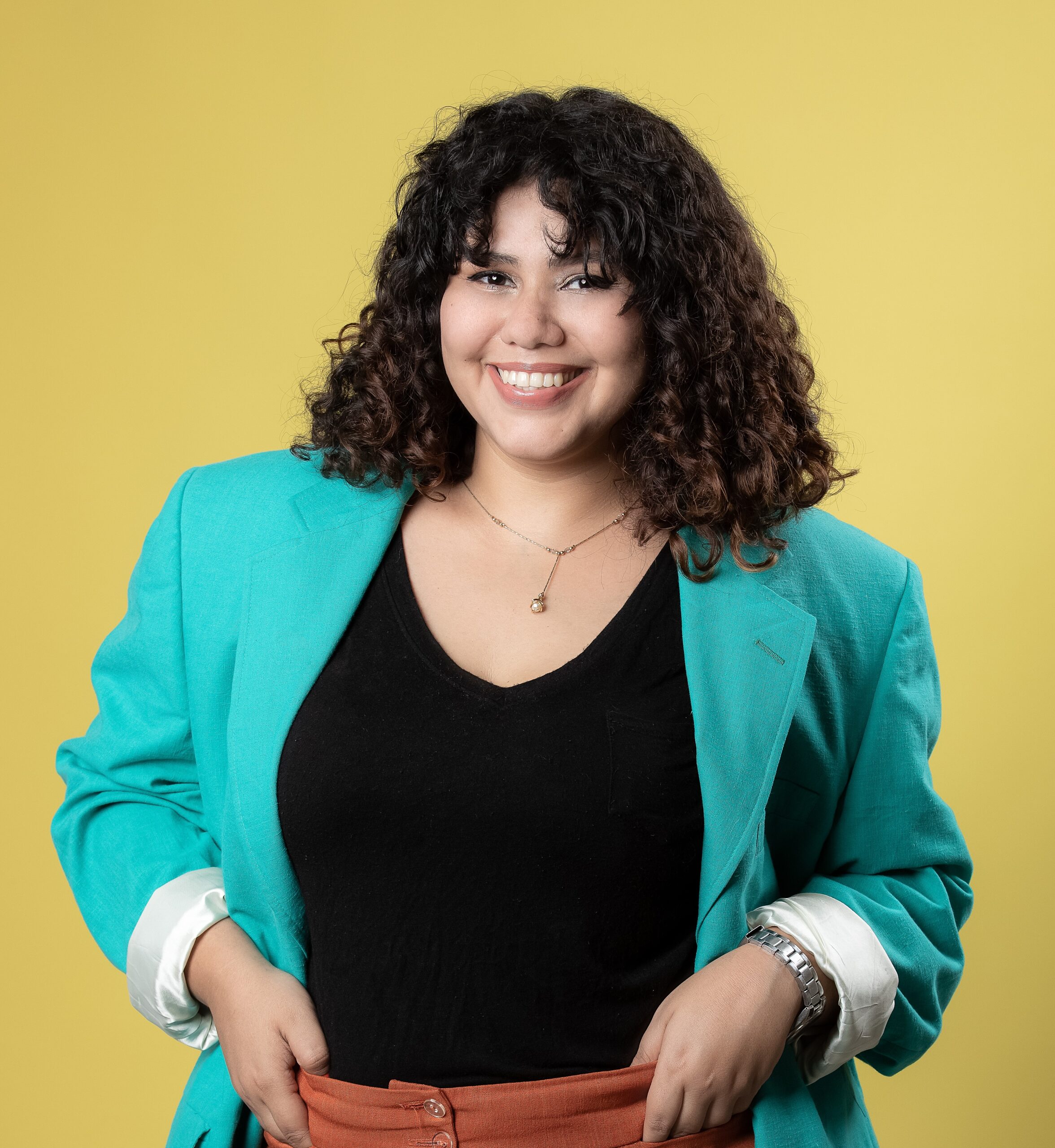 Catherine Calderon is the co-founder of Contracorriente and head of development at the independent, digital outlet known for its investigative skills and hard-hitting reporting in Honduras. She covers topics such as gender, LGBTQI rights, violence, and youth. She has a bachelor's degree in communication sciences and advertising, along with 13 years of experience in social communication, social media management and public relations roles at Fundación Llaves. She has also worked as a communications consultant for various organizations across Latin America and the Caribbean.
2021 Democracy Award Recipients
Civil society groups in Central America advancing democracy, accountability, and transparency.